Shangri-La's Far Eastern Plaza - Hotel Partner in Taiwan
They promise and we believe it: our hearts will beat with excitement as we look up at the skyscraper. And the same thing will happen as we look down at it, from our helicopter.
Either way, Shangri-La's Far Eastern Plaza Hotel is Taipei's tallest hotel and that's where we will spend the July 1 night.
It goes without saying we're not afraid of heights.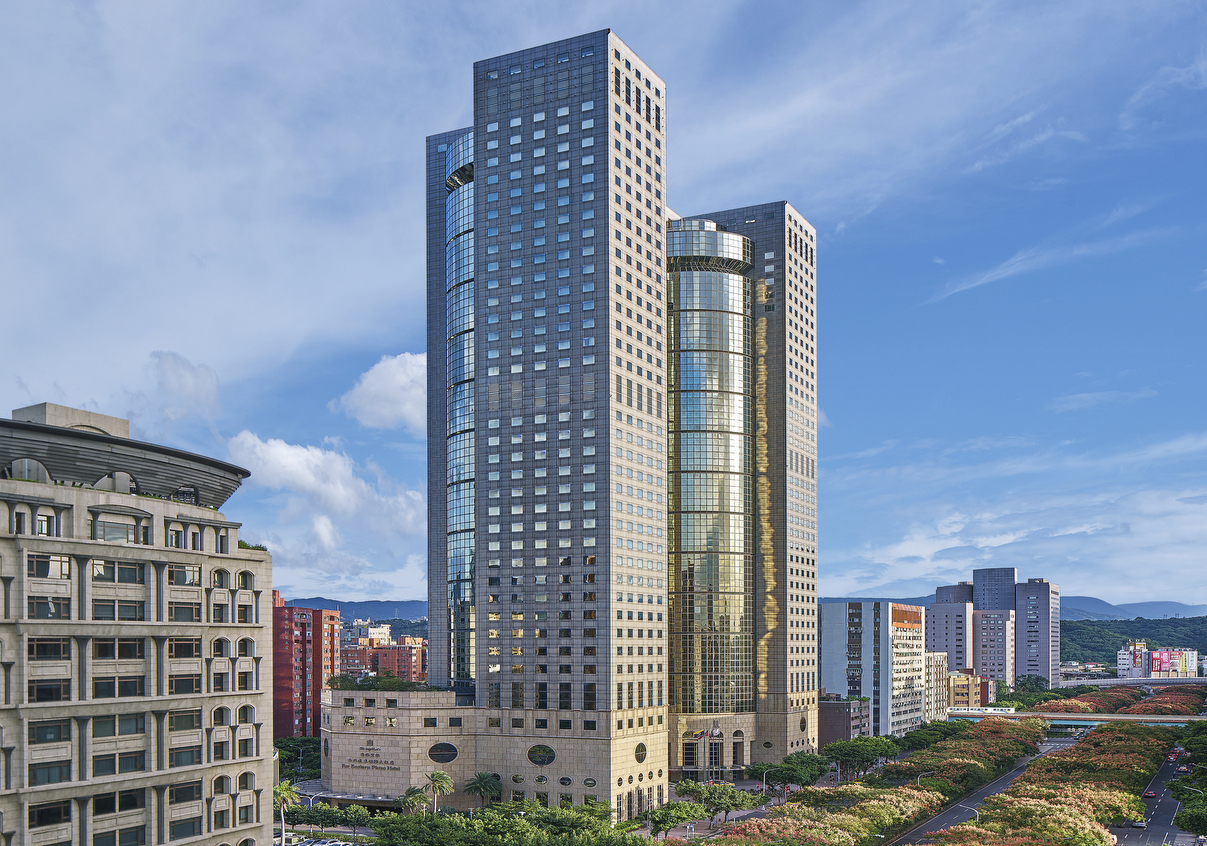 The décor is a perfect mix of Eastern and Western touches, with artworks inspired by classical Sung Dynasty pieces. The view is as enthralling as expected.
From the top of 43 storeys one can see the full glory of the dazzling city. The renowned Taipei 101 tower soars magnificently before you.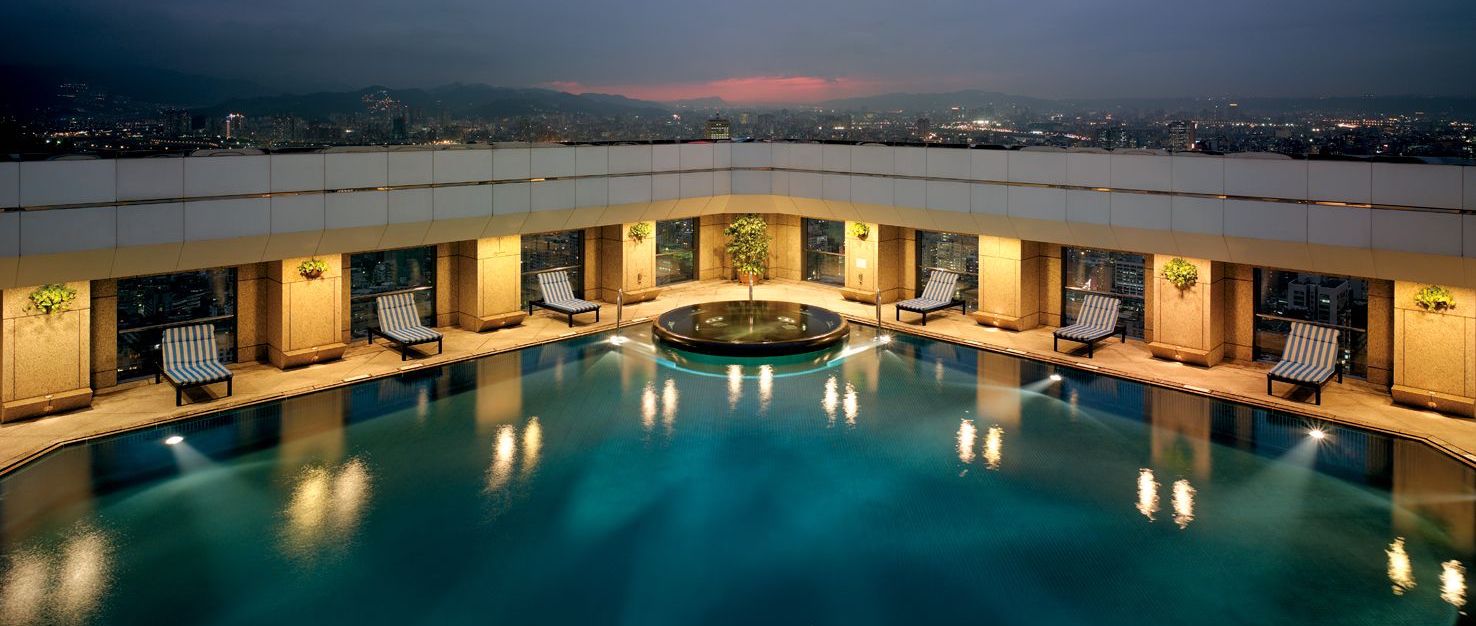 A unique feature of the hotel is its spectacular rooftop pool, which also has panoramic views of Taipei. You take a dip in the refreshing waters, enjoying the view from the highest rooftop swimming pool in Taipei.
They say there are legendary stories of its unparalleled views. We will be sure to add our owns.
It's going to be EPIC!