EPIC Tour conference in El Salvador is confirmed
Our #stop14, in beautiful El Salvador, just got that much more exciting.
The Universidad Centroamericana José Simeón Cañas (or UCA, as friends call it) is officially hosting the EPIC Conference "Entrepreneurship & Healthy Lifestyle - two sides of the same coin".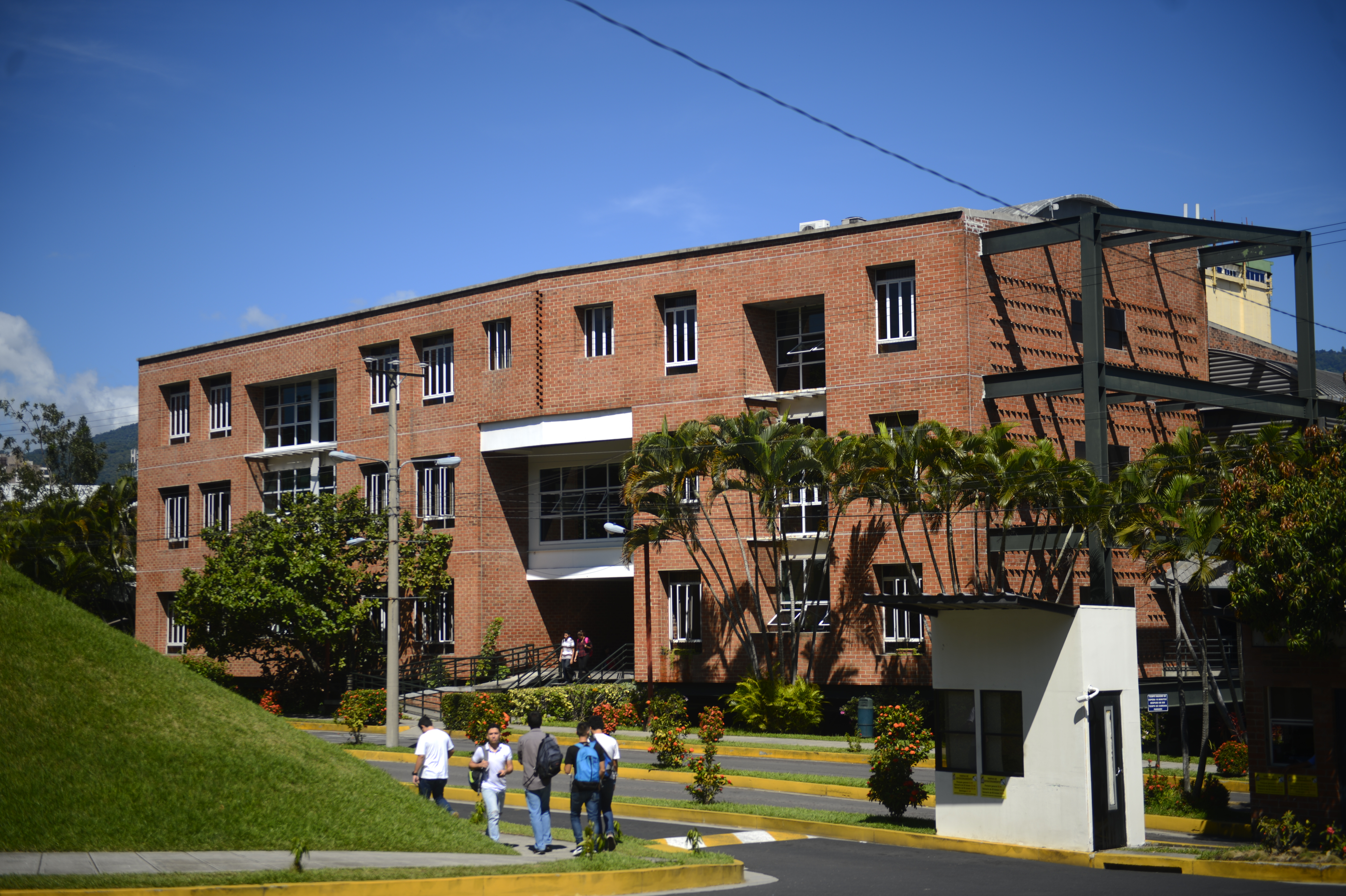 Inside these inspiring facilities buzzes a Christian inspired university with the mission to promote social transformation through research, teaching and social consciousness.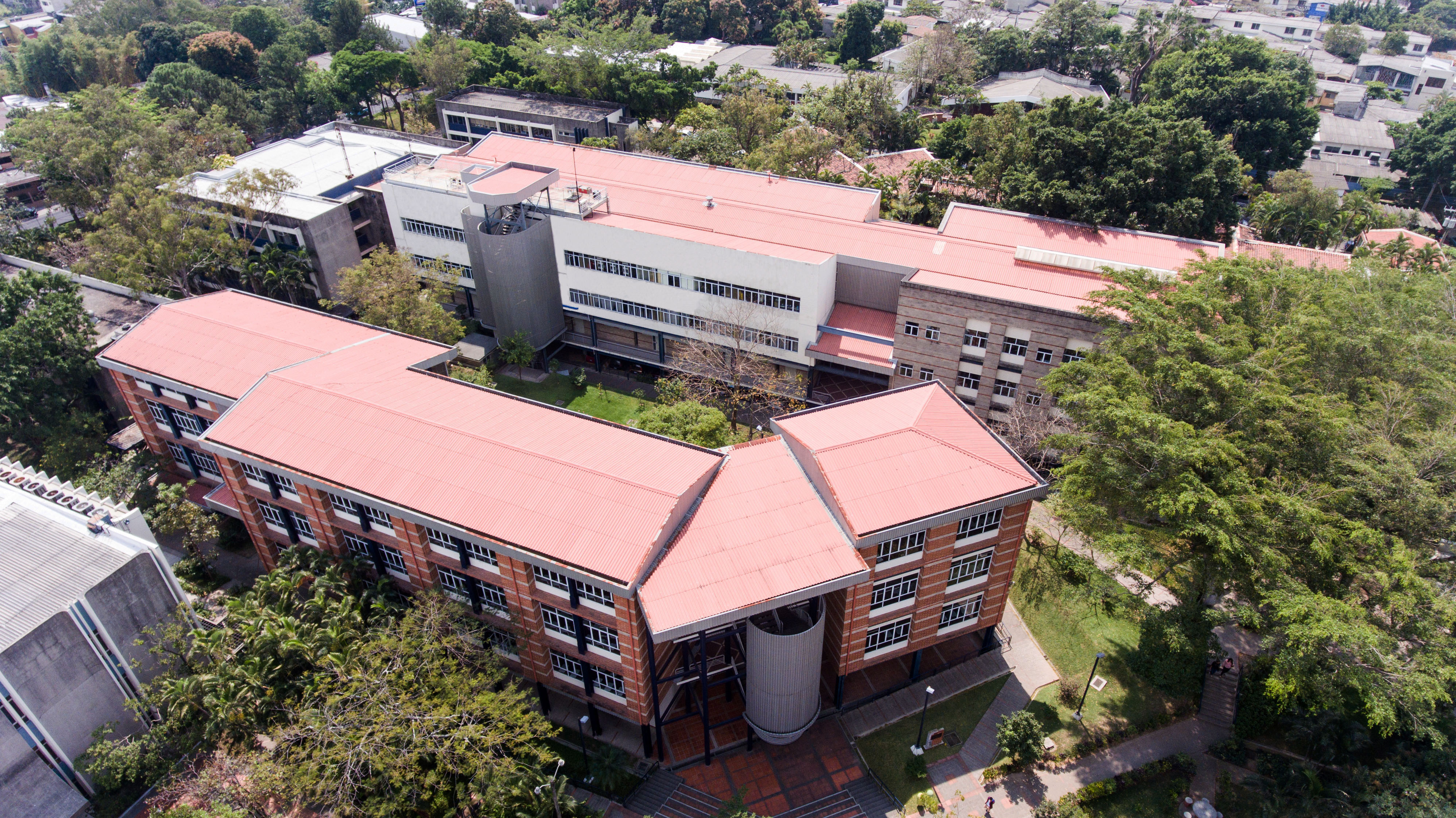 The UCA strives to educate social justice and create new modes of human behavior and social coexistence based on justice and solidarity with the poor, the defense of human rights and the common good.
It's an honor to take the stage at such a good spirited center of knowledge, and contributing for UCA's humanitarian mission.
Young entrepreneurs of tomorrow, come meet us there on May 6.
It's going to be EPIC!