Sunrise Crystal Bay Resort - Hotel Partner in Egypt
They say an image is worth a thousand words.
We are not saying we disagree, we're just saying that there are feelings only words can scratch.
Here's an example: exquisite modern architecture with a choice of refined materials provide a stylish atmosphere nestled directly at a private lagoon of the Red Sea, with a wonderful garden surrounding bathed in brilliant blue skies and sunshine.
If this is isn't the best way to spike the curiosity about a place, we don't know what is.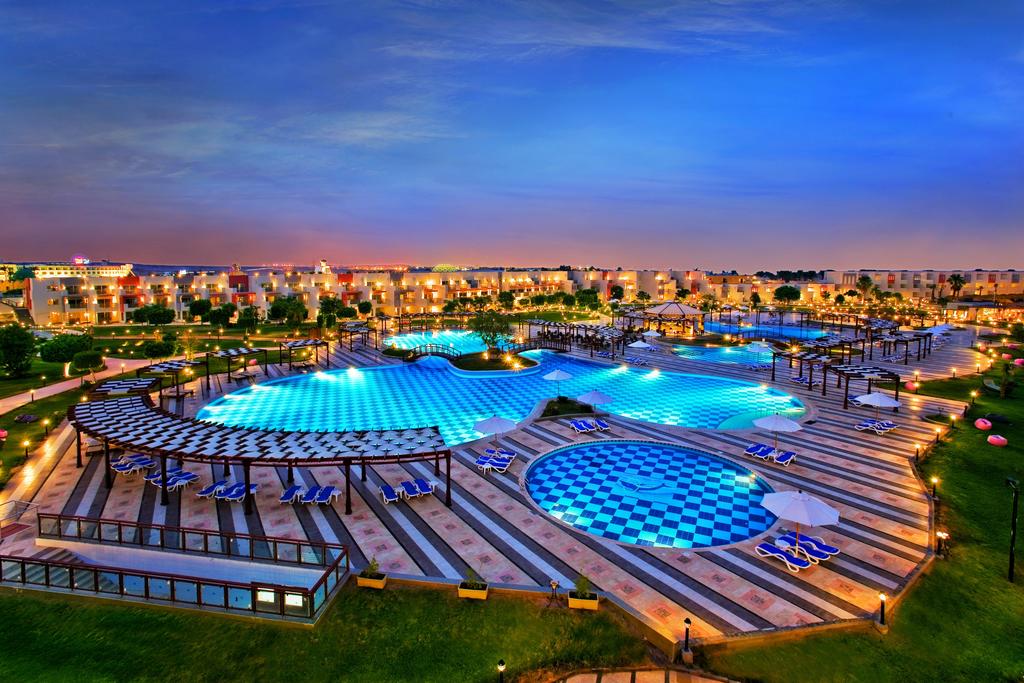 In our most recent Hotel Partner, Sunrise Crystal Bay Resort, luxury and natural beauty meet (and yes, the above image is worth a lot of words).
So if the swimming pool is a given, one can find other facilities like a private beach, different restaurants, Spa, Gym and free Wifi.
We are set!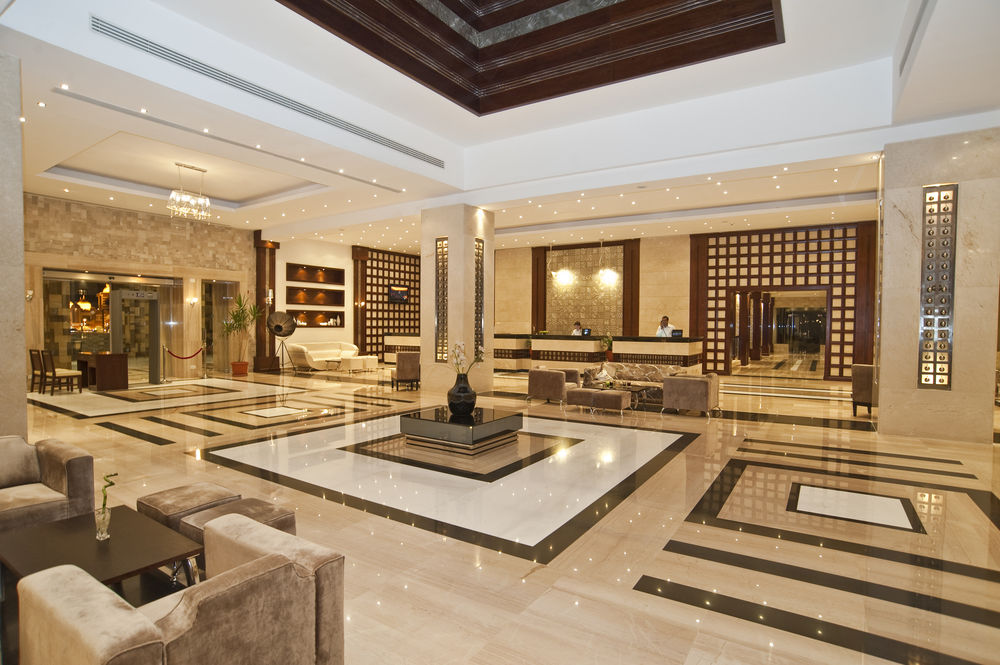 The Crystal Bay Resort is 20 min away from the Hurghada centre, a city known for its watersports activities - windsurfers, kitesurfers, yachtsmen, scuba divers and snorkelers, this is a place to visit. We don't know about all these activities, but we sure won't miss the opportunity to dive in the Red Sea.
It's going to be EPIC!