Signature Flight Support - Official travel Partners
We could not be prouder to introduce our most recent travel partner. We're talking about Signature Flight Support, the world's largest network of Fixed Base Operations (FBOs).
These guys deliver essential support services for business and private aviation, including refueling, hangarage, maintenance, repair and overhaul, and a variety of other world-class amenities.
But what really makes us proud to be their partners is the values they uphold.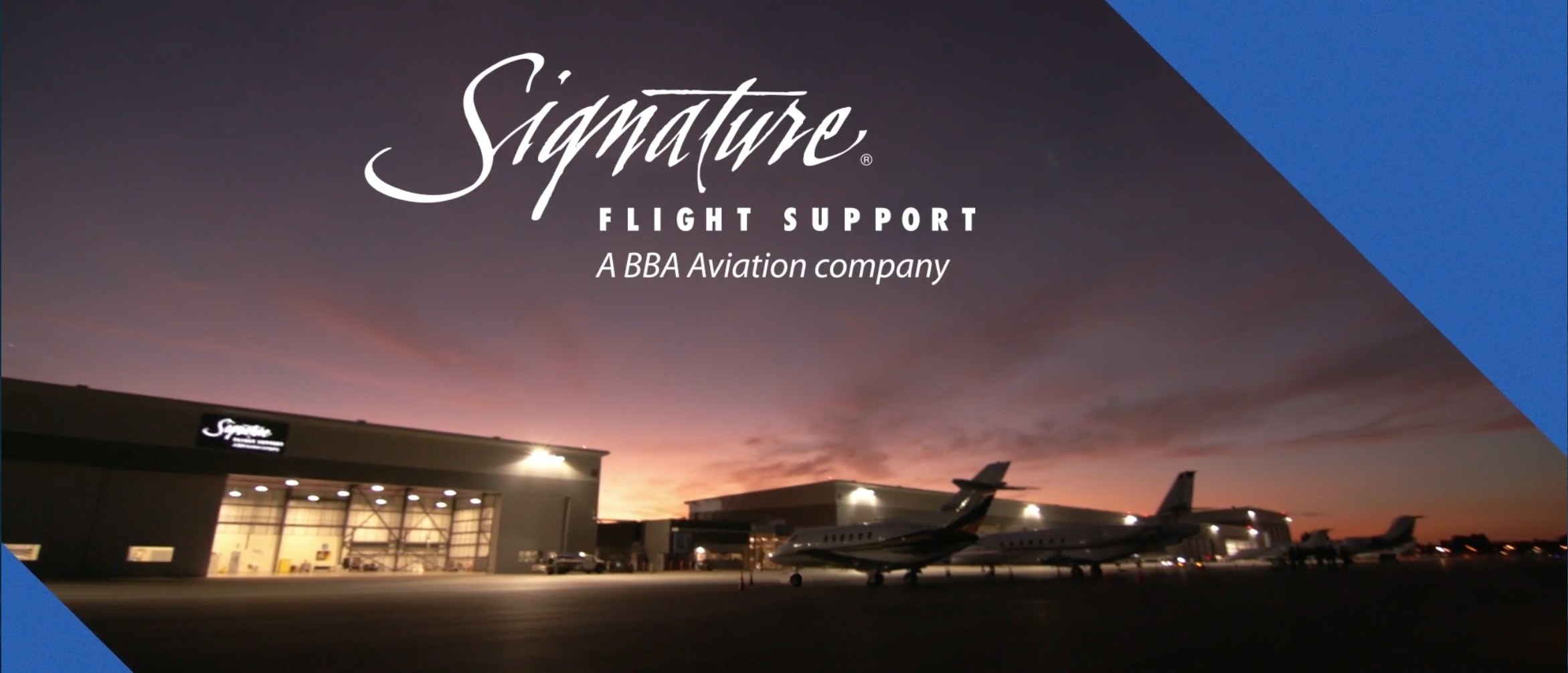 Signature is at the forefront of environmental sustainability, having spent $100 million dollars in the last five years alone towards eco-friendly facility design, construction, and operations. Some of their achievements in ecological responsibility include the first LEED-certified FBO and LEED-certified hangar, the conscious purchase of low emissions equipment, and a network wide recycling initiative. Pretty awesome!
So what a pleasure to be welcomed by these magnificent guys in Bedford, for our R66 100 hours inspection.
It's going to be EPIC!