Emotions Playa Dorada - Hotel Partner in Dominican Republic
A hotel that opens its doors under the motto "Live your Emotions and Make your dreams come true!" seems the perfect place for the crew of a helicopter round-the-world trip to rest for a night.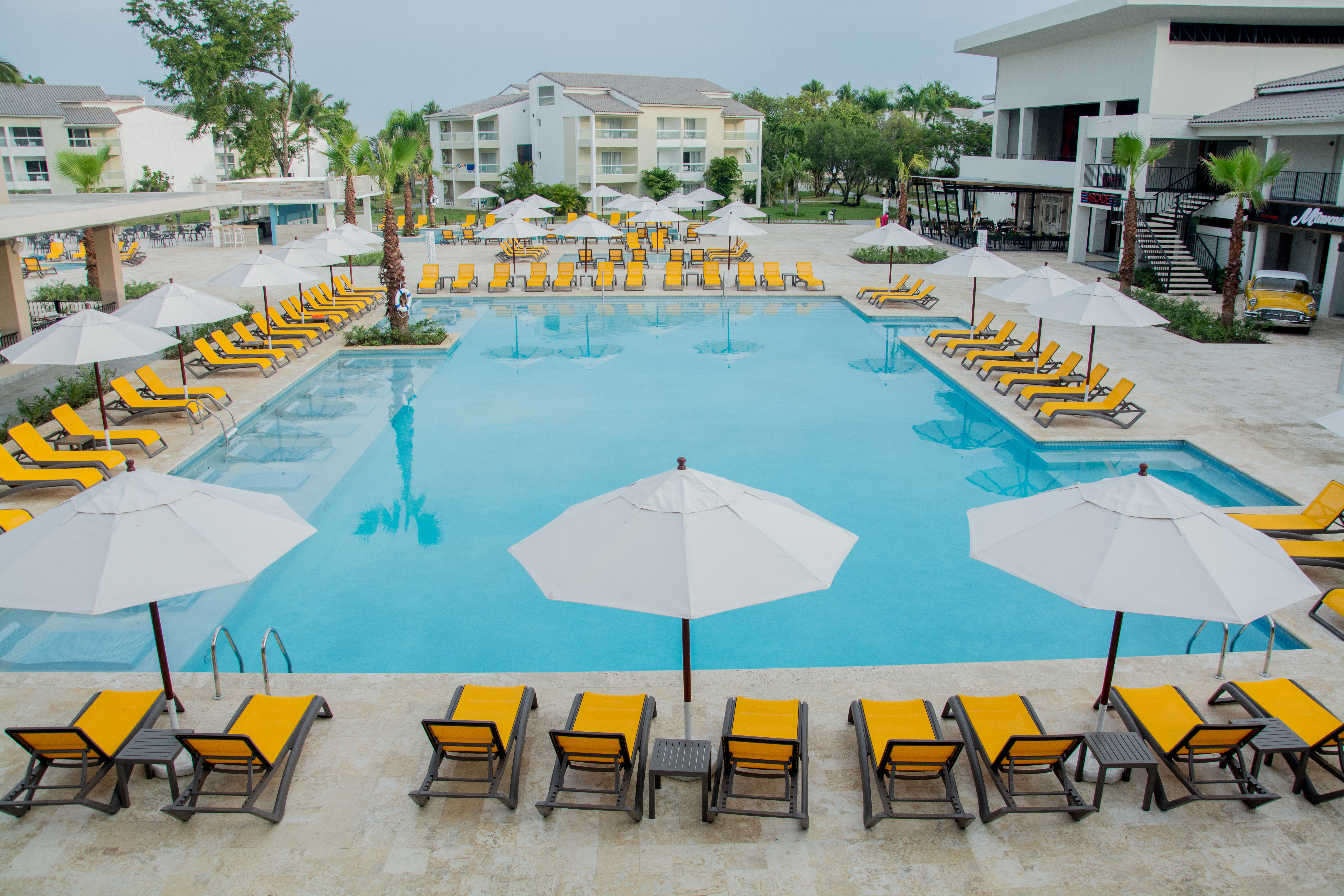 It's a great honour to announce Emotions Playa Dorada as an official EPIC partner. We're lucky to accommodate on two of the 423 elegant decor rooms, with various services and facilities, that assure a dream stay in a paradisiac location.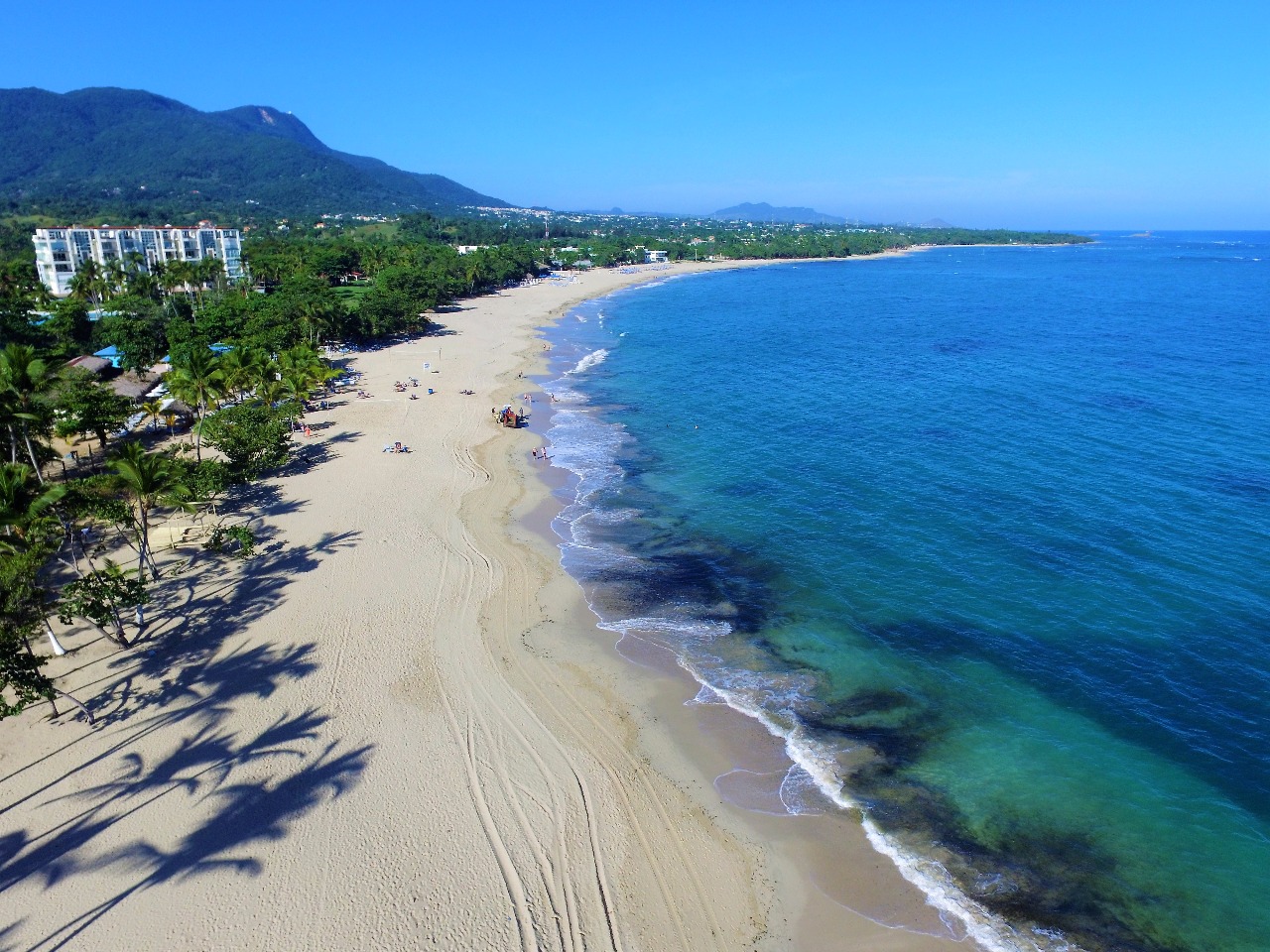 We're not exactly enjoying a vacation, but facing the largest beach front of Playa Dorada Puerto Plata, perhaps it will be difficult to resist a walk on those stunning golden sands beaches.
It's going to be EPIC!