Le Bonne Entente - Hotel Partner in Canada
Our most recent Hotel Partner definitely welcomes those who come in in high-heels - Le Bonne Entente, a 5-star, 4-Star-Forbes hotel & 4-diamond hotel located in the business district of Quebec City.
But given the opportunity they offered us to stay there from May 23 to 27, they most definitely also welcome the ones, like us, who arrive in "muddy boots". It will be our pleasure.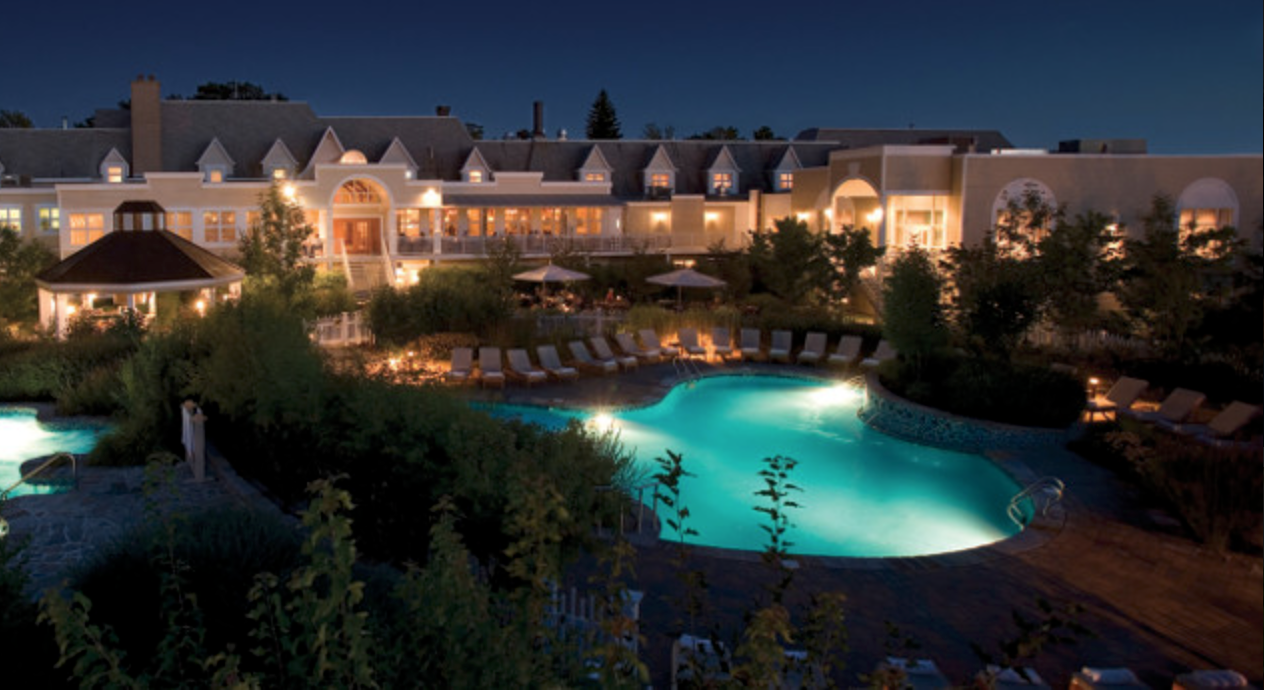 For 65 years, Le Bonne Entente Hotel has redefined the traditional luxury hotel market.
In addition to it's 160 rooms & suites, the guests find over 11 acres of outstanding landscape surrounded by beautiful gardens, an outdoor pool and spa, several restaurants and an exclusive access at the renowned Golf La Tempête. Course records, get ready to be pulverized! Not.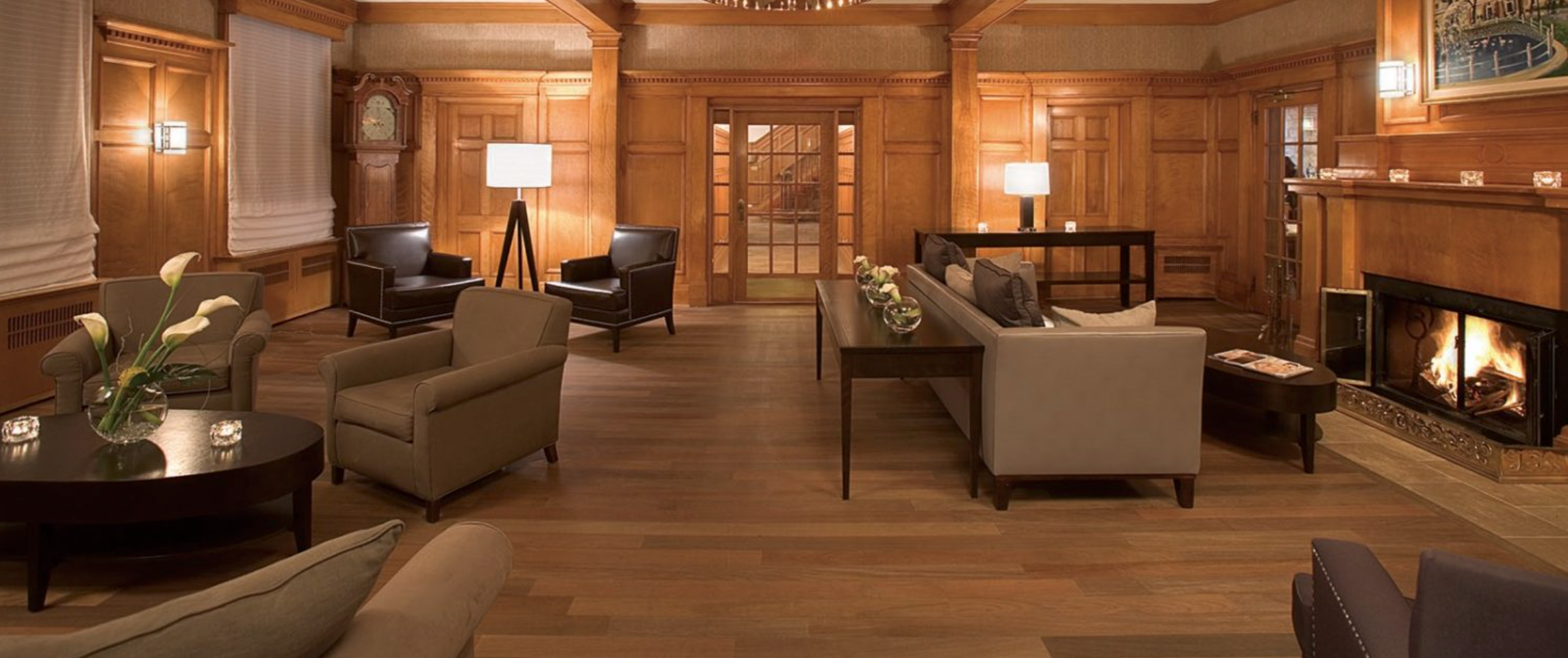 We will keep on highlighting it every time: non-smoking rooms.
For a crew rounding the world spreading a message of healthy living, finding this concern is always refreshing. Fighting the good fight.
It's going to be EPIC!