Auberge Kuujjuaq Inn - Hotel Partner in Quebec
More than just a hotel, the Kuujjuaq Inn is a popular gathering place in town.
What better place to stay during our stop in Canada, than the place where the friendly people of Kuujjuaq goes to share stories and spend a good time?
So it's a joy to announce Auberge Kuujjuaq Inn as our most recent Hotel Partner.

The Inn tries its best to be involved in the community, employing over 50 workers from Kuujjuaq and across Nunavik, the province of Quebec, and even the rest of Canada.
This community we're dying to meet and exchange stories with is located on the shores of the Koksoak River (Kuujjuaq means "Great River" in Inuktitut) and is currently the largest Inuit village in Nunavik (the northern third of the province of Quebec).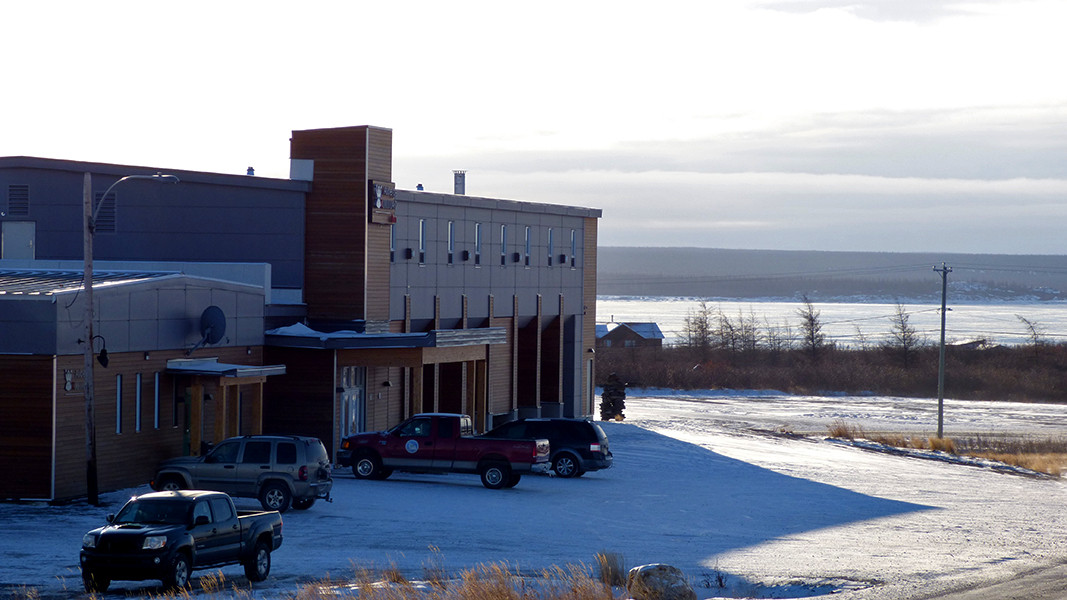 From the landscape point of view we can't know for sure what to expect, as the ebb and flow of the mighty river are continually altering it. Which makes it bit more magic than already is.
But what we do know is that a feast for the eyes awaits us, as the patches of black spruce and larch stand in marshy valleys, in the boreal forest around the hotel.
It's going to be EPIC!