Pierre Mundo Imperial - Hotel Partner in Mexico
What a privilege to stay for two nights in a place with such a curious history: built in the 1950's, the Pierre Mundo Imperial was originally the vacation home of J. Paul Getty, an oil tycoon that has recently got Hollywood's attention - click here if you want to know what Wikipedia has to say about him.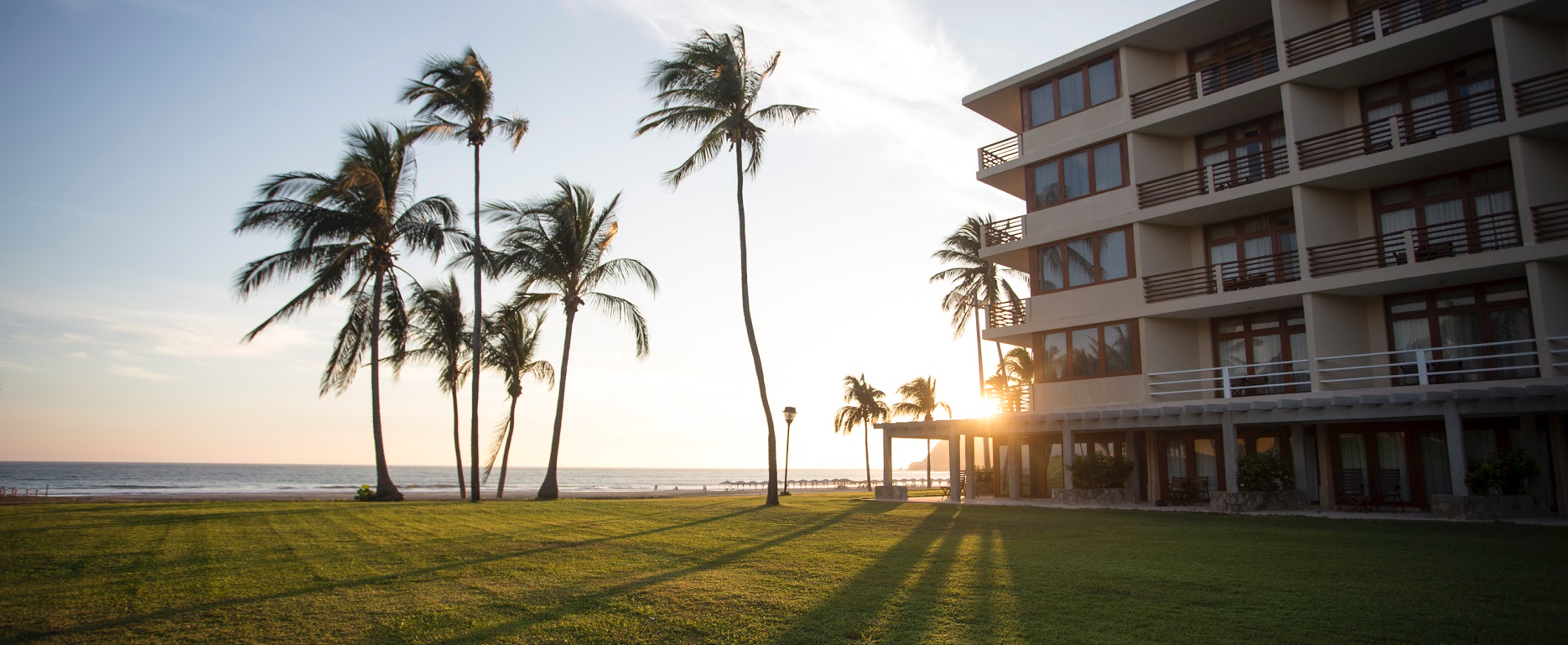 So knowing this, it's no surprise to find that Pierre Mundo Imperial's premises, at the Riviera Diamante Acapulco, are tucked among an oceanfront landscape of mango, lime and palm trees, like an intimate retreat would. Guests will find a tropical Mexican-style décor and be amazed by boasting views of lush tropical gardens, pools, fountains or the Pacific Ocean
But don't be fooled: relaxation is far from being Pierre Mundo Imperial's only offer; here guests will as easily find opportunities for adventure.

The range of activities we will have at our disposal include championship golf, outdoor tennis courts and water sports. We could also book some recreational excursions and sightseeing trips at the Riviera Diamante Acapulco, but well, we have a helicopter to catch so... it won't be easy. But hey, we can't have it all!
It's going to be EPIC!