Osaka Marriott Miyako - Hotel Partner in Japan
What better place for the crew from an around-the-world tour in a helicopter than the tallest building of a country? None. So it's great to know that we will see this iconic building from our cockpit, and then the interior of it in July 3.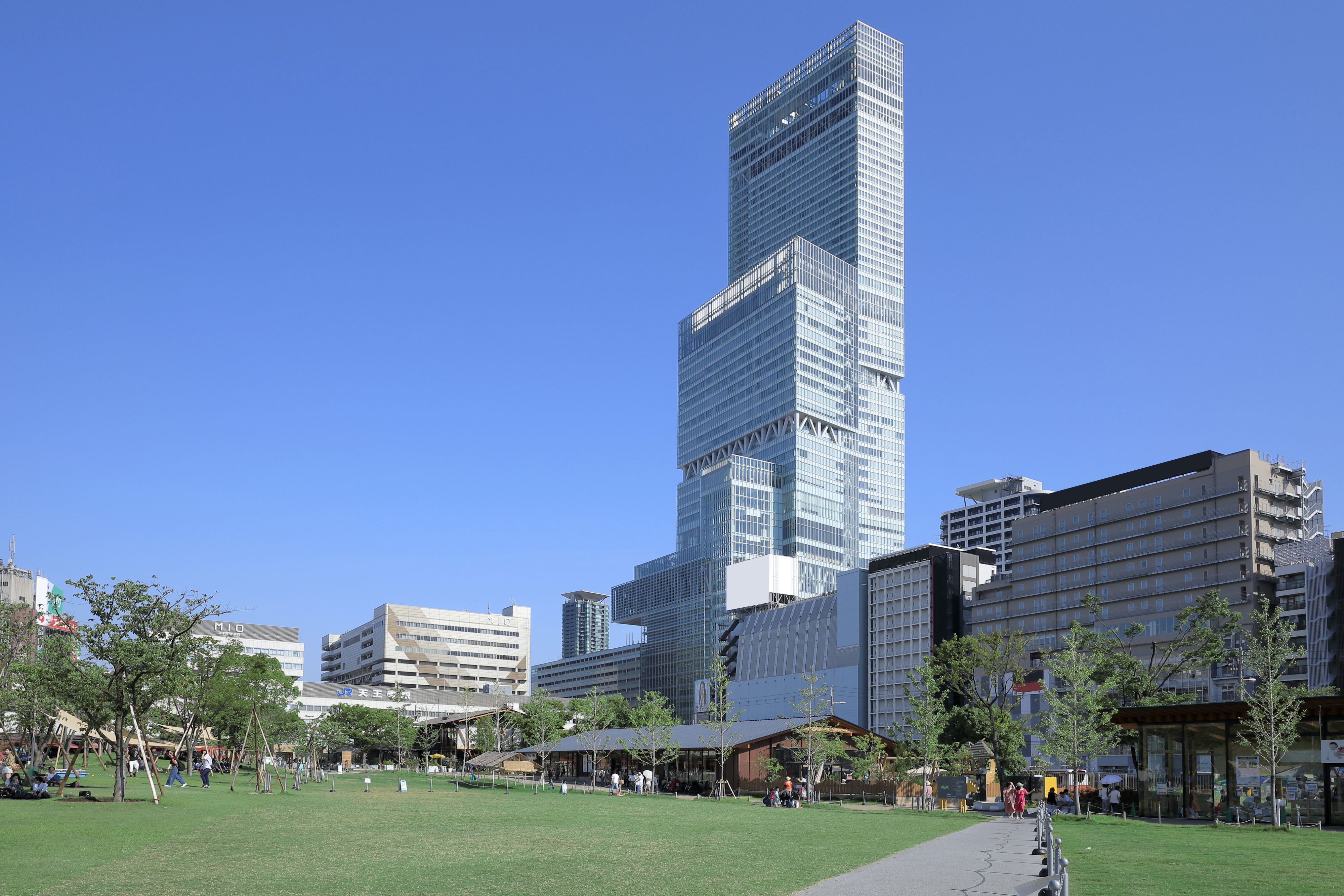 So our #stop90 will be a bit more enjoyable at the Osaka Marriott Miyako Hotel, inside the breathtaking "Abeno Harukas" building, with a magnificent view to Osaka city as far as eyes can see.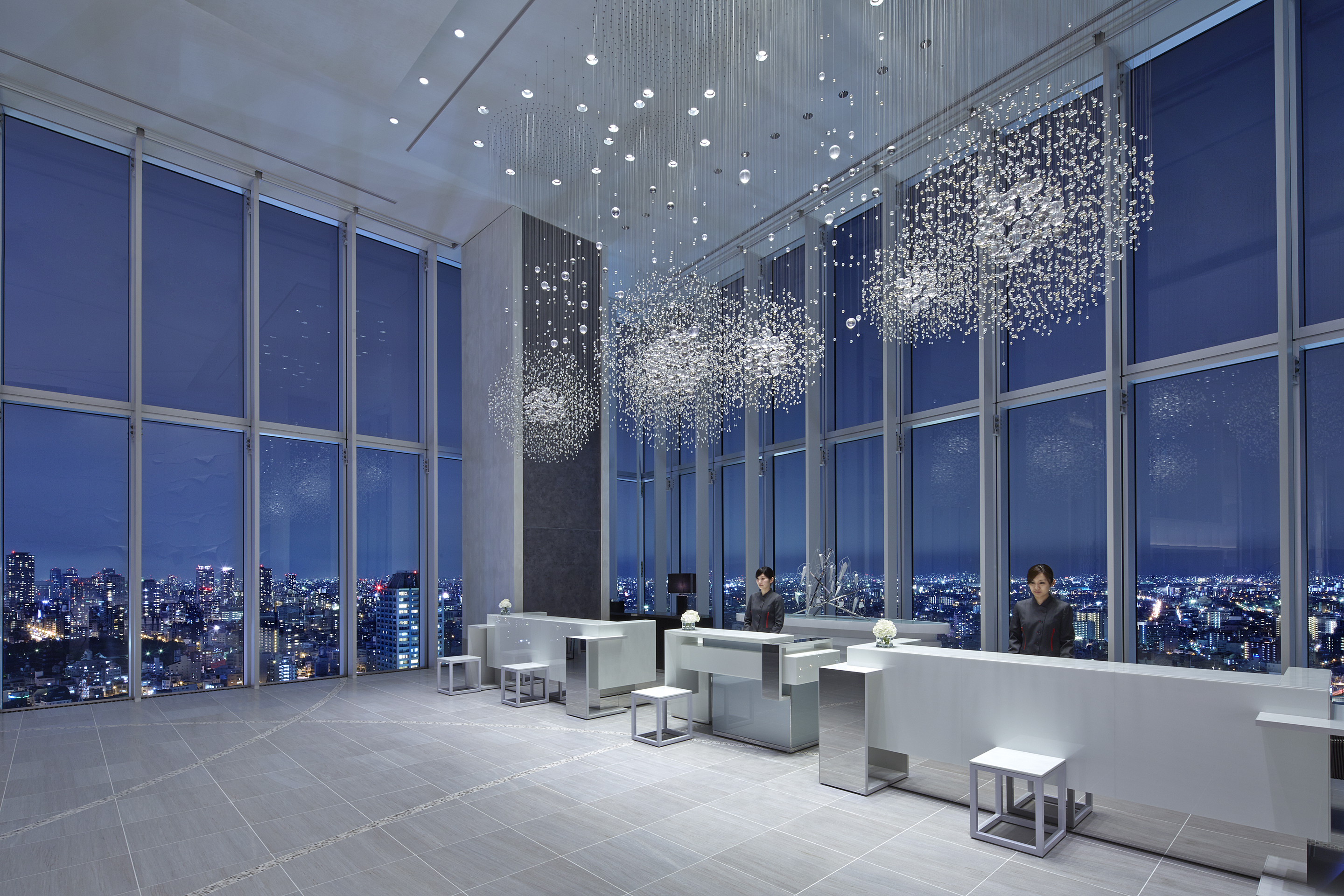 All travellers would be interested to now that the Osaka Marriott Miyako is just about 30 min from the Kansai International Airport. All but us; we're arriving in our own flying transportation.
Come meet us!
It's going to be EPIC!