Santa Resort - Hotel Partner in Russia
Beautiful landscapes and incomparable views is something we won't get few of in this round-the-world trip. But we can always take one more.
So when Santa Resort Hotel offers us rooms "commanding splendid views all year round" we definitely won't complain.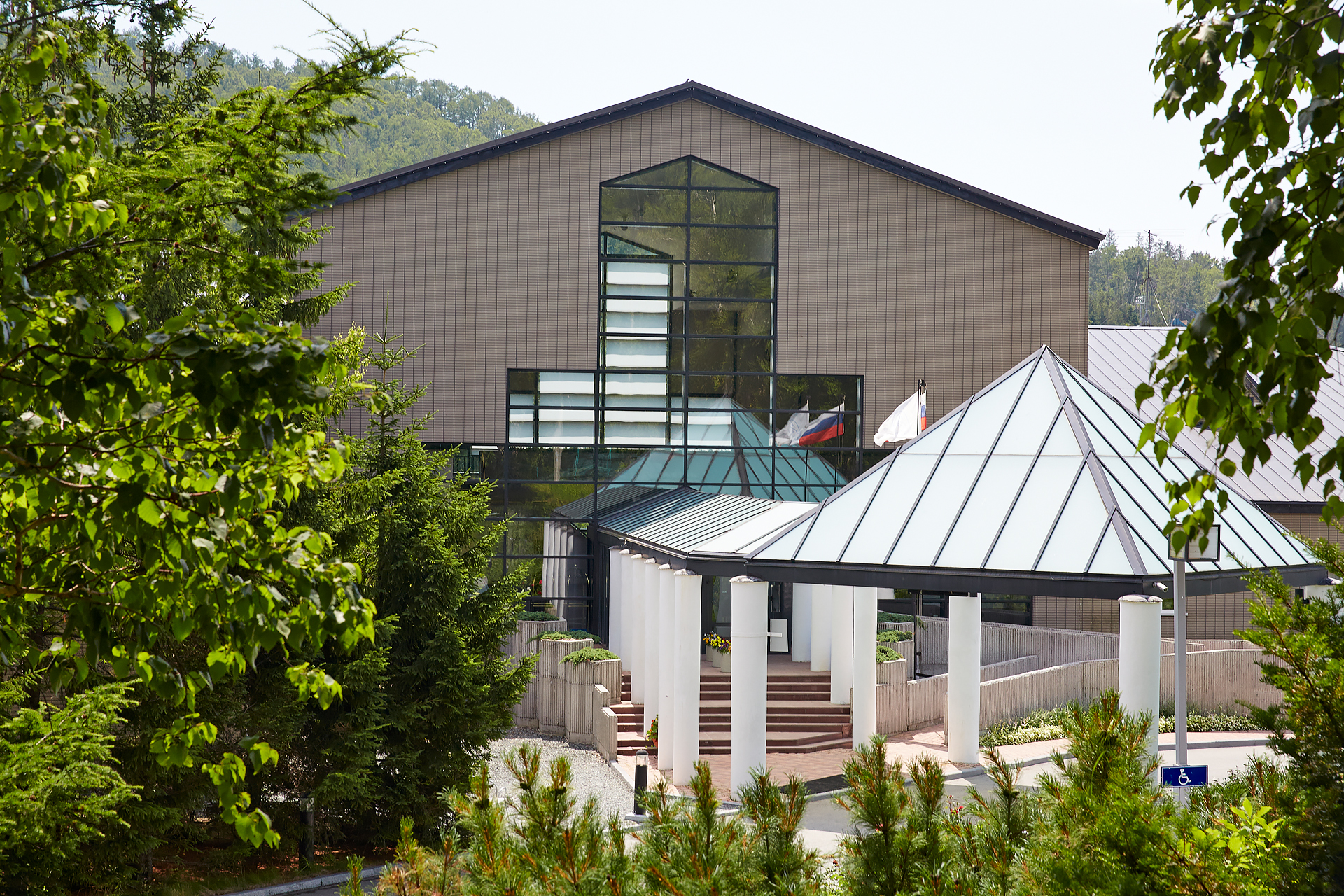 Organically inscribed into the natural landscape typical for Sakhalin and with its own extensive green territory, the Santa Resort will help making our #stop95, in Russia, much more relaxing. Despite the proximity to the business center of the city, it's a perfect spot relax to escape the city bustle and enjoy the fresh air. Inside, one finds spacious, comfortable rooms with balconies, restaurant (Russian and European cuisine), conference halls, sauna, tennis courts, gym and even a souvenir shop.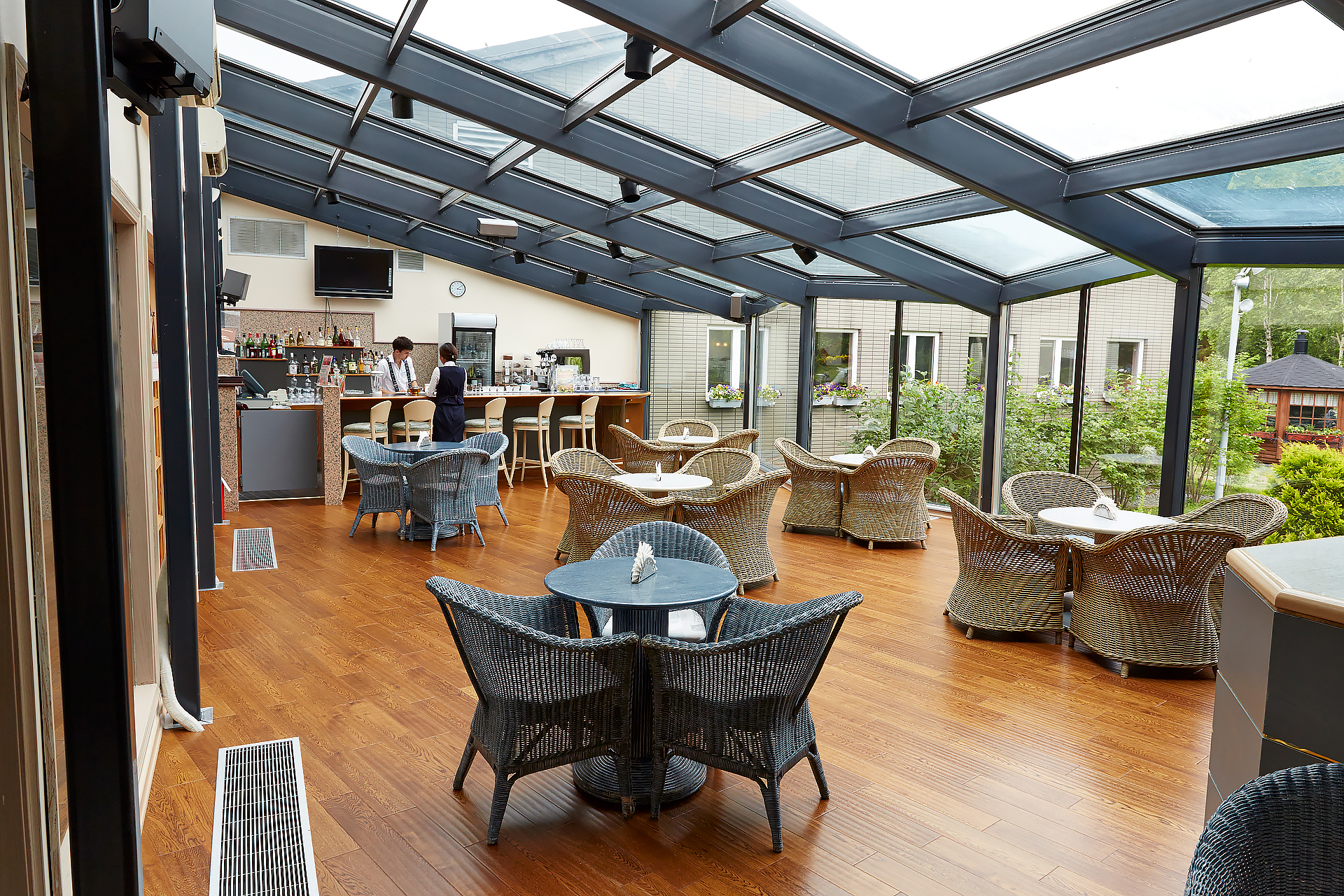 We don't know what to expect at the time we get there - snowy slopes or green gardens - but we sure are excited to announce that we will be staying, from 6 to 8 of July, in the Santa Resort Hotel.
It's going to be EPIC!