Okinawa Marriott Resort & Spa - Hotel Partner in Japan
For the cinema lovers among us, Okinawa rings a lot of bells.
This japanese island has backgrounded more than some famous movies; one of these was the inspiring Hacksaw Ridge, depicting the true story of the conscientious objector Desmond Doss.
So for that and many other reasons, it's very exciting for us to stay at Okinawa, where the v-shaped magnificent 15-story building Okinawa Marriott Resort and Spa stands.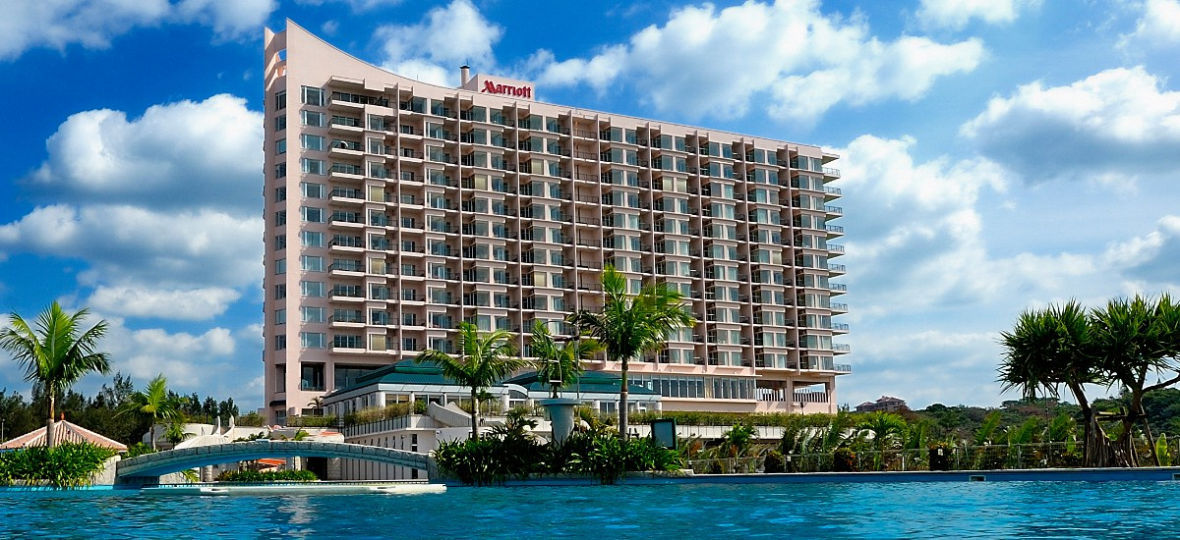 Okinawa Marriott Resort and Spa, our most recent Hotel Partner, overlooks the beautiful East China Sea, allowing each guest to end the day contemplating a beautiful sunset.
You can choose to see the sun go down from your room, but also from the 170-meter long outdoor pool or even from the water sliders; both with spectacular views over the Kariyushi beach (located few minutes away).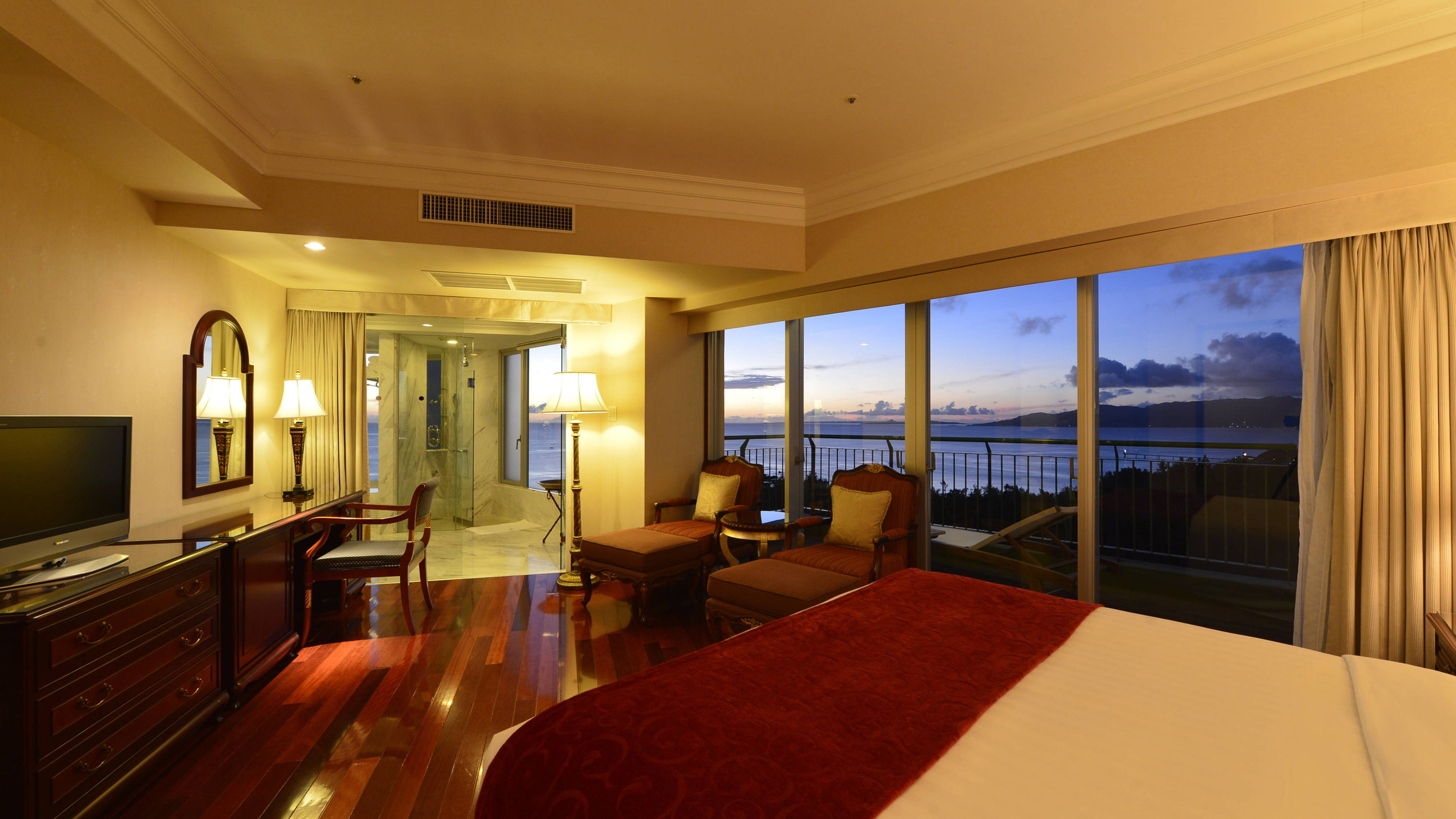 To feel the gentle Okinawan wind, to smell the untouched nature, to bask in the cheerful sunshine; that's exactly what we're looking for, while bathed on the warm Okinawan spirit and welcoming atmosphere that awaits us.
It's going to be EPIC!