Mövenpick Resort & Spa - Hotel Partner in Thailand
And here we have it, our most recent Hotel Partner, this time in Thailand.
We're very proud to announce Mövenpick Resort & Spa Karon Beach Phuket, a truly wonderful spa resort amid lush tropical gardens and just steps away from pristine sands of Karon Beach, with a range of luxurious rooms perfect for family vacations, leisure travellers or a special occasion.
And special occasion is indeed a perfect way to summarize our visit to this beautiful country. So we will fit right in!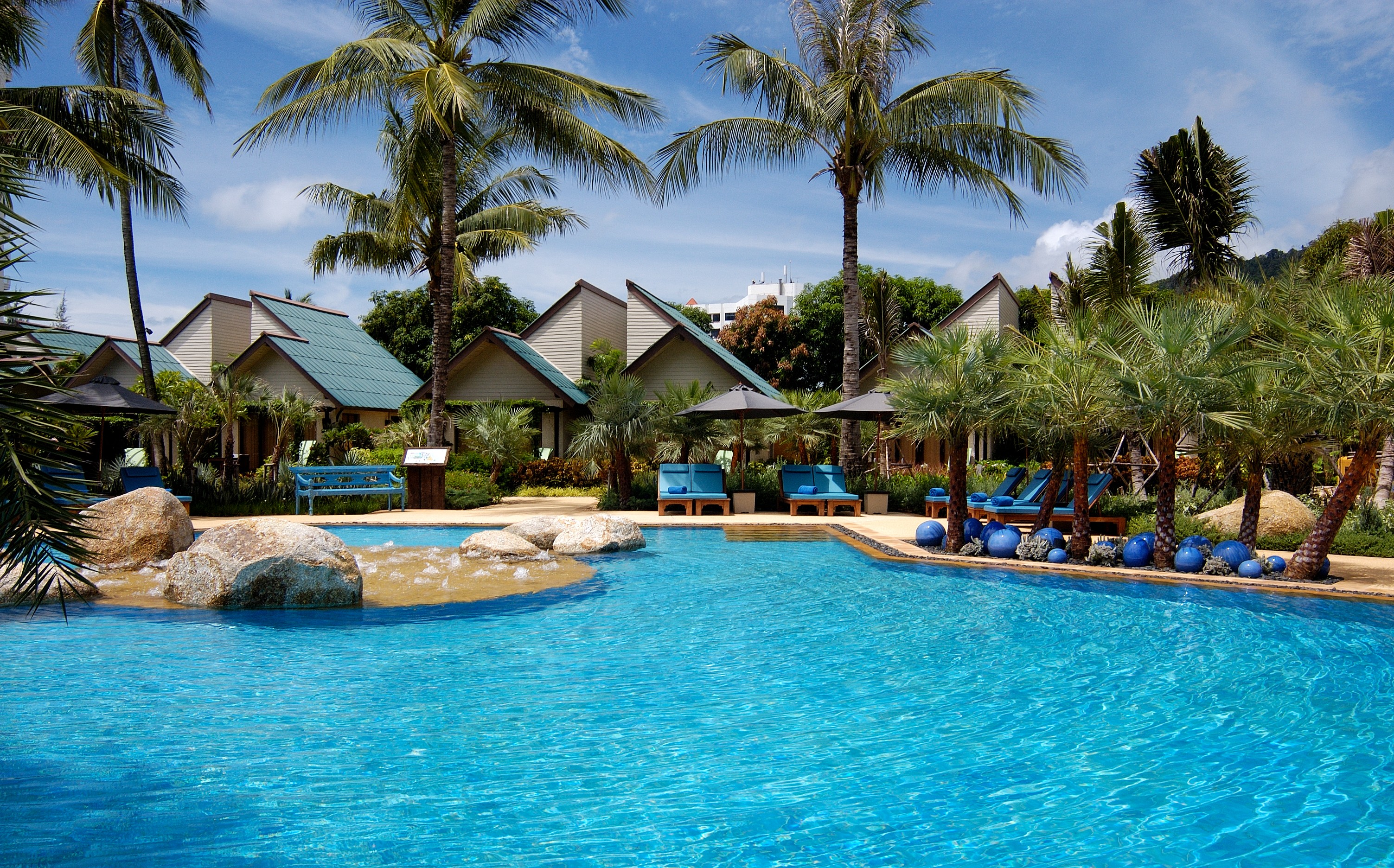 We will be sure to try and find time to swim in (at least) one of the 4 swimming pools or indulge at the spa after working out in the fitness centre. In the evening, one of 4 restaurants awaits us (unlike the pools, in this case we will have to choose one).
So we are perfectly set for our June 24 night, in the rainforest-adorned island of Phuket, surrounded by a vast, sprawling explosion of adventure and relaxation.
It's going to be EPIC!