Meliã Habana - Hotel Partner in Cuba
We won't get tired of pointing this out: once again, we have found a Hotel Partner that is a smoke-free hotel. We are proud to find more and more places that are concerned for the health and well-being of their guests. What a good example, Meliã Habana.
Surrounded by tropical gardens and the largest swimming pool in the country, Meliã Habana is a reference among business hotels and hosts great personalities - just like us :)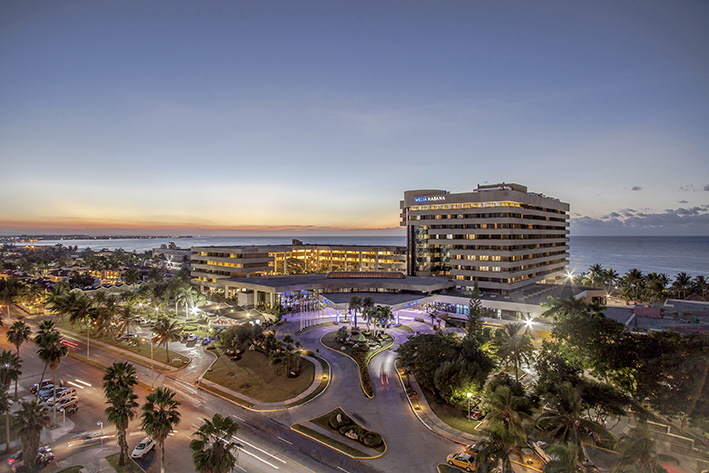 Modern, elegant and comfortable, the Meliã Habana, located opposite the Miramar Trade Center and next to the Havana coastline, is a conventional 5-star urban hotel, covering 10,000 m² and with 9 floors - almost as tall as a helicopter ride takes us!
Its luxurious rooms enjoy wide diversity and offer panoramic views over the city, the garden, the pool and, most of them, over the sea.
It's going to be EPIC!