Føroyar - Hotel Partner in the Faroe Islands
Oh, the Faroe Islands.
A total area of 1,399 km2 (or 540 sq mi); a population just barely over the 50 thousand. To be exact, the last estimate points to 50,322 souls; and next June 3, we will add three more to that number, as we will spend the night at our most recent Hotel Partner: Hotel Føroyar, in the capital city Tórshavn.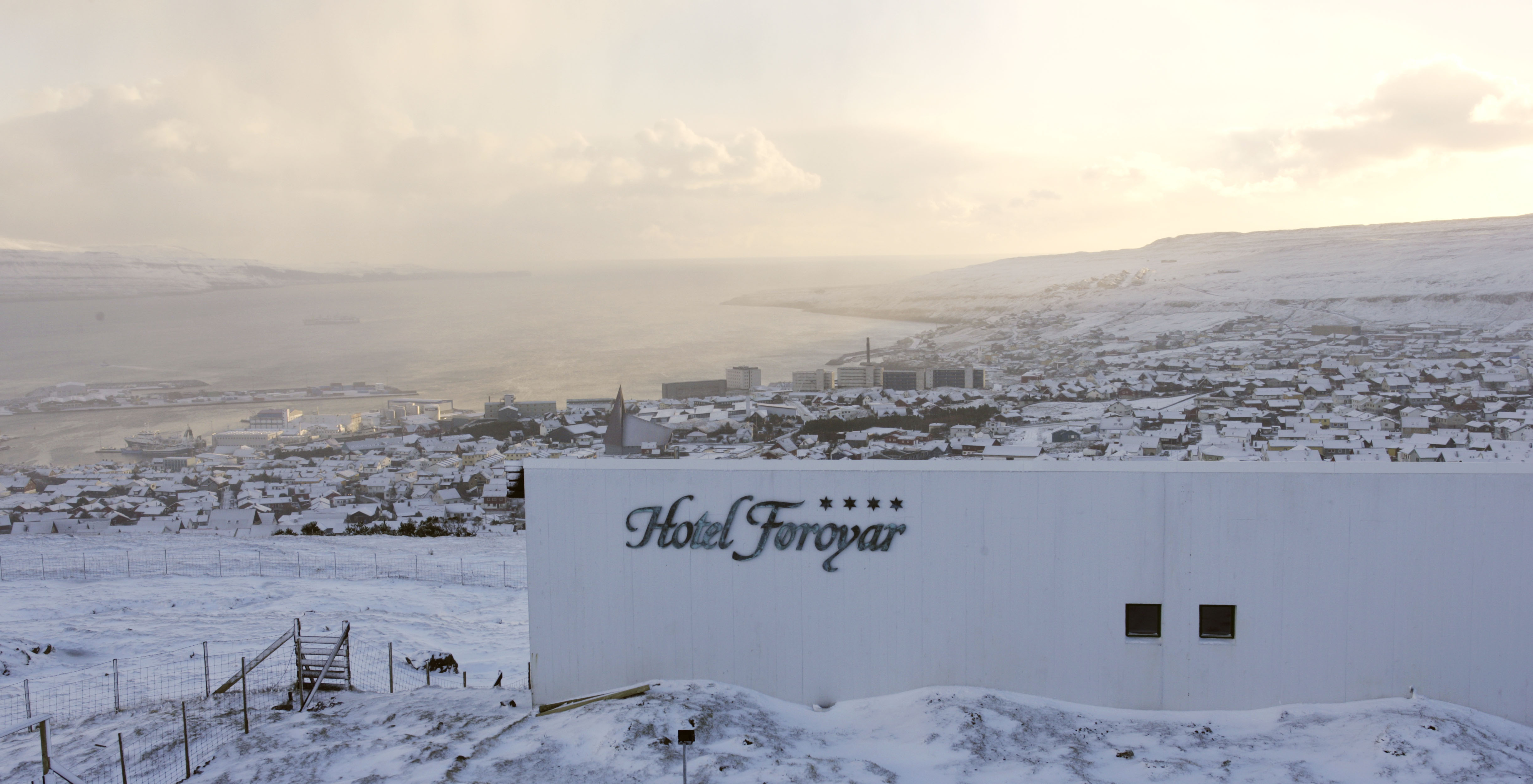 Hotel Føroyar is surrounded by nature and in the area around the hotel there is a rich possibility to explore the nature whether you are on foot, by bicycle, on horseback or by car.
Being the daredevils we are, we will go with the horseback option...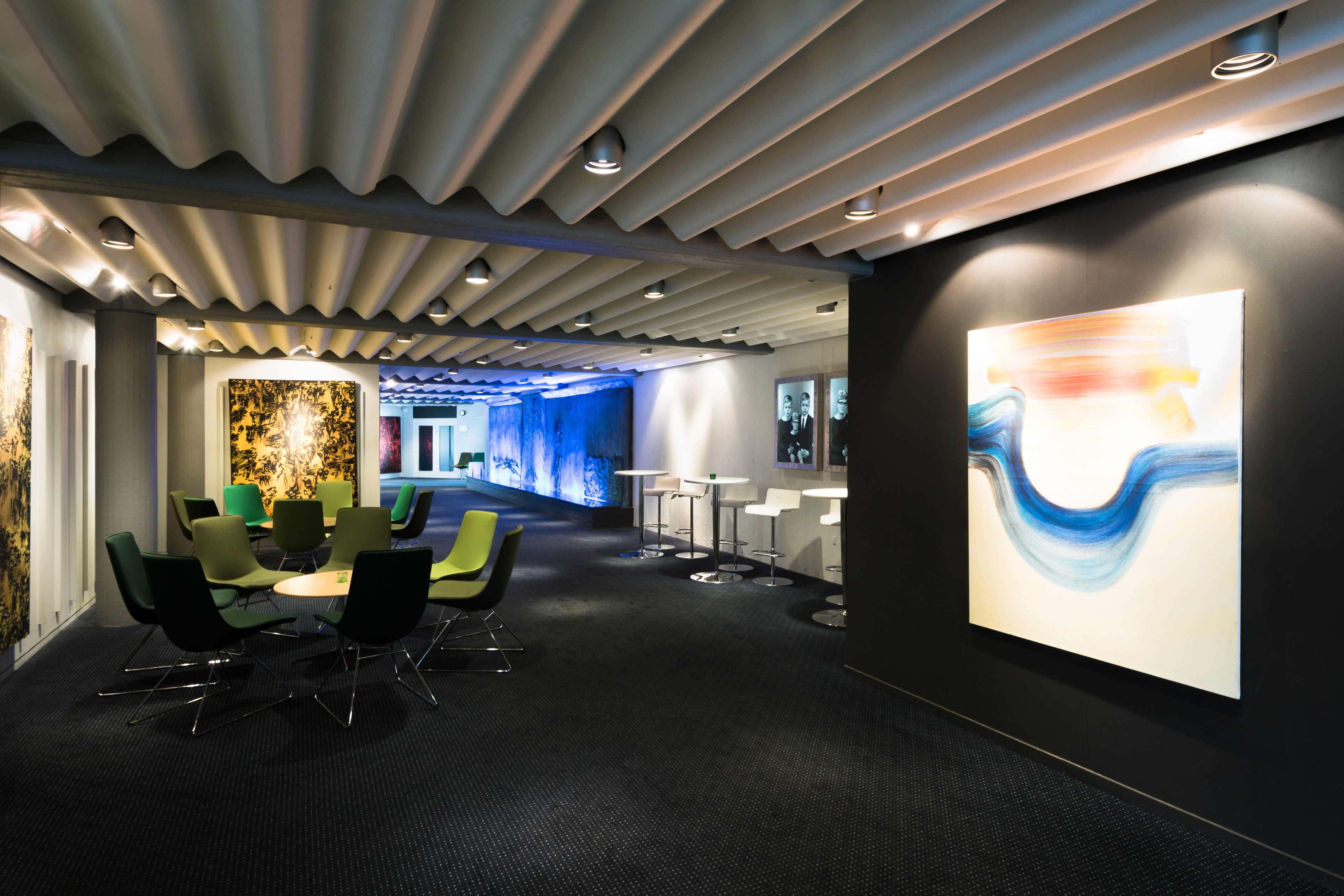 From each of the big-windowed 106 rooms one can enjoy a breath-taking unique panoramic view over the capital Tórshavn, the island Nólsoy and the North Atlantic Ocean.
Beautiful photo and video opportunities we will easily share with you all, courtesy of the free WiFi. What's also free is the parking. Not for helicopters though... but hey, you can't have it all!
It's going to be EPIC!