The Arctic - Hotel Partner in Greenland
Hotel Arctic is 100 percent smoke-free.
What a joy to find one, and another, and another hotel conspiring on our health's favor.
They're adding up and we're loving it; and we will also love to stay at the Hotel Arctic, in Ilulissat, next May 29.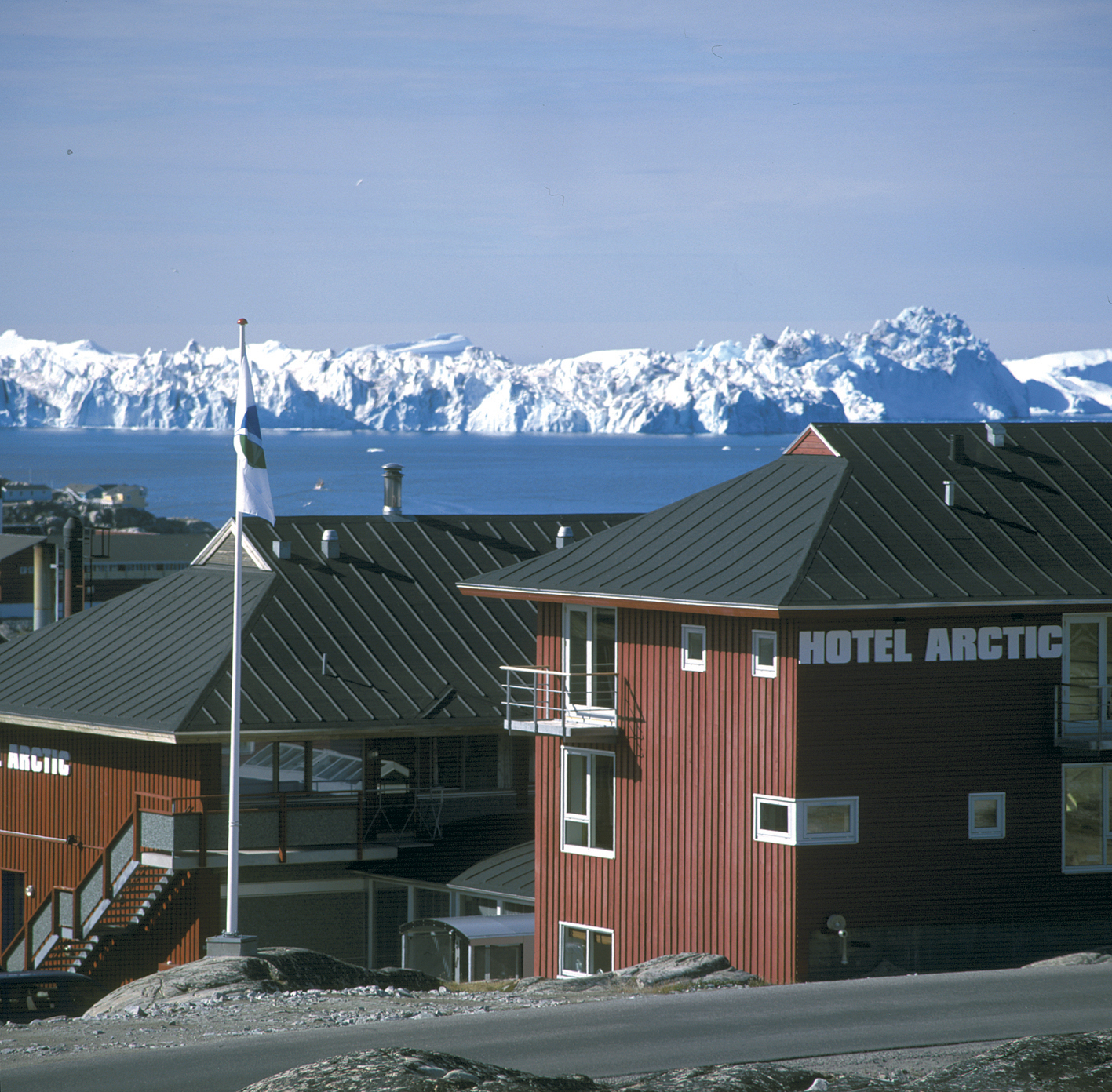 We will be travelling around the world, visiting more than a hundred different locations, so perhaps we will have a hard-time remembering all of them.
But not this one. The Ice Fjords are truly an experience hard to imagine – but very easy to enjoy, and even easier to remember.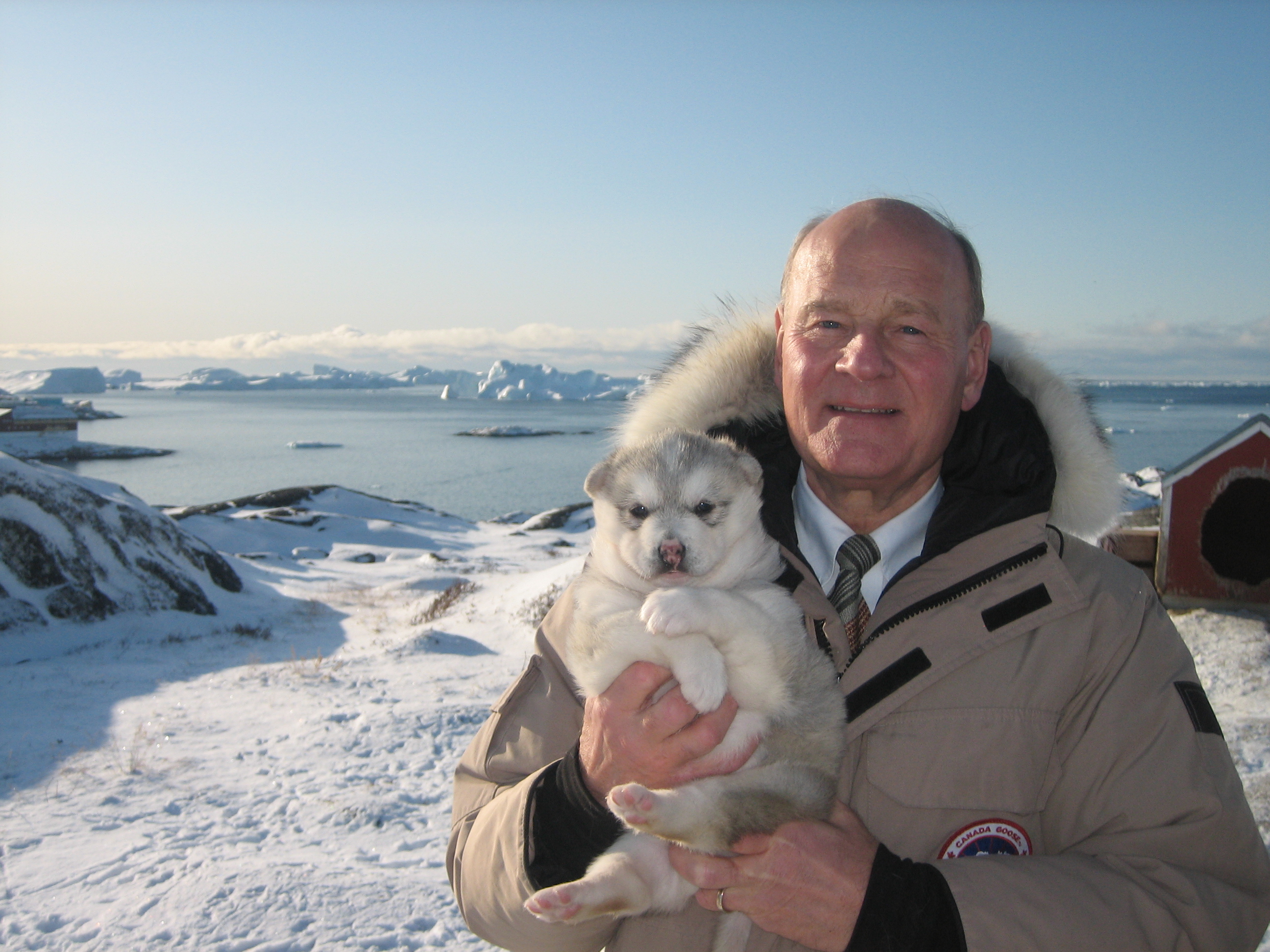 Regardless of whether guests are there for business or pleasure (we check both of those options) the very friendly staff and Manager Erik Bjerregaard - that's him in the picture above, by the way, holding a sledge puppy - promise to do everything in their power to make one's stay unforgettable.
We thank you all and look forward to stay with you (and please let us hold one of those puppies in our own hands).
It's going to be EPIC!