Tulugak Inns North - Hotel Partner in Canada
Five hundred and ninety eight.
The last Census, in 2016, found only 598 people living in Qikiqtarjuaq, a community located on the Qikiqtaaluk Region of Nunavut, Canada. This is population of the island we will be staying from 28 to May 29; so in those 24 hours, the island's population will rise 0,5%.
This island is known for arctic wildlife, whale watching, and as the northern access point for Auyuittuq National Park; but it also features the cozy Tulugak Inns North Hotel, our most recent hotel partner.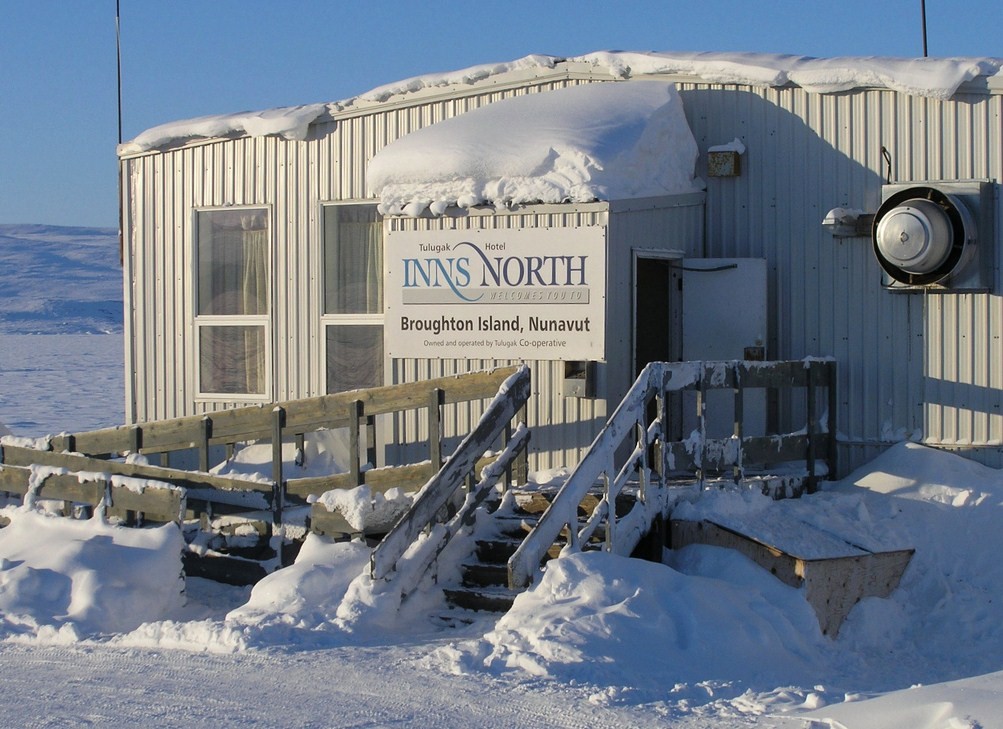 The Tulugak Inns North Hotel is a small place, featuring pieces of inuit art and nine rooms with double occupancy, each with private bath and cable TV. In the restaurant one finds cafeteria style food, ideal for hikers planning an adventure to Auyuittuq National Park, one of Canada's most scenic parks.
We will take that, please!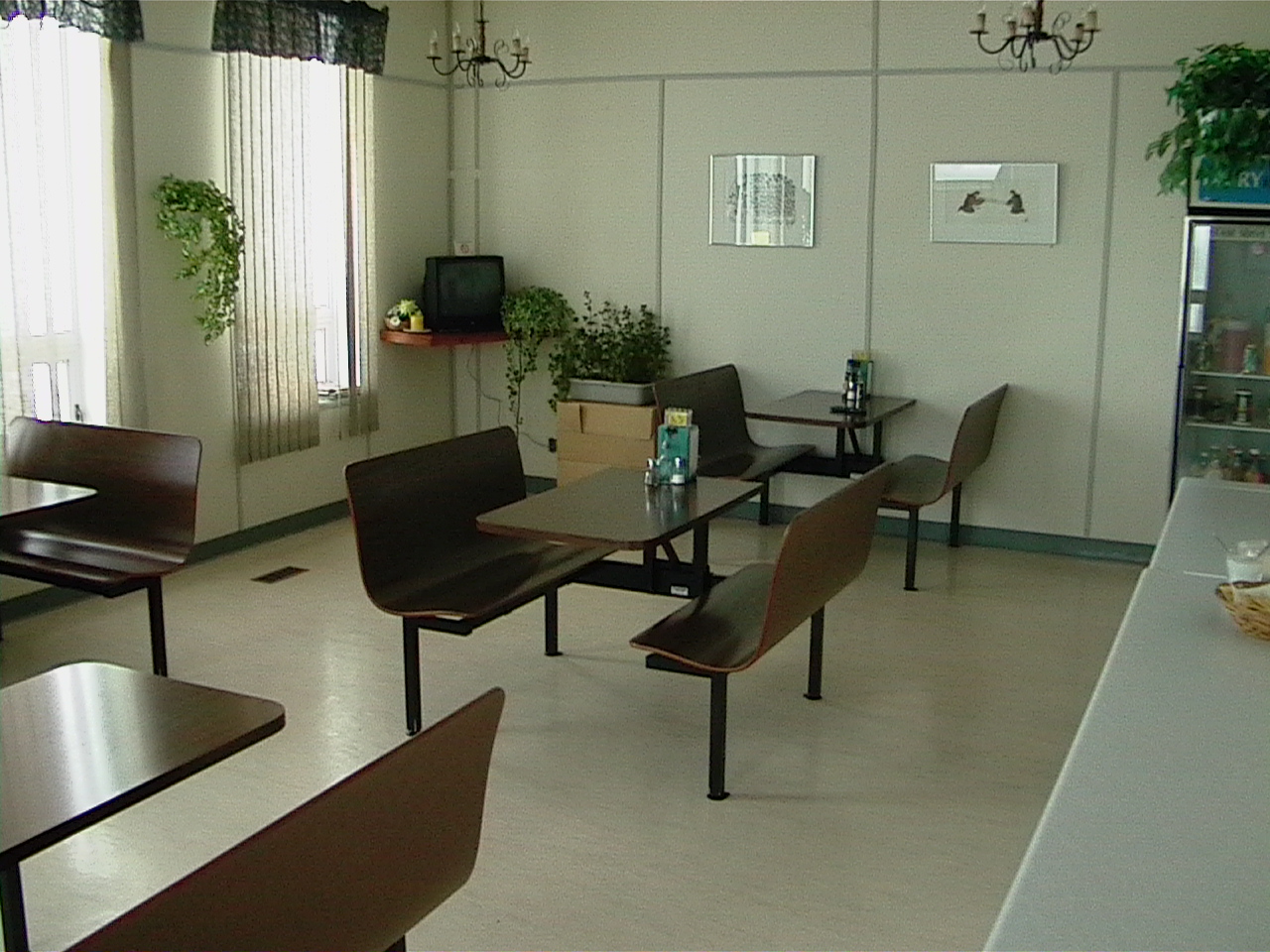 To finish this off, we just wish to publicly thank the hotel management, for the promise to "help guarantee that your Arctic memories will be warm." We have no doubt.
It's going to be EPIC!