Hotel Congress - Hotel Partner in Arizona
You know you're stepping into a different kind of hotel when you check its website out and instead of the usual tabs (booking, location, contacts, gallery, etc) you find the words Agave Festival, Music, Eat, Drink, Sleep.
Hotel Congress, our most recent hotel partner, in Tucson, Arizona, is definitely a place full of personality. And we're dying to meet and greet it.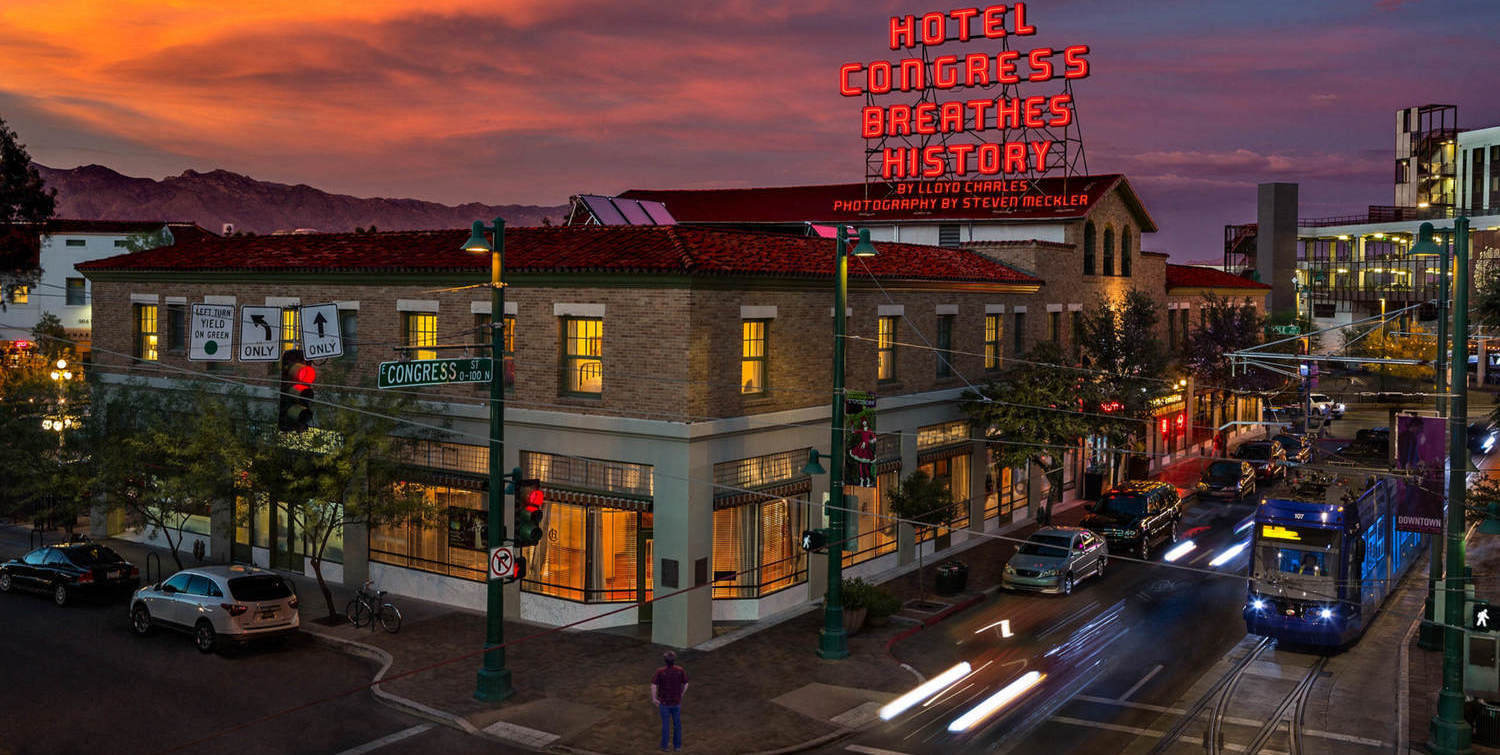 The historic Hotel Congress is rigthful considered the creative heart and cultural hub of Tucson, beacon of the Southwest. Guests, either passing by coming for the local community or world travelers just as we are, are treated with a unique experience. The best in entertainment, they say; and exceptional dining, and unsurpassed hospitality, and plain fun. We hope so!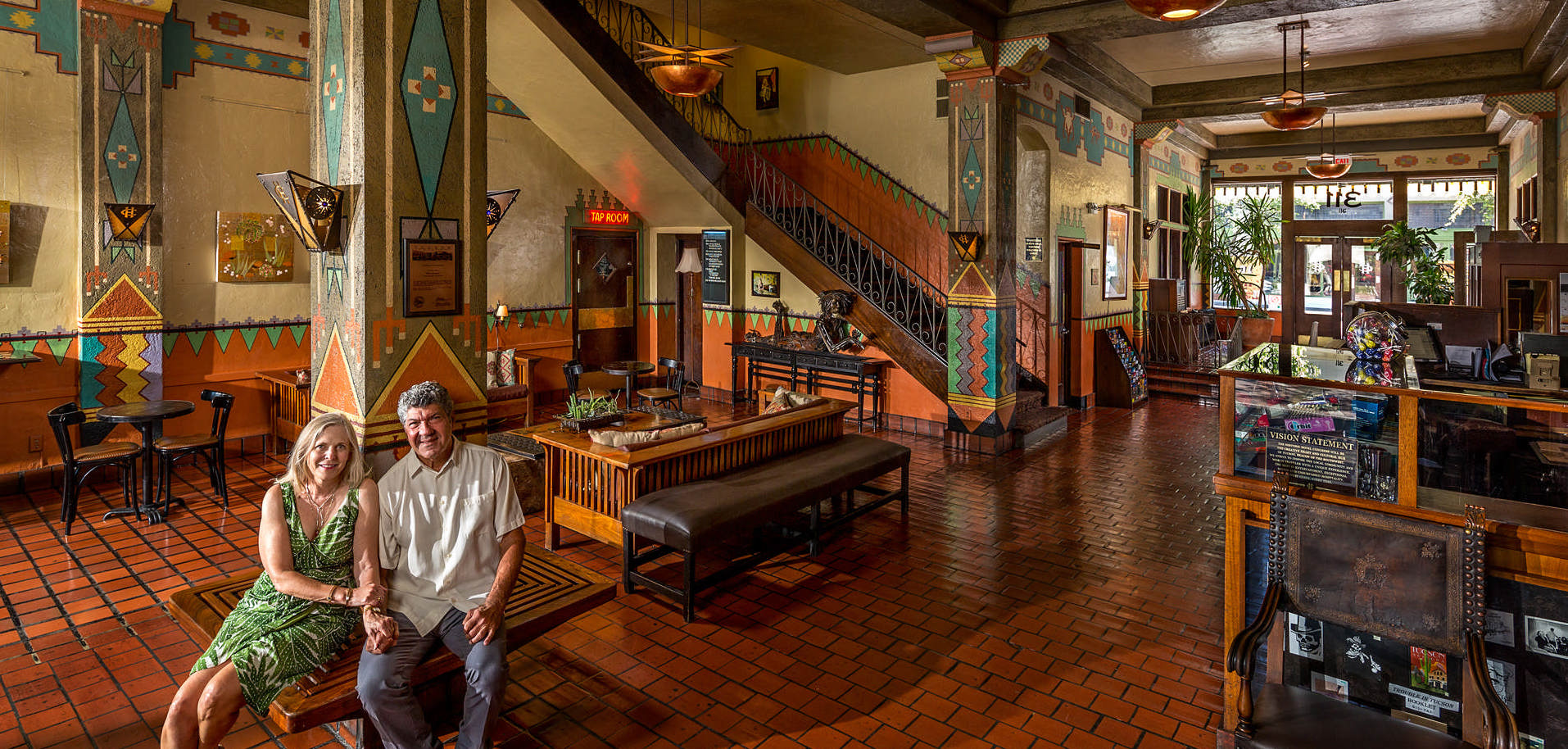 So maybe not exactly the place to rest for a couple of hours before moving on with the rest of a round-the-world helicopter journey, but hey, Tucson will be our second stop; so yeah, we will be full of energy and a bit of fun never hurt anyone :)
It's going to be EPIC!