Allure Chocolat - Hotel Partner in Colombia
What a pleasure to arrive in city where Nobel Prize Gabriel García Márquez spent several years of his life. A landscape that inspired at least two of his novels. We will certainly be inspired as well, making it even more enjoyable to meet and interact with the colombian entrepreneurial youth.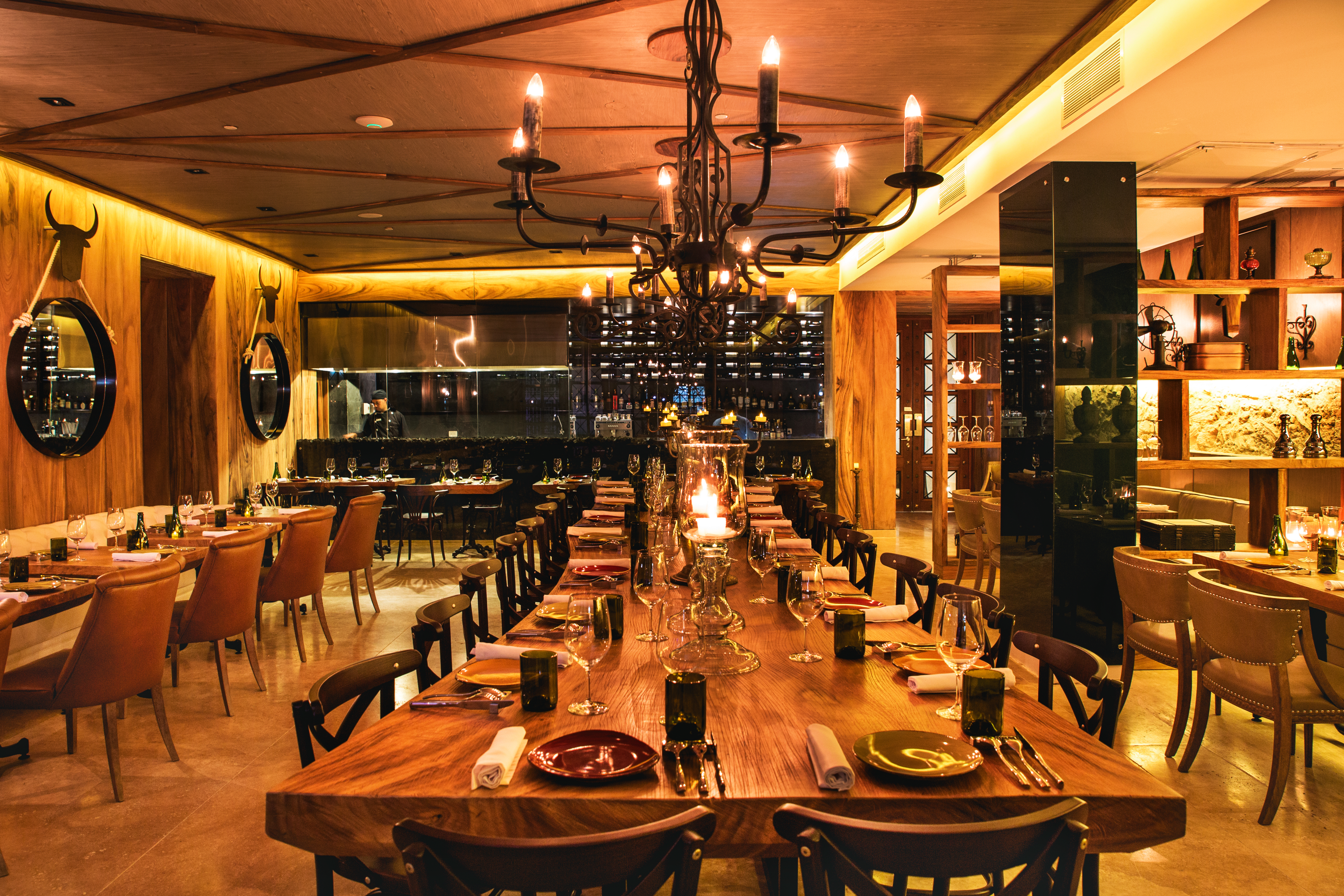 The Allure Chocolat Hotel, where we will stay from May 9 to May 10, is located just a few steps from the Convention Center in the heart of Cartagena's historic walled city center.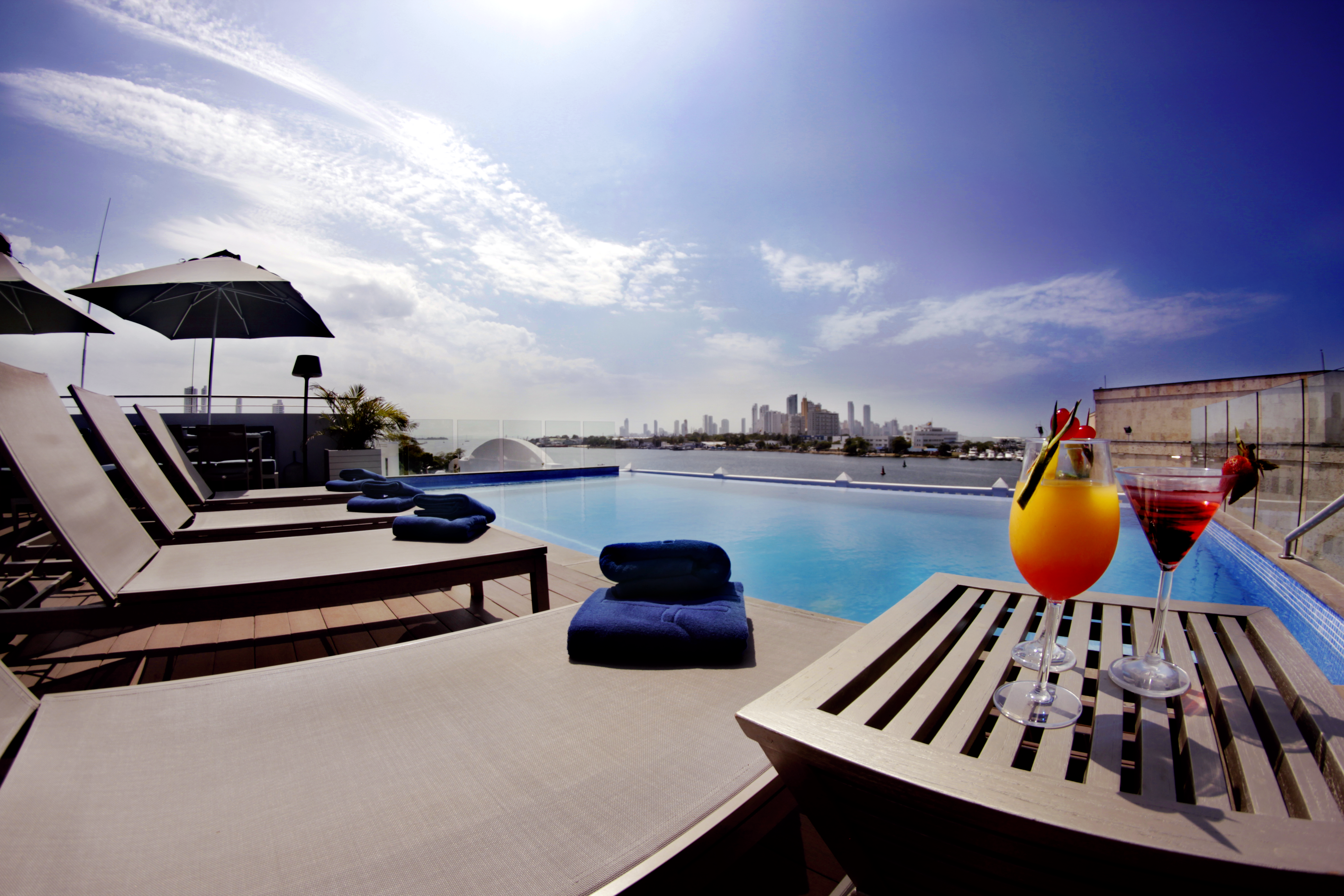 Besides the pool, one finds, behind the imperious front doors of the Allure Chocolat Hotel, a world of elegance and warmth. With an interior of a noble and sophisticated architecture featuring modern accommodations with high ceilings and large windows, our eyes will be able to soak up the beautiful city of Cartagena surrounding us.
It's going to be EPIC!