Angel Camp by the Sea - Hotel Partner in Alaska
Up until now we've been announcing somewhat big and recognizable names as hotel partners all over the world. And we are very proud and thankfull to each one of them. But we are sure they will admit a special courtesy to our most recent partner: so it's with enormous joy that we announce Angel Camp by the Sea, our Hotel Partner in the smal city of Nome, in cold Alaska.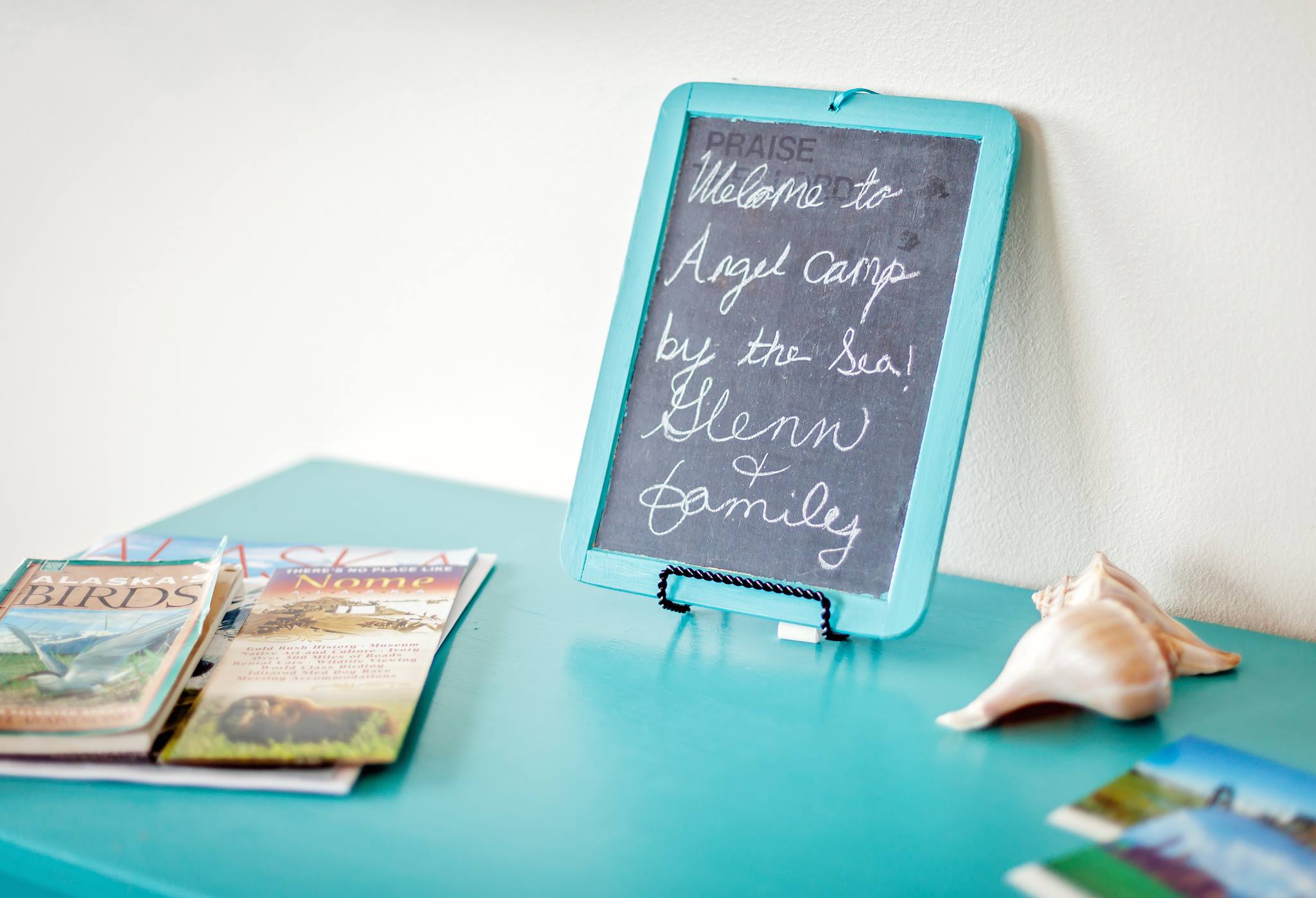 Angel Camp by the Sea is a lovely Bed & Breakfast with two suites. From the windows of both of them, one can comfortably contemplate the beautiful Bering Sea (and luckily spot a whale or two) or warmly root for the Iditarod mushers struggling to finish their race to Nome.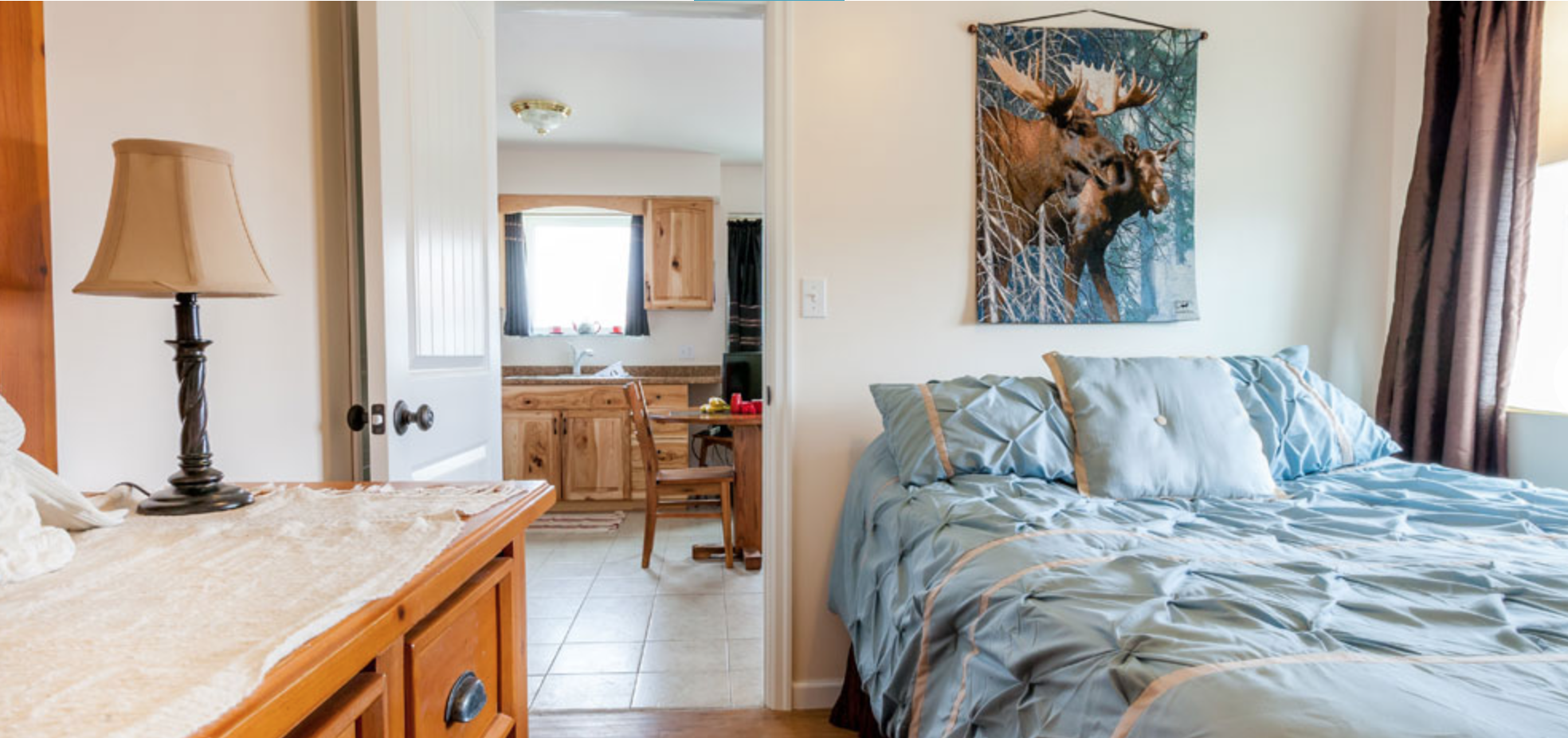 A truly home away from home, with heartfelt hospitality that understands the strain of travel and strives to anticipate any needs.
Thank you Nancy and Harvey, for having us in July 11.
It's going to be EPIC!