Marriott Resort - Hotel Partner in Aruba
We swear we don't want to make you jealous.
But what can we say, it's true: the Marriott Resort is indeed our most recent Hotel Partner, located in the caribbean tropical paradise that is Palm Beach.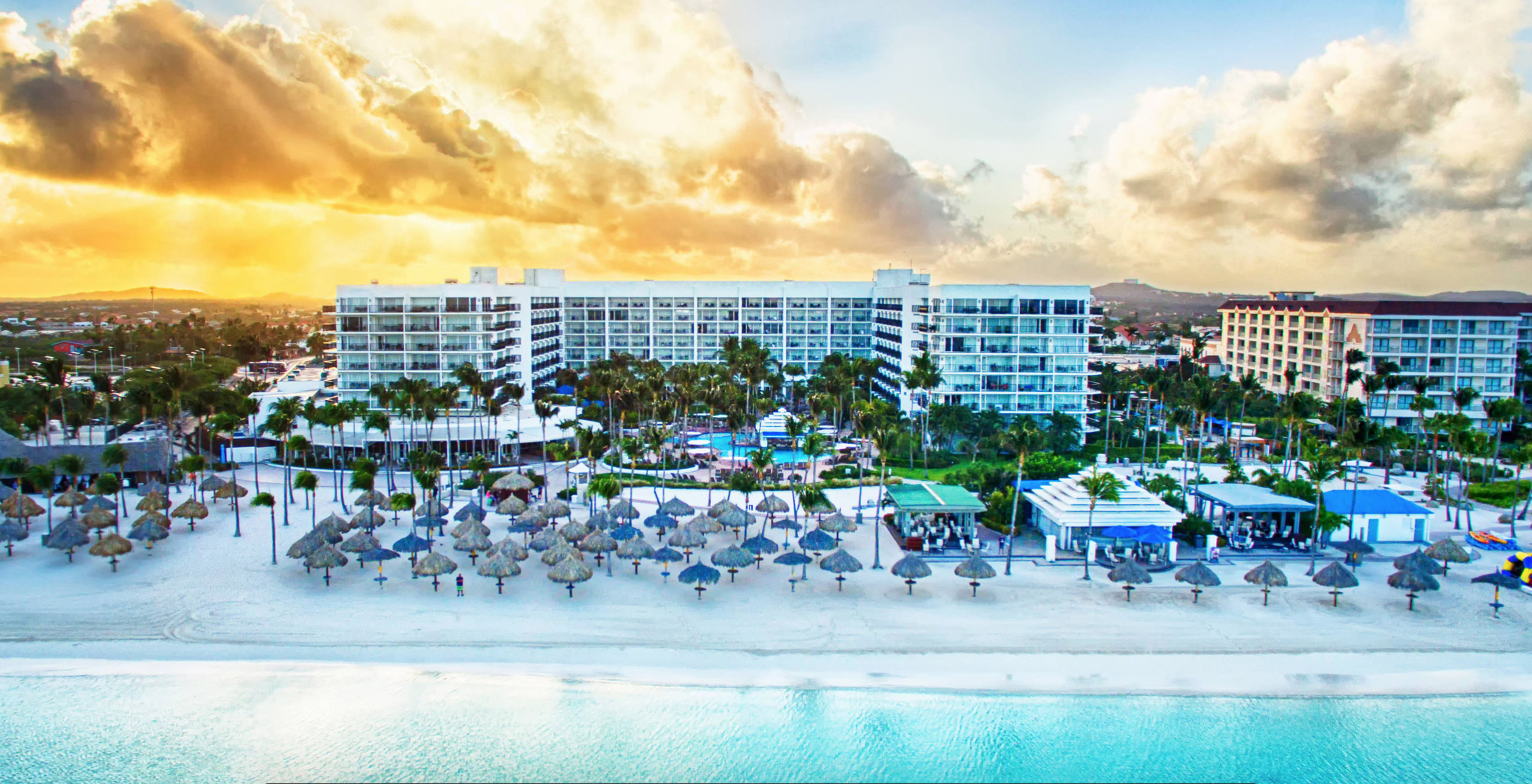 The Atlantic will be hard to resist, but there's also good reasons to go inside.
The Aruba Marriott offers contemporary guest rooms and suites, four-star service and deluxe amenities; from the balconies one can take in views of the beach and gardens, in the rooms rest on luxurious beddings. And why not indulge in a massage at the spa? Or savor a fresh natural drink at the pool bar? Or workout in the fitness center? Decisions, decisions...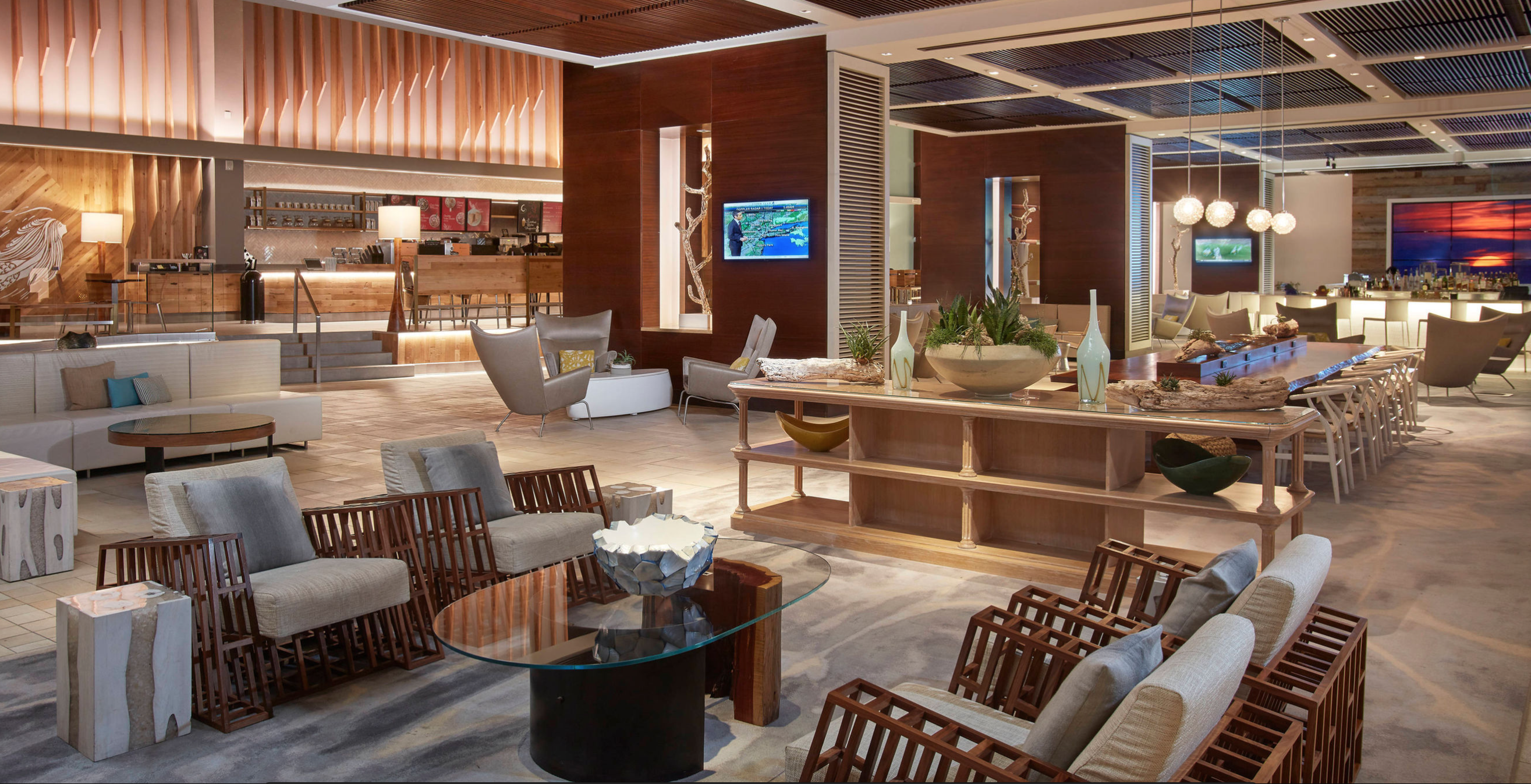 We're already counting the days until May 11. What a weekend it will be.
It's going to be EPIC!