Hayward Aviation - Official Travel Partners
Even if you've never imagined taking yourself around the world in a helicopter, you would easily pinpoint one of the major concerns in an adventure like that: safety, of course.
Past posts have been majorly about good friends letting us stay at their places to crash for a night or two, but this one will be a bit different. Today we are announcing, and thanking, our most recent Travel Partner: Hayward Aviation, the largest european specialist helicopter insurance broker.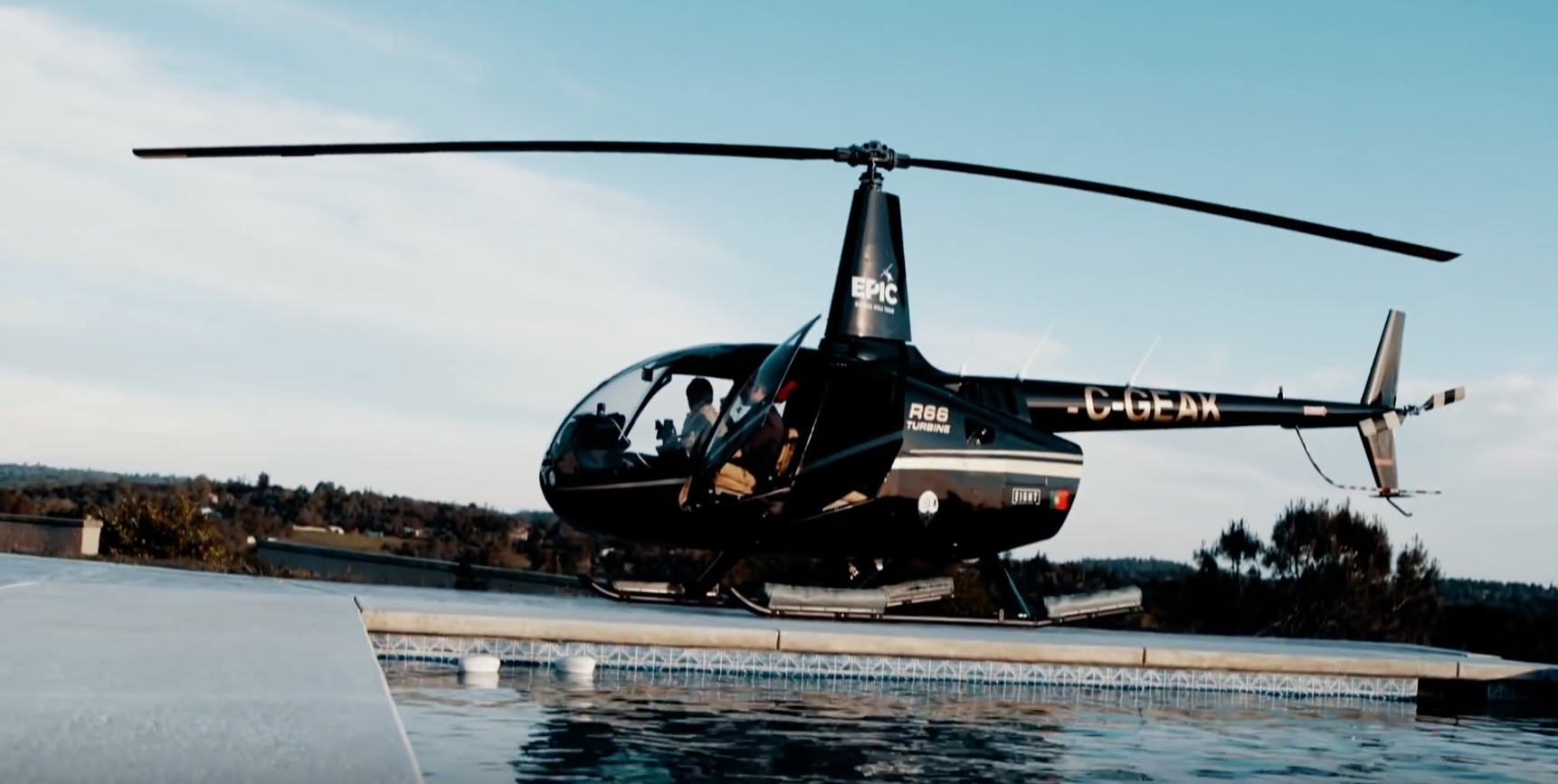 Hayward Aviation was formed in November 1992, an since then has insured more than 1500 helicopters worldwide. To give you an idea of how much that is, if we lined up all of them, the line would stretch over 10kms!
Today, Hayward Aviation employs approximately 70 experienced staff capable of handling all types of helicopter insurance claims and providing aviation and related non-aviation insurance broking services designed to meet complex and flexible flight mission profiles, wherever in the world clients might be (or might want to go).
Hayward Aviation is an active member of British Helicopter Association, the Helicopter Club of Great Britain and the British Helicopter Team. And also council members of the UK General Aviation Safety Council – making GA safer for everyone.
And these are the guys having our back up there!
It's being EPIC!