Fort Ilocandia Resort - Hotel Partner in the Philippines
Visitors of the Fort Ilocandia Resort Hotel are welcomed to "make themselves at home". And being more than 10 thousand kilometers away from our dear old Canada, that sure will be energizing.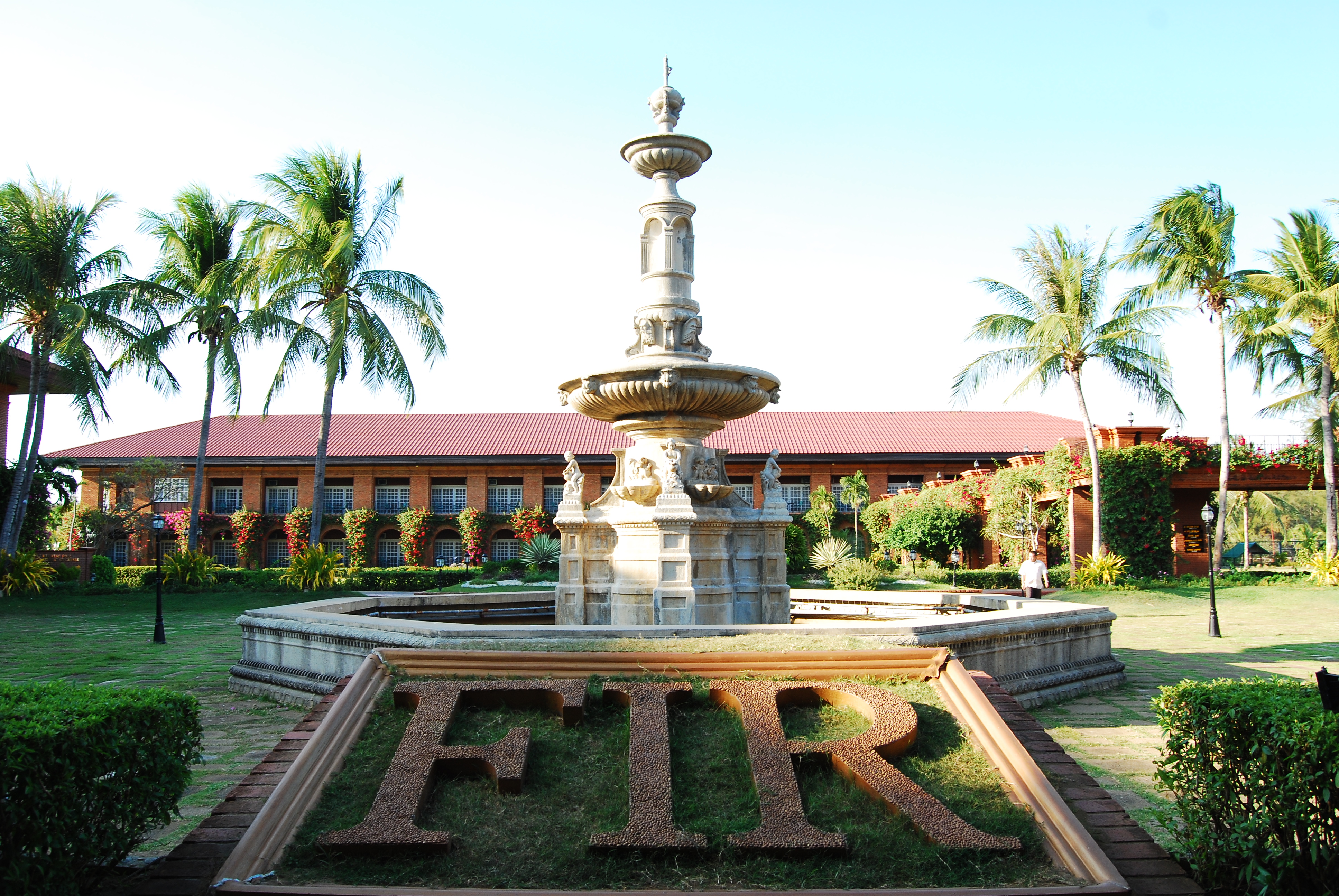 The Fort Ilocandia is the only 5-star deluxe resort hotel in northern Philippines, located in the heart of the city of Laoag. It's a complete service complex resort hotel, 10 minutes away from Fort Ilocandia Golf & Country Club.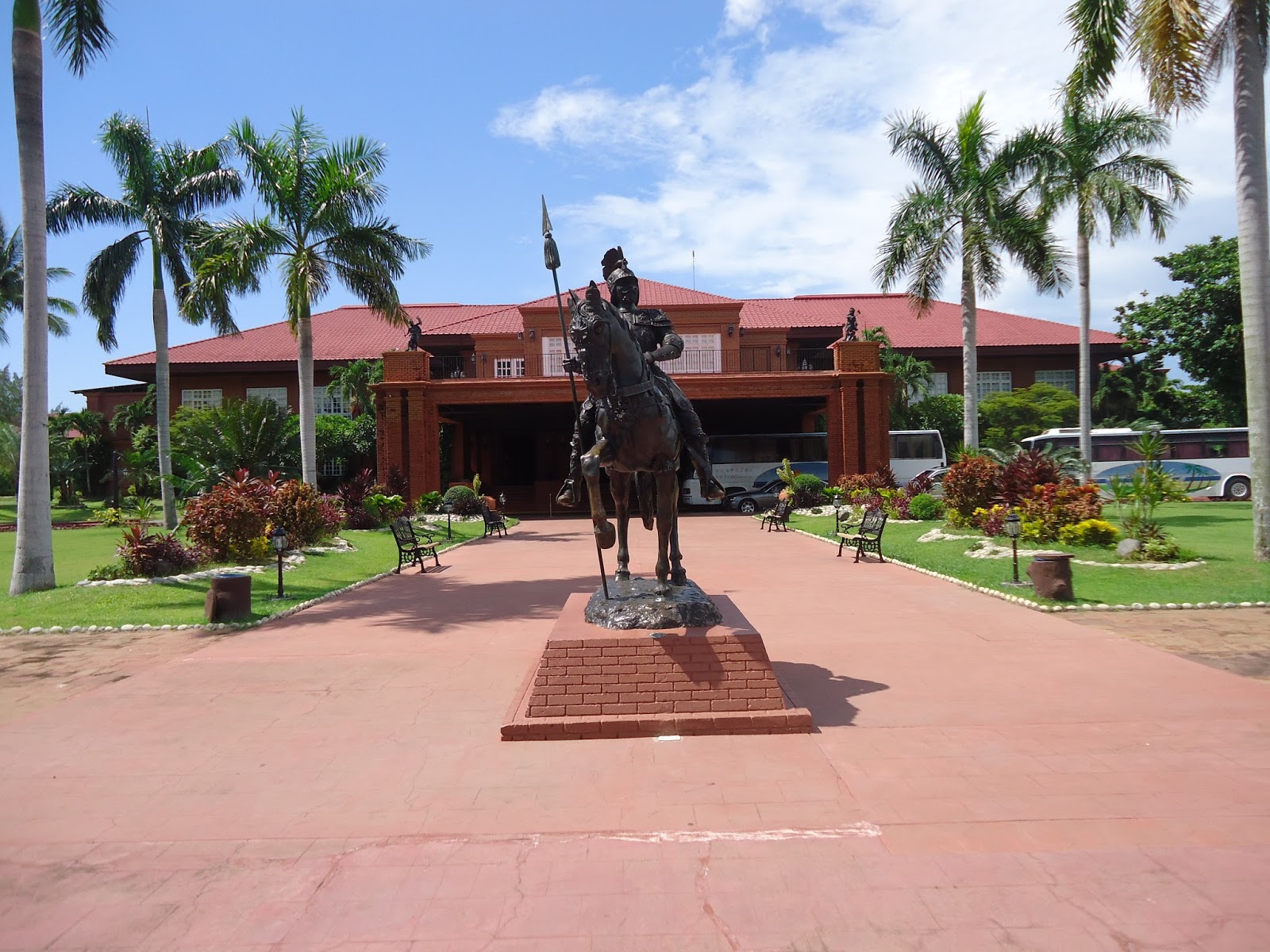 We won't be hitting the greens (please don't ask us what's our handicap) but we sure are excited to announce that we will be staying in the Fort Ilocandia during our #stop86, in the Philippines.
It's going to be EPIC!