Fairfield Marriott - Hotel Partner in San Salvador
Our EPIC World Tour is all about Entrepreneurship and Healthy Living, so the Fairfield Marriott had to be the place to stay for us when in San Salvador, on May 6.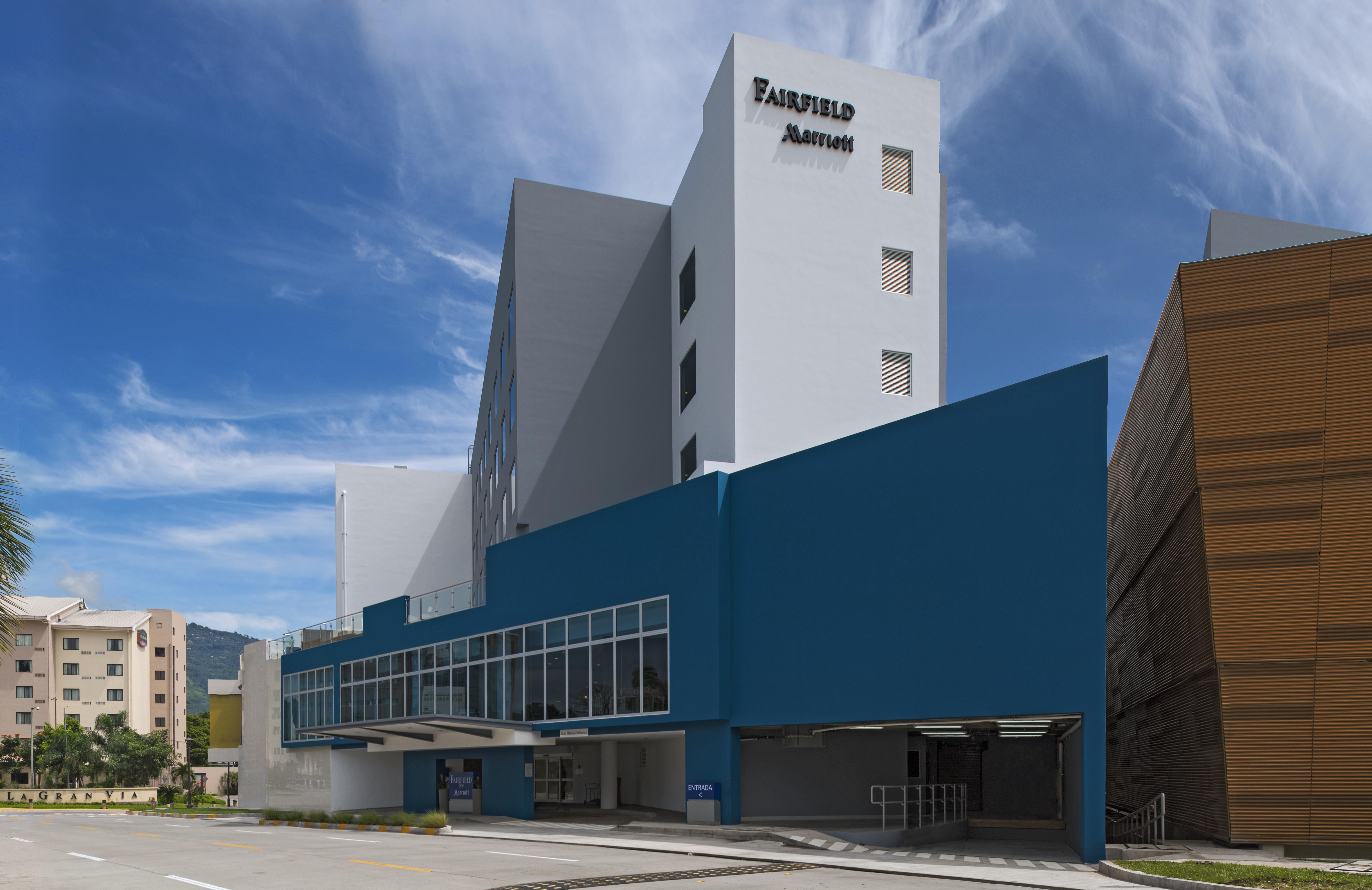 For the healthiness part, we are covered by the complimentary breakfast, where the fresh fruits and natural juices take the center stage. And we will promise to stop by the 24-hour fitness center with cardio machines and free weights, for our daily exercise.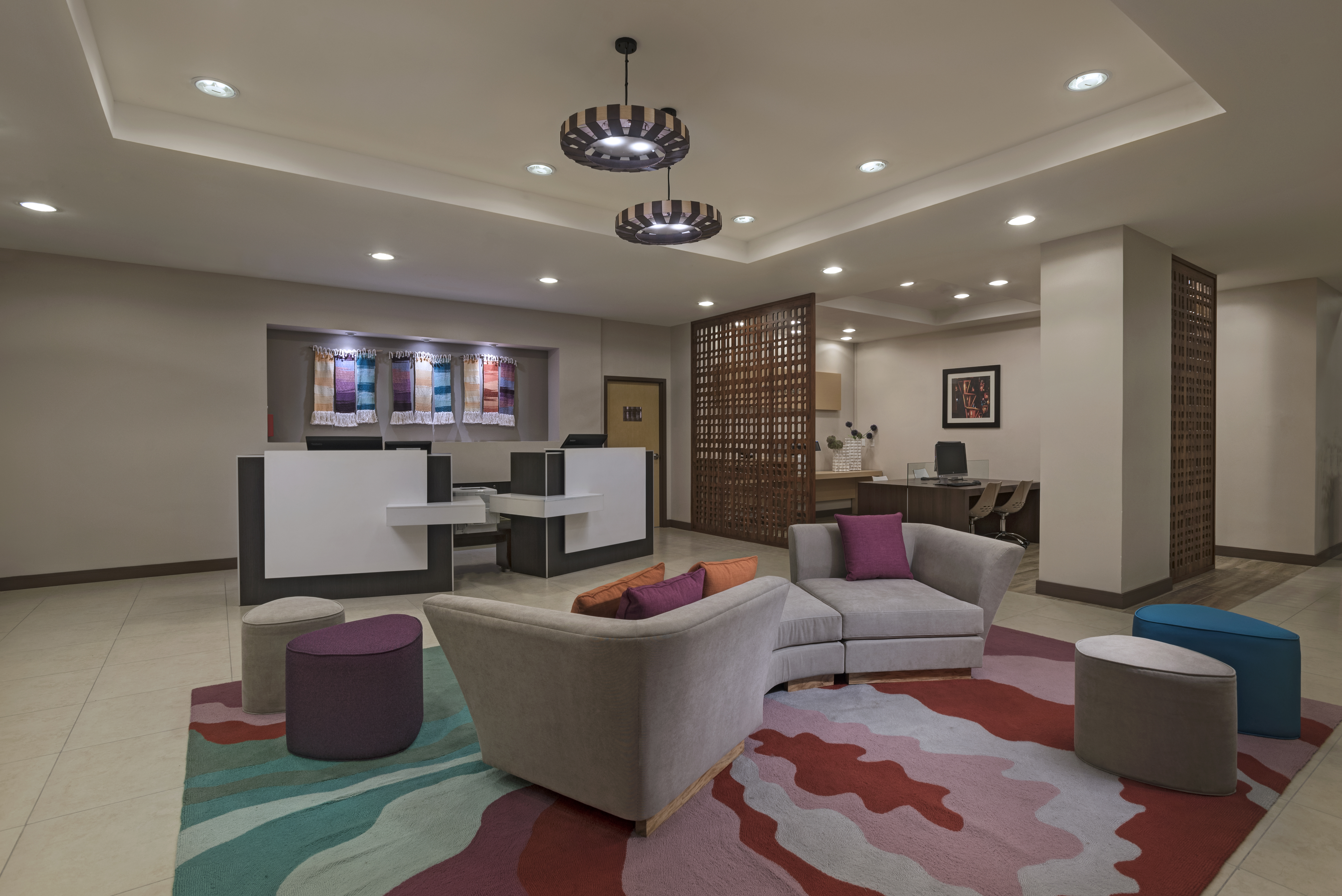 For the entrepreneurial side of us, we will take full advantage of the complimentary Wi-Fi (don't forget we have daily vlogs to publish), the ergonomic workspaces boasting plenty of power outlets and even, who knows, sit at the meeting room with space for 16 attendees.
It's going to be EPIC!