EPIC Tour conference in Nicaragua is confirmed
Young nicaraguans entrepreneurs of tomorrow, this is for you.
Save the date: May 7.
The EPIC Tour is coming to the Universidad Nacional Autónoma de Nicaragua (UNAN), in Managua, where a free Conference "Entrepreneurship & Healthy Lifestyle - Two Sides of the Same Coin" will be hosted.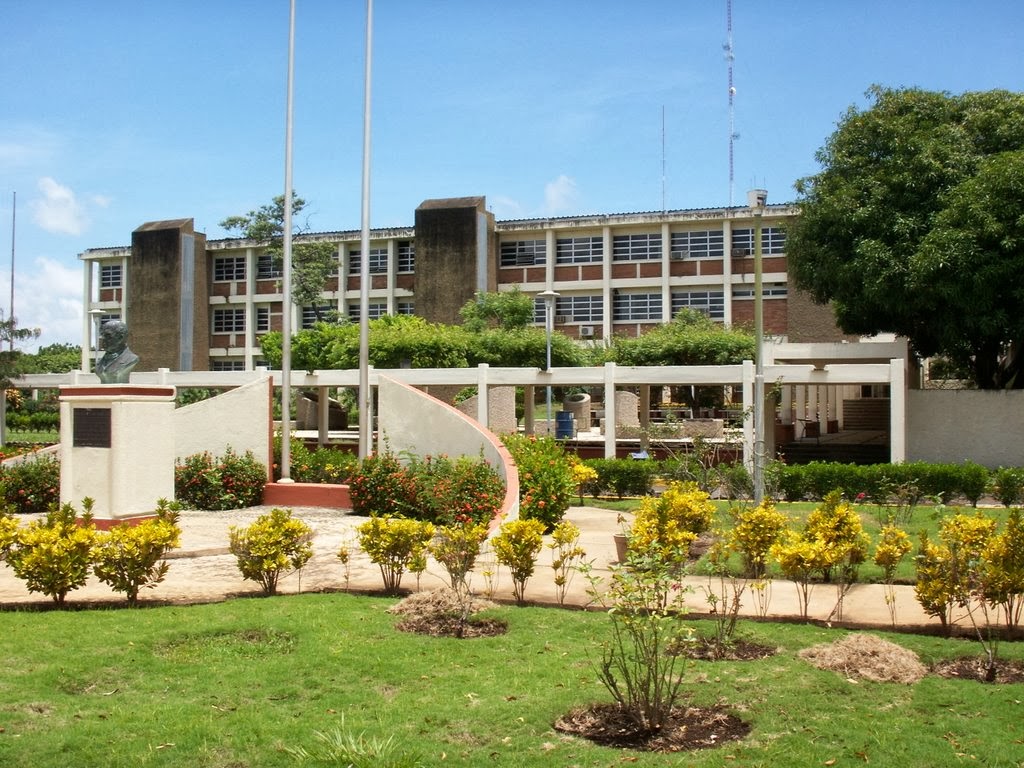 Every UNAN student is trained to acquire a scientific and humanistic conception of the world, to be able to interpret the social and natural phenomena with a critical, thoughtful and purposeful way, to contribute to social development.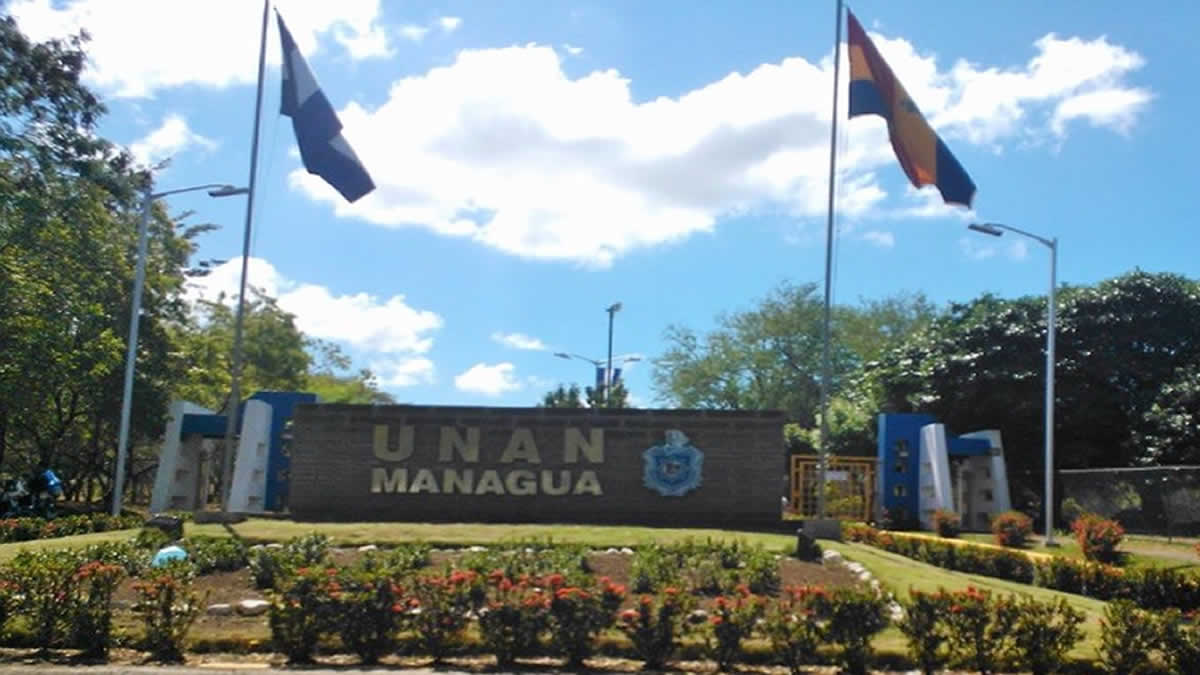 The UNAN's educational model focuses on people, and that's one of the big reasons we, at the EPIC Tour, are thrilled to share our 30 years of business success stories with such an inspiring crowd.
Meet us there, at our #stop15.
It's going to be EPIC!