EPIC Tour conference in Manila is confirmed
The college years are special, different from any other periods of one's life. There are memories of events, friendships, life-lessons that forever stick closely to your soul. And the proud people of the Adventist University of the Philippines are now preparing to live an experience that surely will take its space on that "great college memories" part of the brain.

It's a great pleasure to officialy announce that the Adventist University of the Philippines is hosting the free Conference "Entrepreneurship & Healthy Lifestyle - Two Sides of the Same Coin".
The events surrounding the conference will extend from June 29 to July 1, and will start quite theatrically, with the landing of our EPIC Tour helicopter right in the middle of the campus, for everyone to see!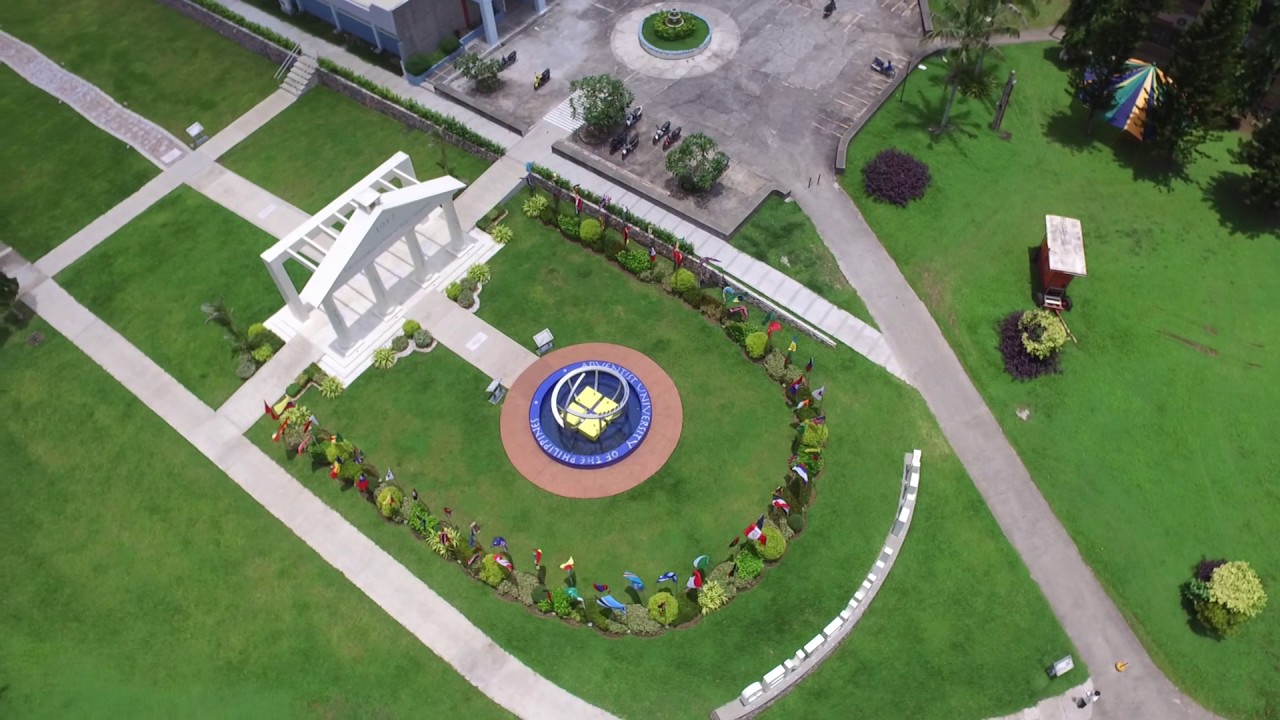 The AUP is committed to provide quality Bible-based education, nurturing students for academic excellence, Christ-like character, and exemplary service.
It's a great joy to share our business experience and life values with the members of this university and surrounding community, during three days that will surelly be filled with mutual learning.
Meet us there, young entrepreneurs from the Philippines.
It's going to be EPIC!