EPIC Tour conference in Dominican Republic is confirmed
Young Dominican Republic people, with ideas and a desire to create a business from scratch, to be economically successful and at the same time to improve your community and the world around it, listen closely, this is for you!
The EPIC Tour arrives May 17 at Universidad Tecnológica de Santiago (UTESA) Puerto Plata to present the free conference "Entrepreneurship and Healthy Lifestyle : Two Sides of the Same Coin".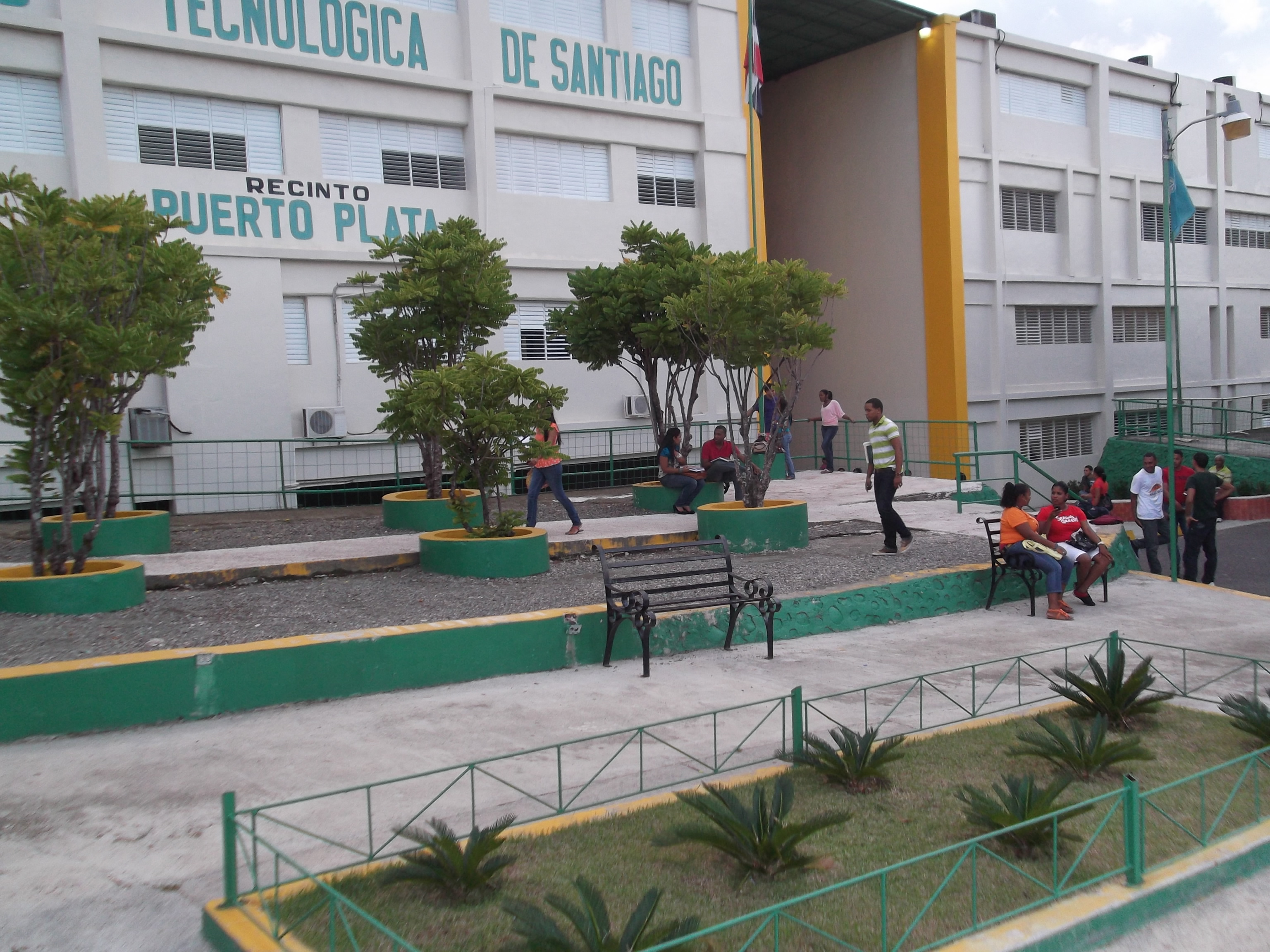 The UTESA Puerto Plata is based on the humanist philosophy, democratic principles, freedom, respect for human dignity and entrepreneurial culture. It generates, develops and disseminates knowledge, as well as art and culture to the entire community through teaching, research, technology and innovation.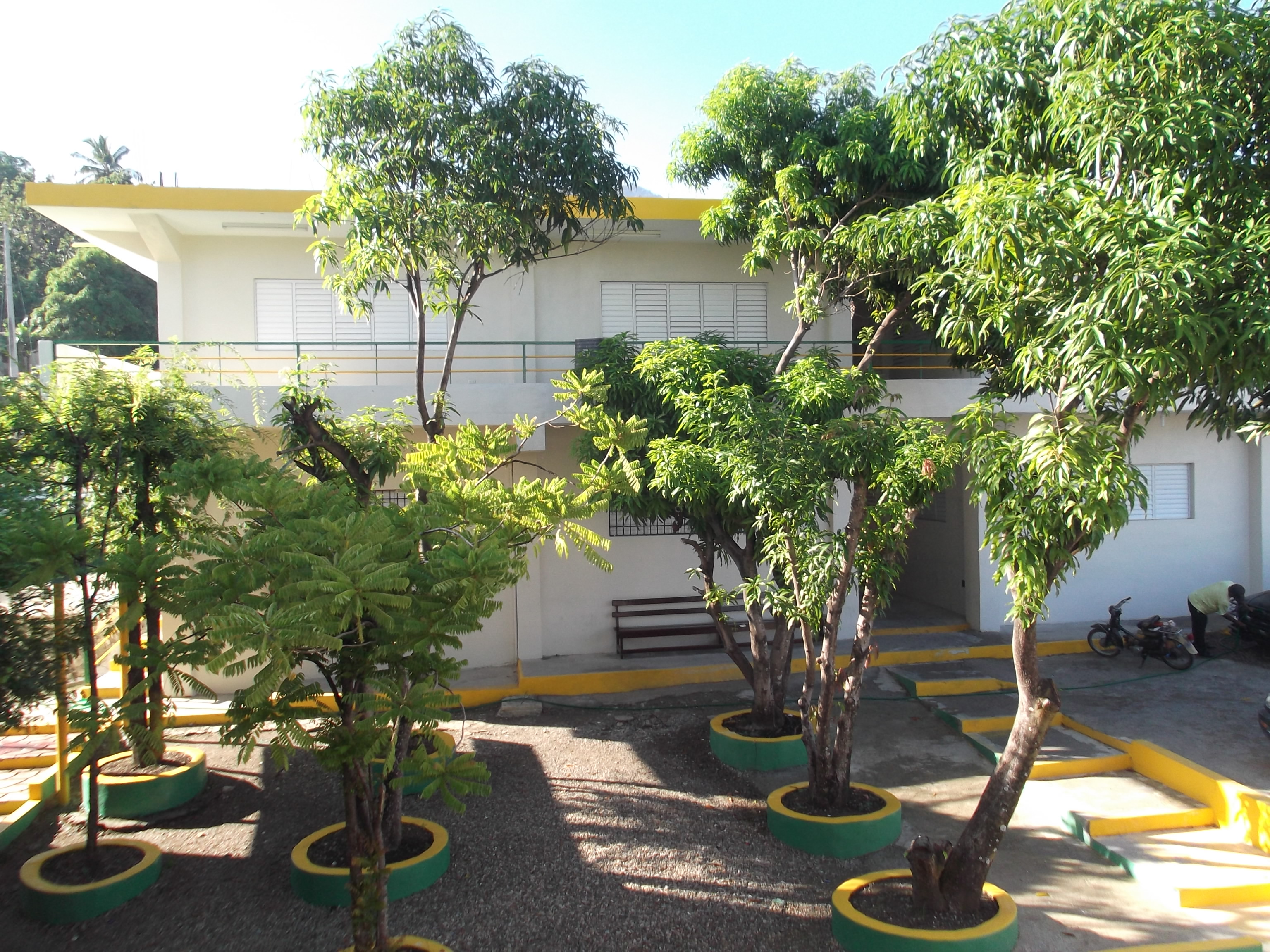 The UTESA Puerto Plata has improved the quality of life of the community and has had a significant impact on the development of the region. In its activities and annual plans are included several social activities, like: training courses for citizens, pastry courses, activities in conjunction with other institutions (such as INFOTEP, Chamber of Commerce, government etc.). The Campus is also actively involved in the National Literacy Plan.
That is why it is a great honor to register our name in this role of humanistic events, and also be able to contribute with our testimonies for the future of the Dominican Republic.
See you there!
It's going to be EPIC!