EPIC Tour conference in Spain is confirmed
Young people from San Sebastián, it's your turn!
The EPIC Tour is coming to meet you.
We're arriving June 5, at 7pm, to the Tabakalera Building to present the free conference "Entrepreneurship and Healthy Lifestyle : Two Sides of the Same Coin".
The event will be hosted by Mondragon Team Academy, the international network of team entrepreneurs from Facultad de Empresariales de Mondragon Unibertsitatea; and Impact Hub Donostia, a coworking space that belongs to an international network of social entrepreneurs with more than 100 centers and 16,000 members spread across 5 continents.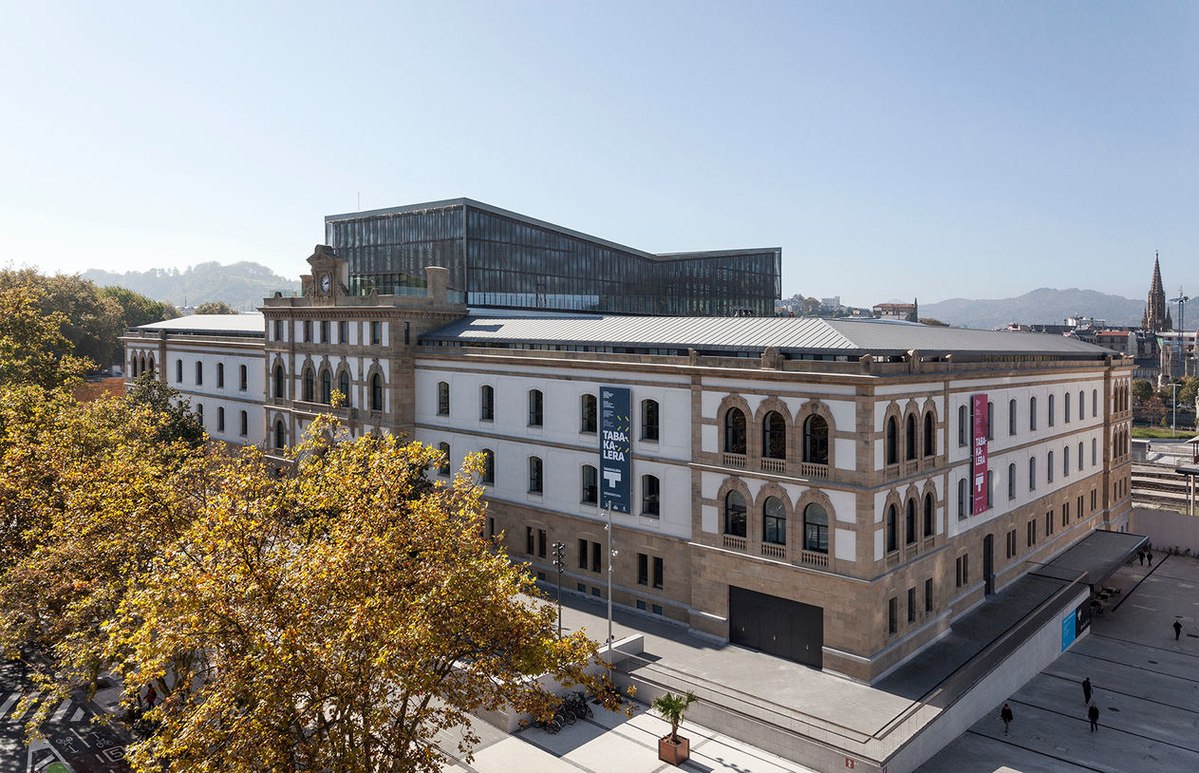 Both organizations, collaborating since 2010, have once again decided to join forces in hosting an event.
The EPIC Conference will take place at the headquarters of Impact Hub Donostia, on the third floor of the Tabakalera Building (International Center of Contemporary Culture).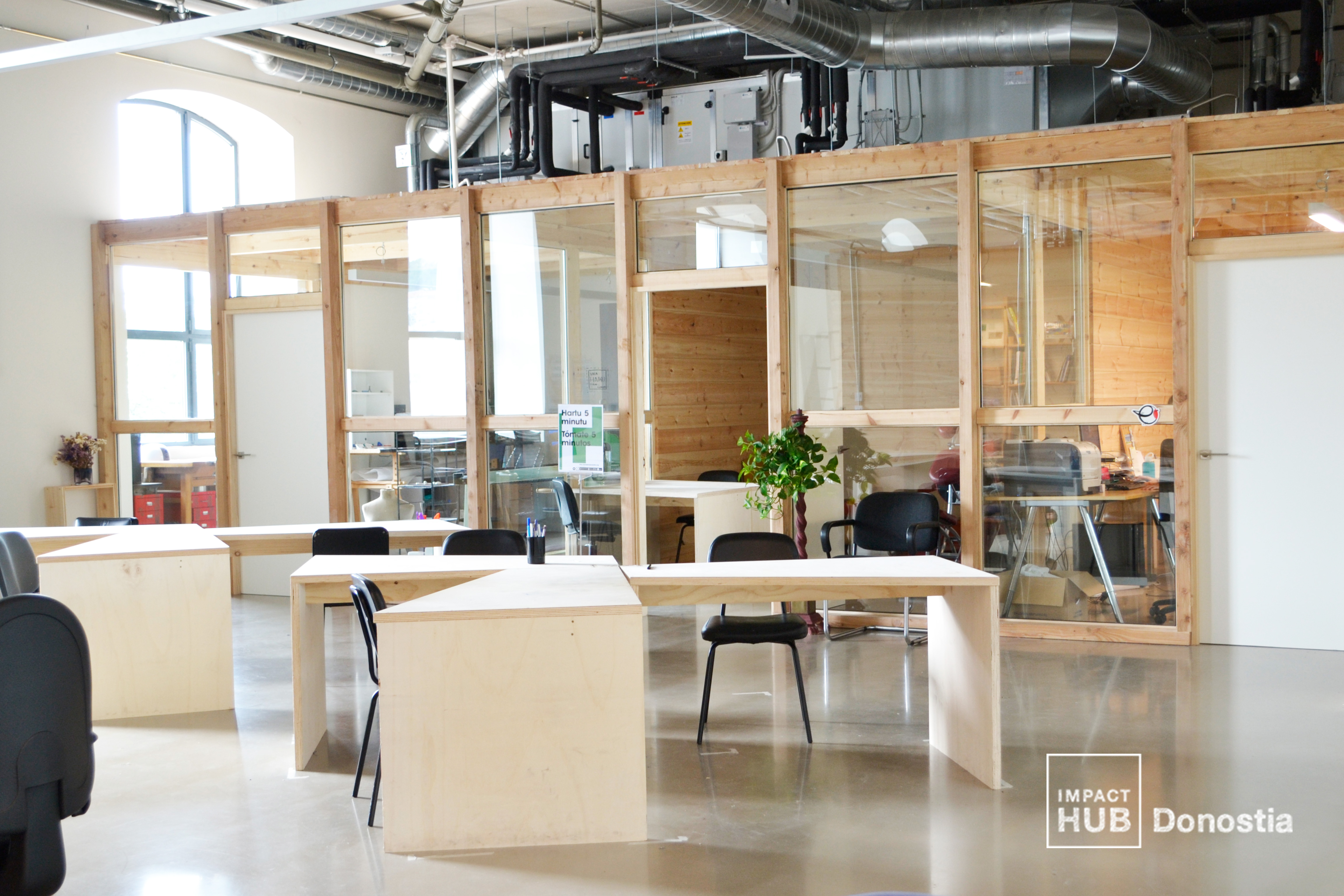 Mondragon Team Academy is an international community of entrepreneurs with more than 1000 entrepreneurs working as a team, scattered in 8 laboratories where the LEINN degree is developed together with other local partners such as TEAMLABS, Florida University, MTA China, Mondragon University of Mexico and MTA China.
Impact Hub Donostia is the fusion of an innovation laboratory, a business incubator, and a coworking space where entrepreneurs, activists, creatives and other professionals work towards the vision of generating a positive impact on society through projects innovative and collaborative.
Thank you both for having us.
It's going to be EPIC!