EPIC Tour conference in Canada is confirmed
Canadian Youth from Québec, be advised; we're coming your way!
The EPIC Tour arrives May 24 at Université Laval to present the free conference "Entrepreneurship and Healthy Lifestyle : Two Sides of the Same Coin". Come meet us for a two-hour talk about financial success and healthy lifestyle - we will be at the Globe, in the Pavillon Alphonse-Desjardins, from 6pm till 8pm.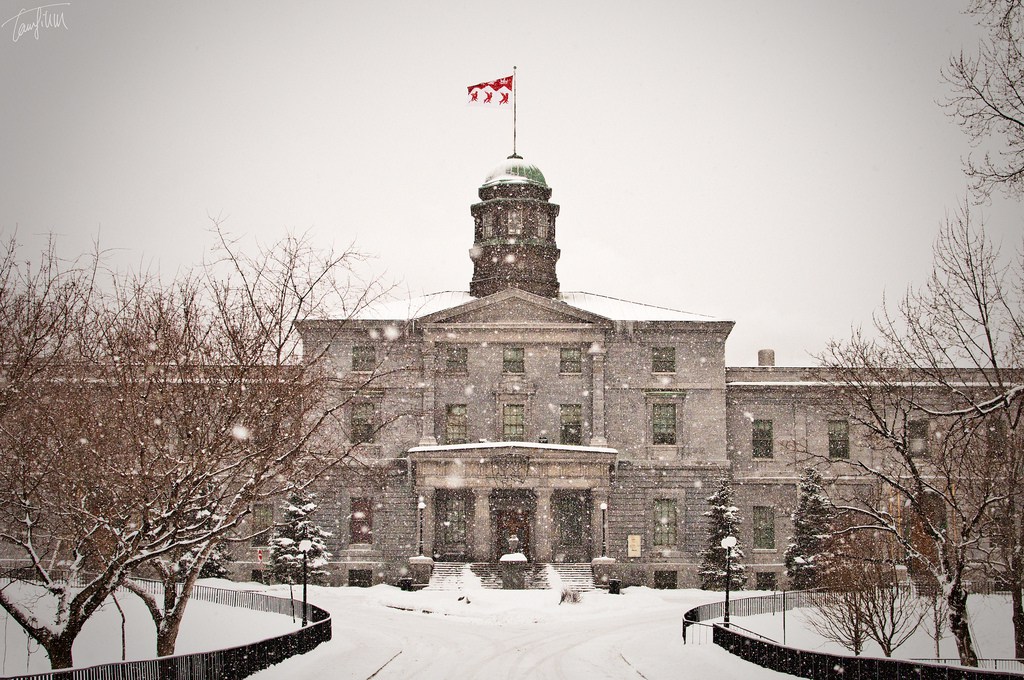 The Université Laval is the first institution of higher learning in America, open to the world and imbued with a culture of high standards, contributing to the development of society by educating qualified and responsible individuals who become agents of change and by seeking and sharing knowledge in a stimulating environment of research and creation.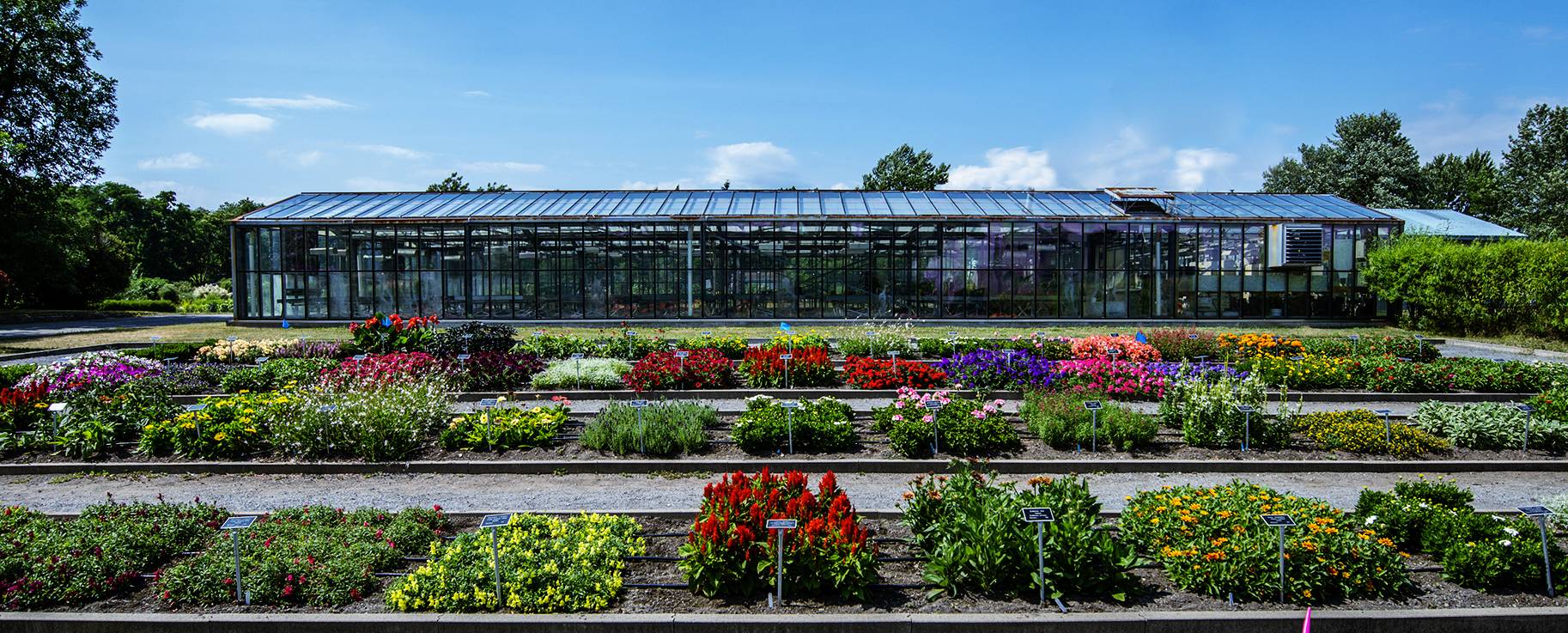 There's a very long list of notable Laval alumni, including Prime Ministers of Canada, Premiers of Quebec, Supreme Court Justices, federal Cabinet Ministers, Senators, and Lieutenant-Governors as well as national and international athletes.
So it's a great honor to share our business experience and life values with the members of this university; who knows, among you, who will take our humble advices and go and change the world for the better.
It's going to be EPIC!