The Danna Langkawi - Hotel Partner in Malaysia
There's things that just can't be played down.
Believe us when we tell we're not trying to make you jealous. It's true, we're not.
So here's our new Hotel Partner, a 5-star resort surrounded by enchanting nature with breezy sandy beaches and built with Colonial-Mediterranean inspired architecture.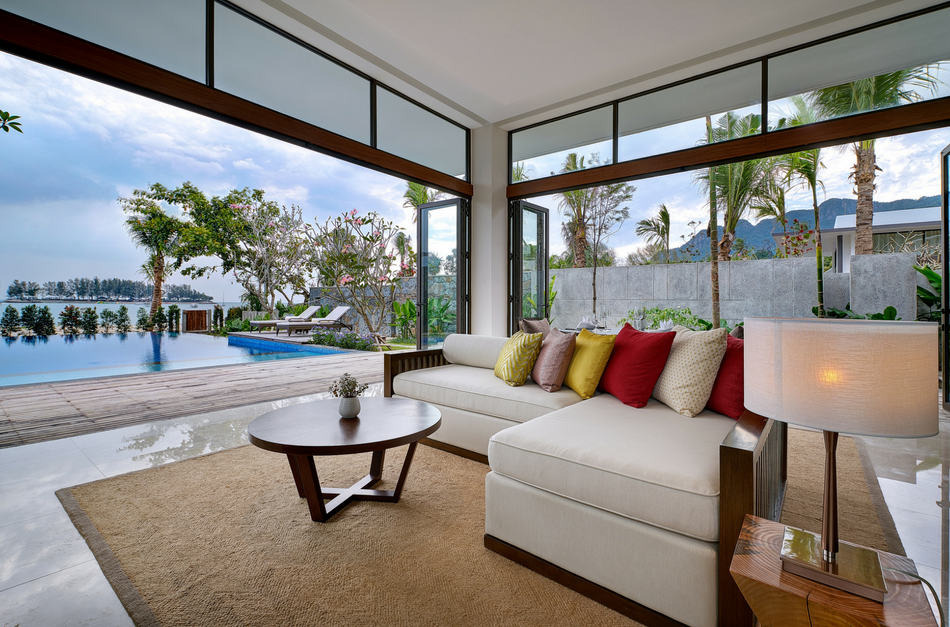 Enveloped by nature, the hilly mountains, warm sea breeze, marina bay view and manicured courtyards, at the Danna Langkawi we will be greeted by all the components of nature's best.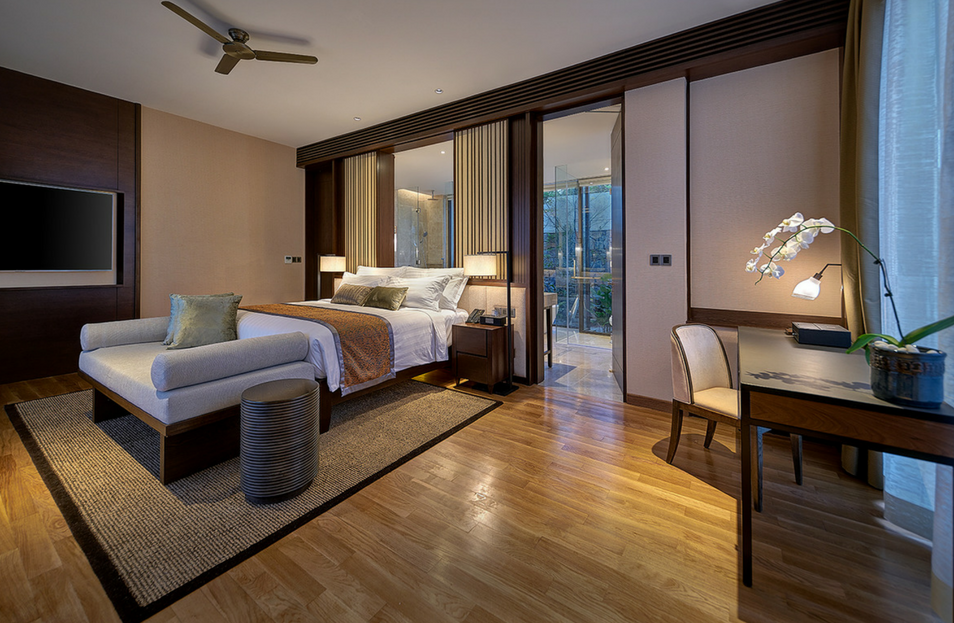 After 7 years being on the mystical island of Langkawi, The Danna Langkawi has recently extended its premises with 10 beach villas. Yes, we've got perfect timing!
Apart from the beach villas, one can enjoy the rest of the 125 rooms with picturesque views from all angles, wake up to sumptuous bubbly buffet breakfast spread, and relax by the 3-tiered infinity pool that boasts to be the largest in Langkawi.
It's going to be EPIC!