Golden Tulip Pontianak - Hotel Partner in Indonesia
Here we are once again, proudly presenting our most recent Hotel Partner.
Today we're announcing Golden Tulip Pontianak, a proud hotel combining style, comfort and modernity in Pontianak, a city on the delta of the Kapuas River on Borneo's west coast.
Pontianak is Indonesia's West Kalimantan province capital, a place that offers visitors plenty of cultural and historical sights, while lying right on the equator (therefore, we're taking bathing suits and umbrellas).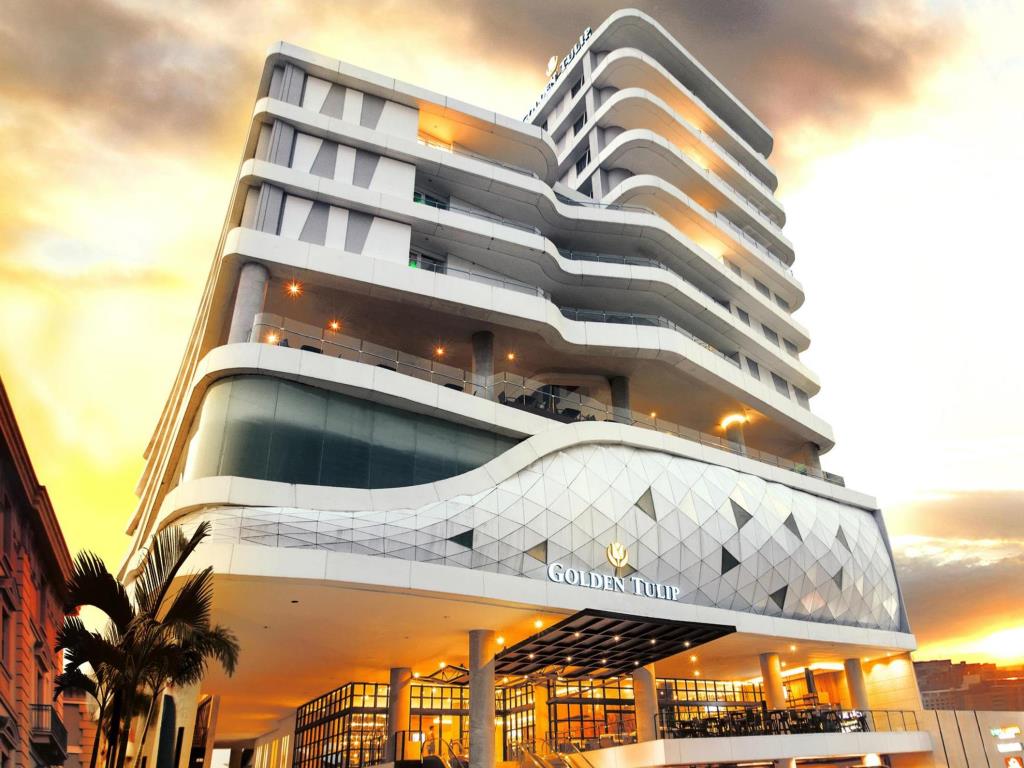 The Golden Tulip Pontianak aims to set new international standards for services, style and comfort in its 184 rooms, which come with all the modern conveniences that business travellers require.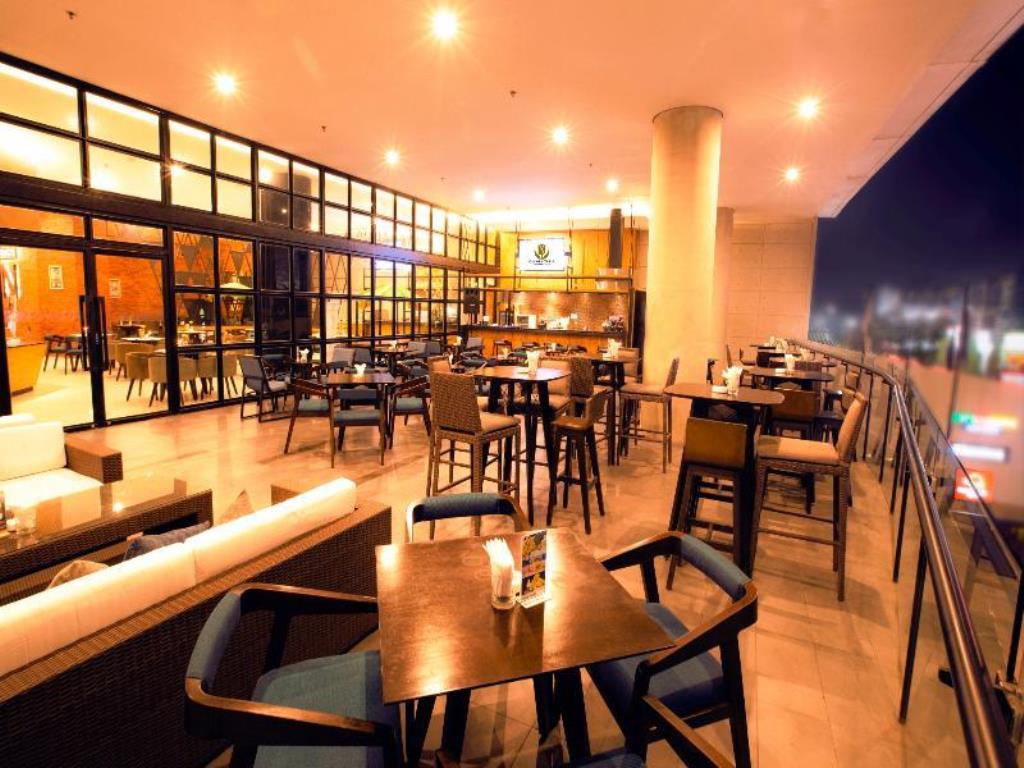 We are glad to know that the Golden Tulip Pontianak boasts trendy dining outlets and the Copacabana Pool and Lounge - one of the most entertaining venues where a whole floor is dedicated to entertainment and leisure.
We promise to take a look.
It's going to be EPIC!