Aston Tanjung Pinang - Hotel Partner in Indonesia
"Stylish with highest international standards, committed to suit the needs of frequent business travelers and conference organizers with a wide range of facilities."
Frequent business travelers and conference organizers?
Thats us!
So here we go to Aston Tanjungpinang Hotel, our most recent Hotel Partner.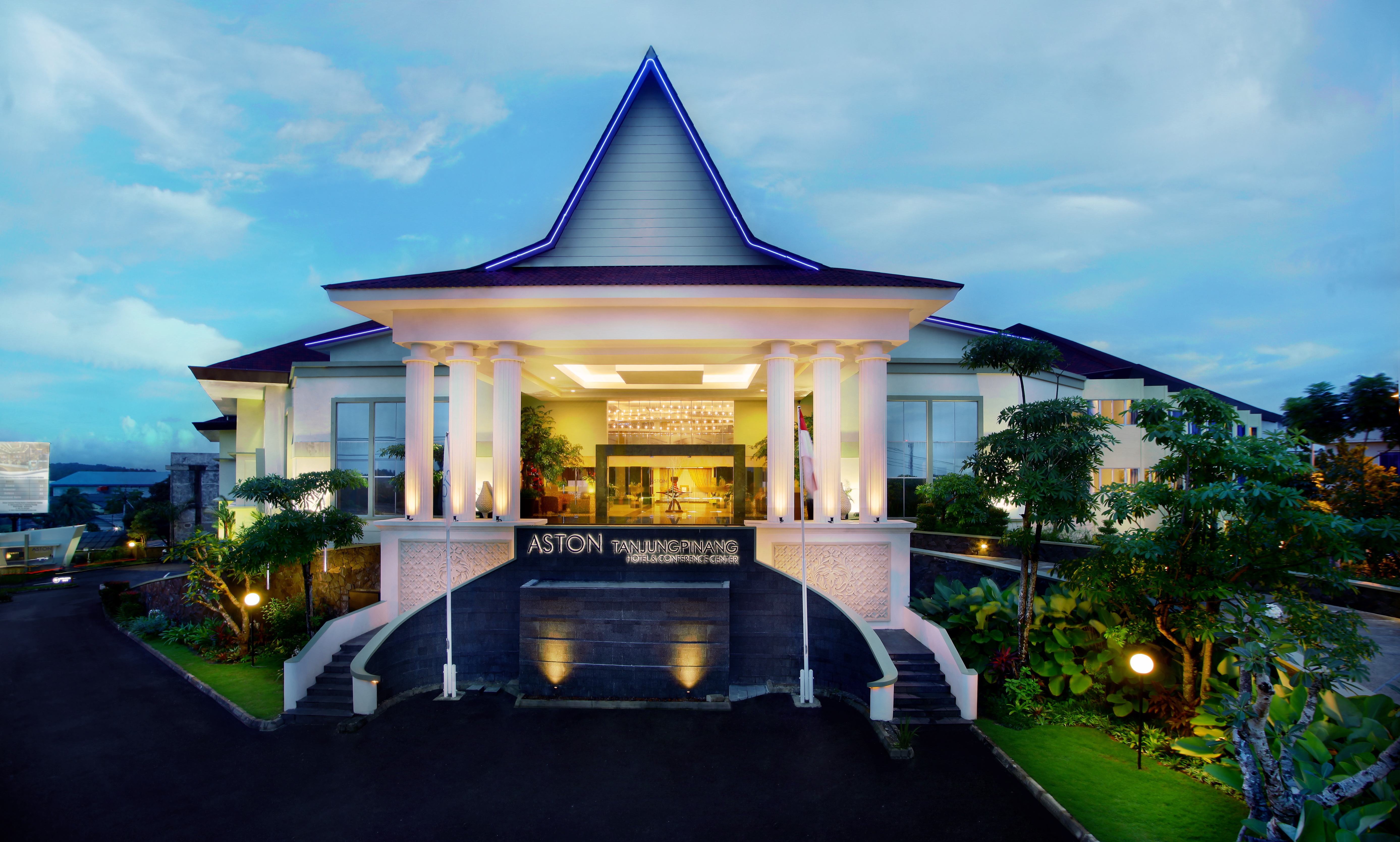 In the Aston Tanjungpinang one finds 162 luxurious accommodations including one Presidential Suite, three Junior Suites, Premiere Deluxe, Deluxe, Superior & Studio in a 3 storey building. Besides the rooms, we will also enjoy a Fitness Center, a Massage/Reflexology center, Shops, Concierge, and a City Tour we will surely enjoy.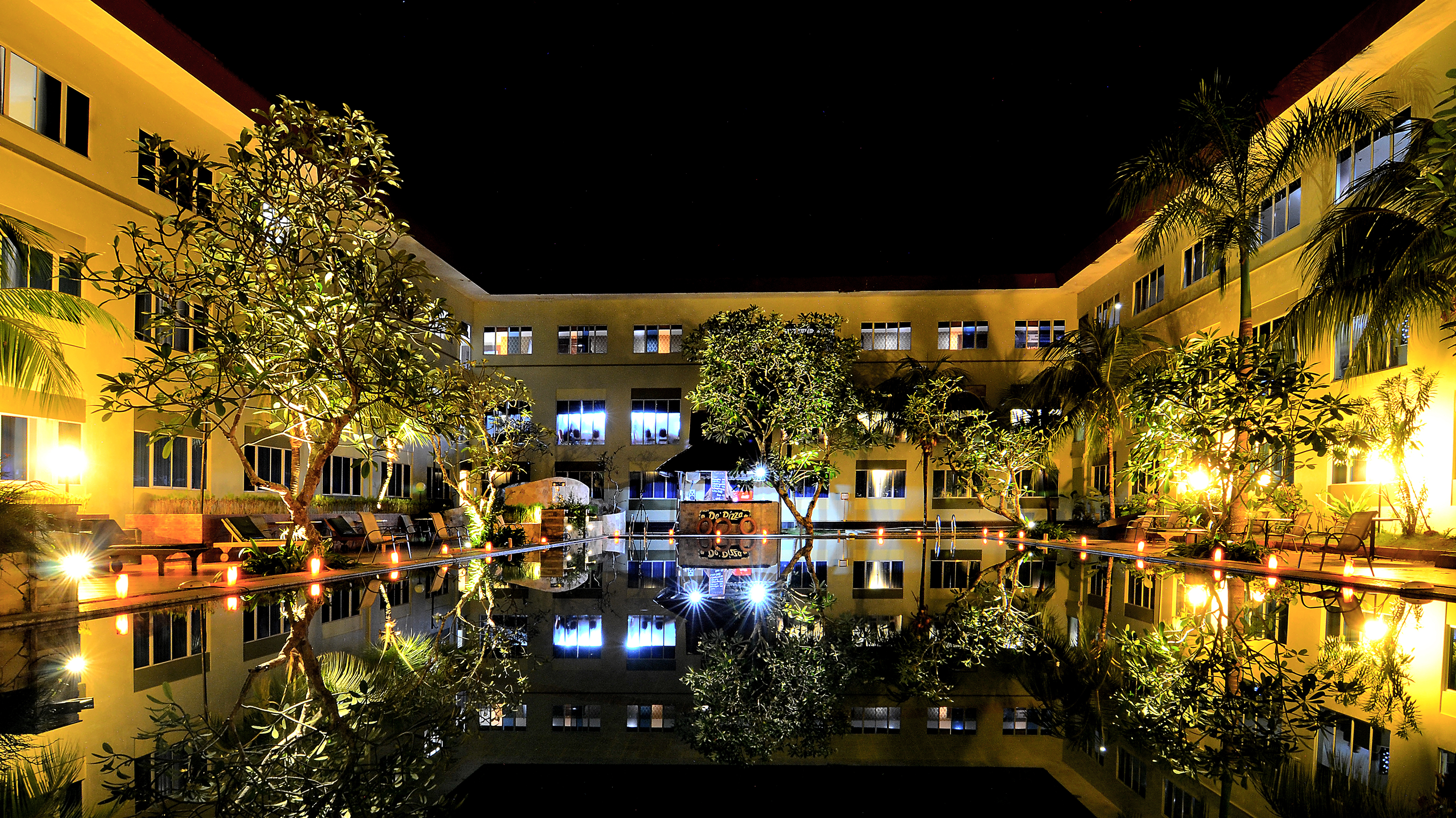 In Tanjung Pinang, the capital and second-largest city of Riau Islands (a province of Indonesia), we will find a cultural center for stage performances of Malay music and dances that regularly organises festivals and other performances, such as music and dance.
We will love to see it and promise not to dance and embarrass ourselves.
It's going to be EPIC!