Astoria 7 - Hotel Partner in Spain
Each hotel has its own character, of course, but some of them project a bit more of that unique sense of feeling. And Astoria 7, our most recent Hotel Partner, is definitely one of those places you wouldn't forget even if you tried.
It's, as one easily understand looking at the interiors, a hotel dedicated to the art of movie making.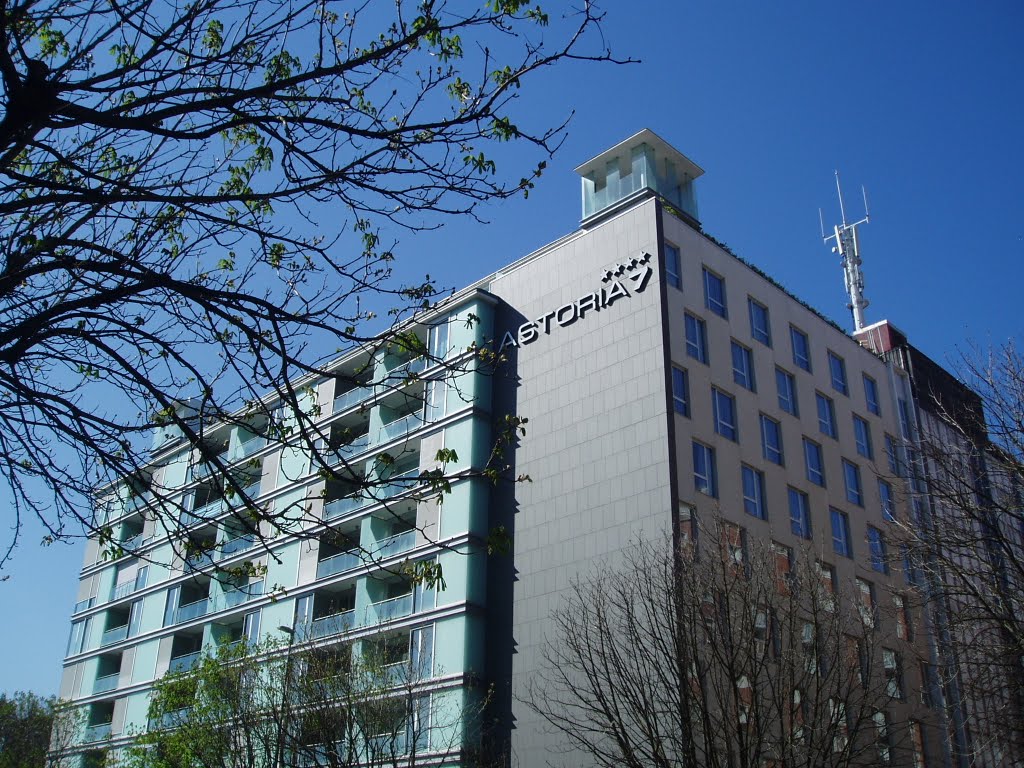 The Astoria's 7 homepage greets us with a quote from Her: "We spend a third of our lives asleep, and maybe that's the time when we feel the most free."
We don't know about the freedom feeling, but we do consider a good night sleep as one key healthy living principle. And sure enough, guests will find a vast array of rooms and beds where to have a good rest, from bigger ones to less big ones.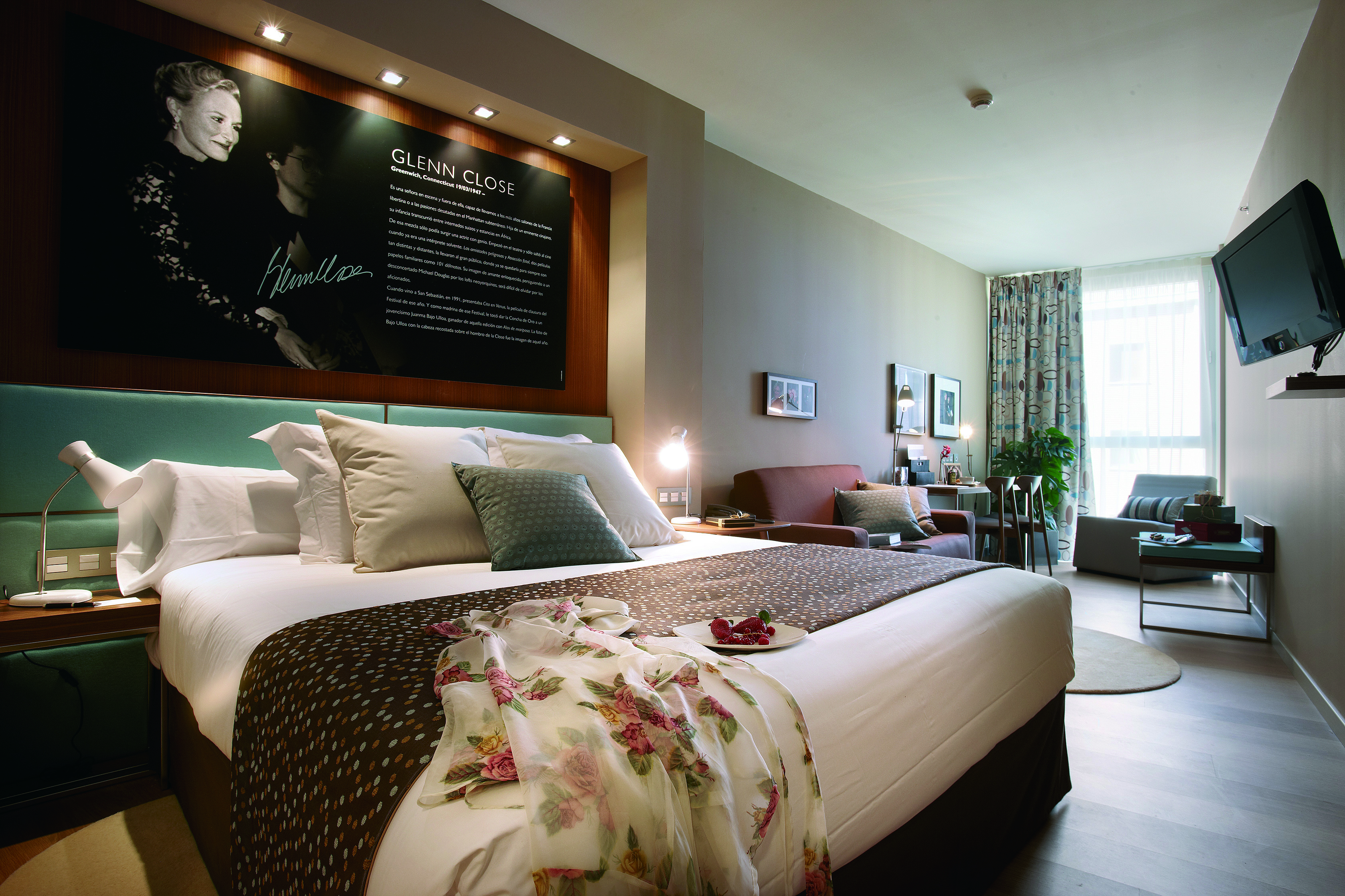 All of this right in the center of San Sebastián, a city known for its beaches and innovative cuisine.
Maybe we'll evend find a real Hollywood star, most likely dashing towards us with a pen and a notebook on each hand, franticly asking for an autograph from the EPIC Tour guys :D
It's going to be EPIC!