Carayou - Hotel Partner in Martinique
"How about joining us for kitesurfing, windsurfing, paddleboarding, wakeboarding or simply to have a good time in Martinique?"
Don't mind if we do, Hotel Carayou & Spa, don't mind if we do.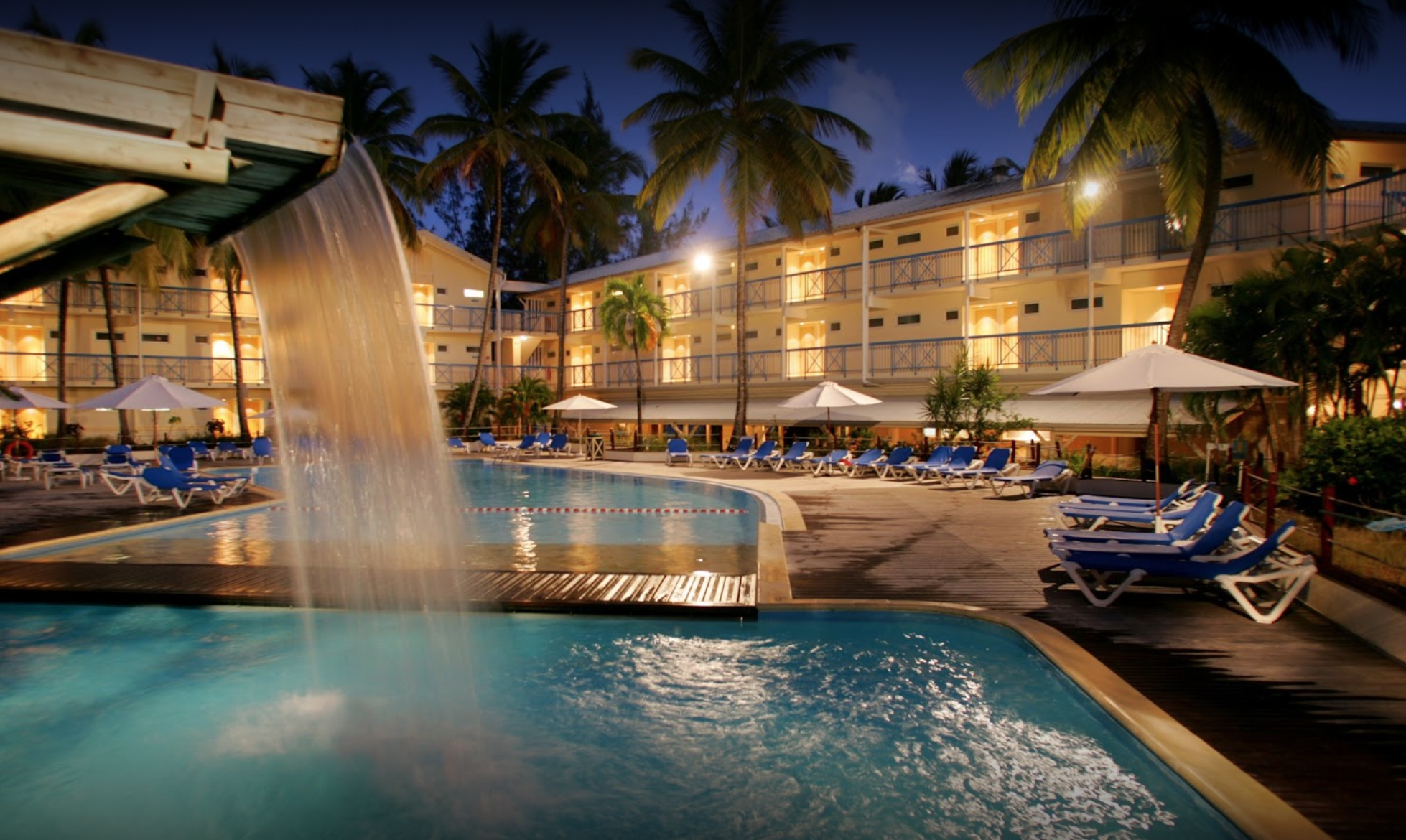 We're proud to announce Hotel Carayou & Spa as EPIC's Hotel Partner, a place where one discovers the pleasures and beauty of the French West Indies.
Surrounded by the Caribbean Sea and facing the Fort-de-France bay with the overlooking Carbet mountains in the distance, the 132 rooms of the hotel are nestled in luxurious vegetation and benefit from direct access to the sea.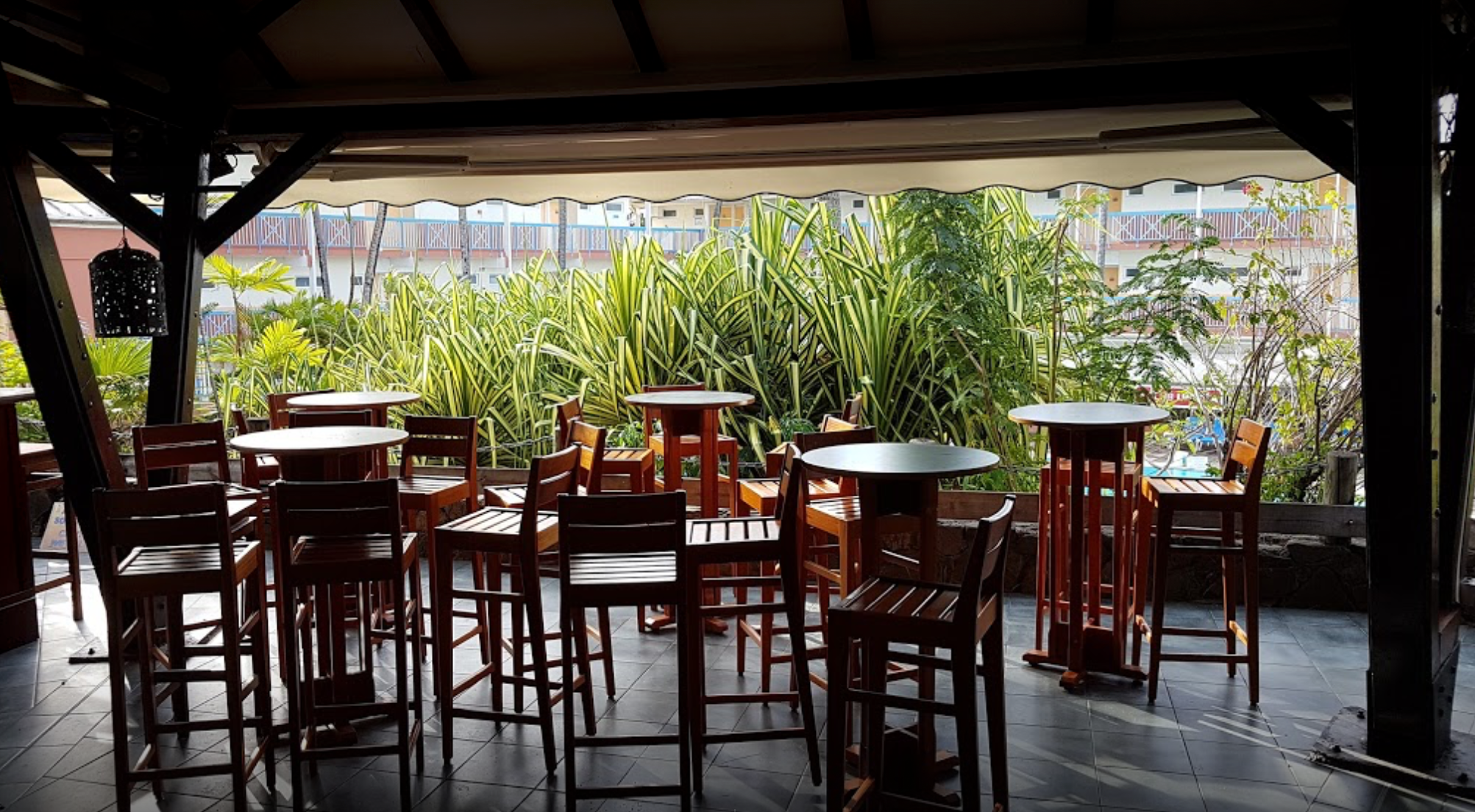 And into the sea we will run, straight into the Baz'notik (water sports centre), where a 28ºC water is the playground for multiple activities like tubing, kitesurfing, windsurfing, wakeboarding, water-skiing, kayaking, paddle boarding, jet skiing... Mouth-watering, isn't it?
It's going to be EPIC!