Karachi Marriott - Hotel Partner in Pakistan
We're almost 24 hours away from liftoff!
Excitement is taking over as the minutes fly by.
But even so, there's still Partners joining our adventure, and hopefully others will join in as we go. So today is Karachi Marriott Hotel's turn, our most recent Hotel Partner and where we will be staying for a night in June 19.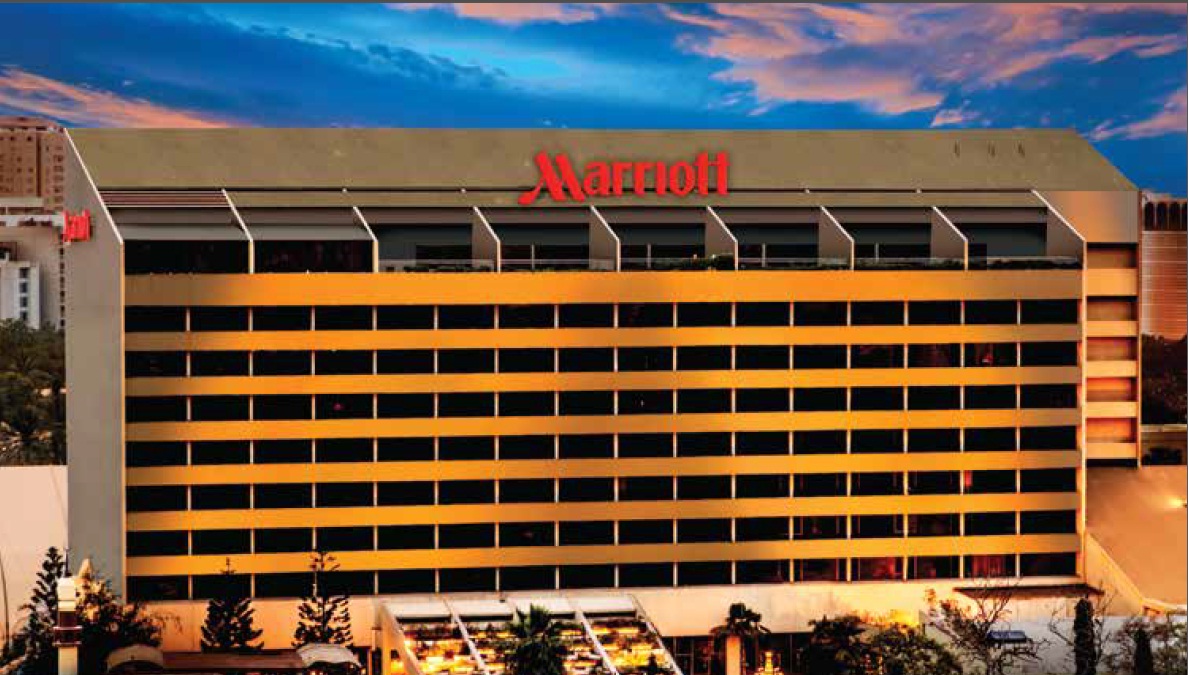 The Karachi Marriott enjoys excellent accessibility to and from all directions and offers an array of services, including an executive level with private lounge, 24-hour business centre, health club, 24-hour room service, outdoor swimming pool, spa and, of course, the always necessary Free Wi-Fi.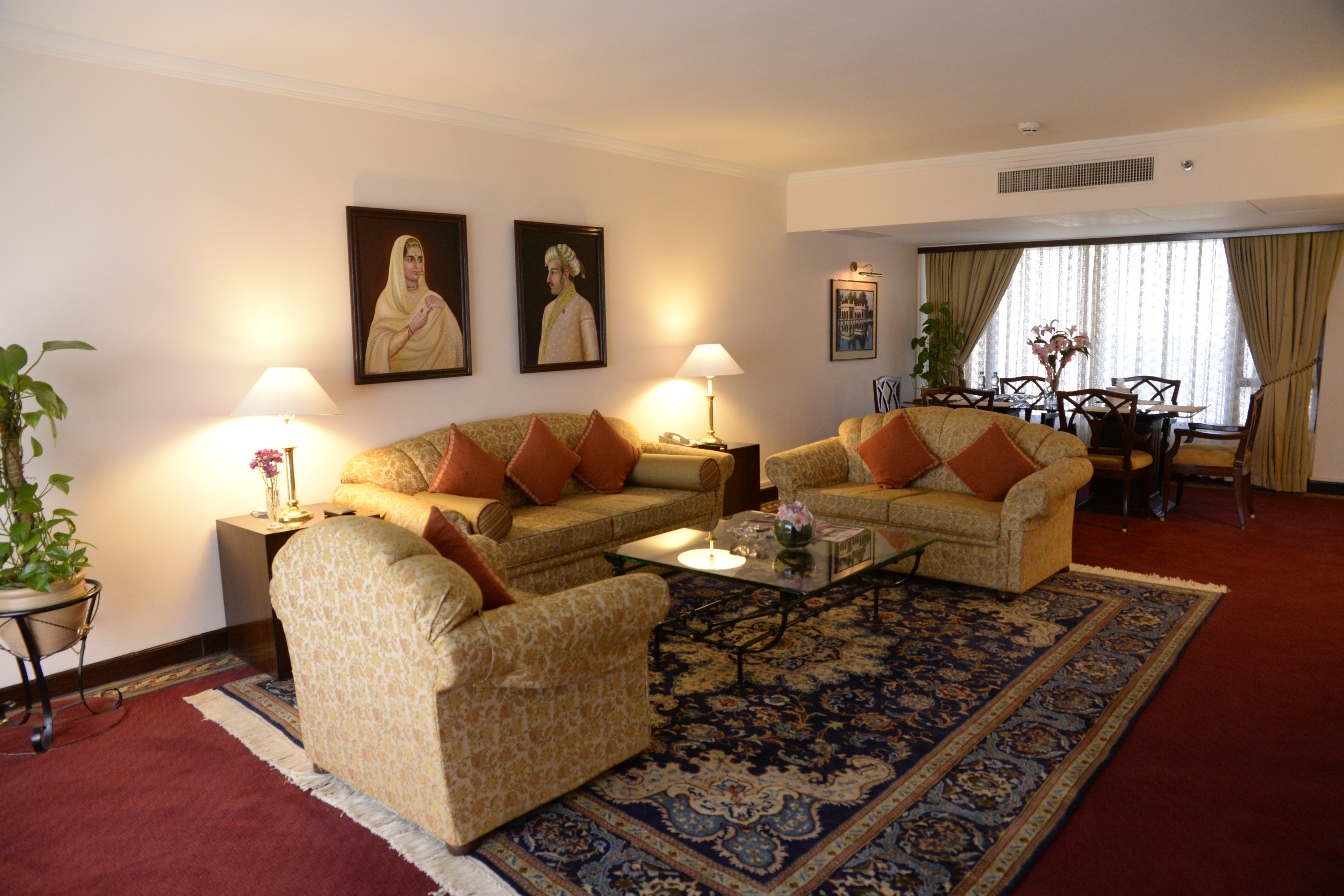 The Karachi Marriott is located in the heart of the city of Karachi, the capital of the Pakistani province of Sindh, the most populous city in the country and the third most populous city in the world! And we will be there, right in the middle of it all!
Its' going to be EPIC!