Arenal Kioro Suites & Spa - Hotel Partner in Costa Rica
We had a couple of posts before where we chose to highlight the beauty of the words hotels' had surgically used to describe themselves. Today, we go in the opposite direction.
Today we choose images and let them say what Arenal Kioro Suites & Spa is about.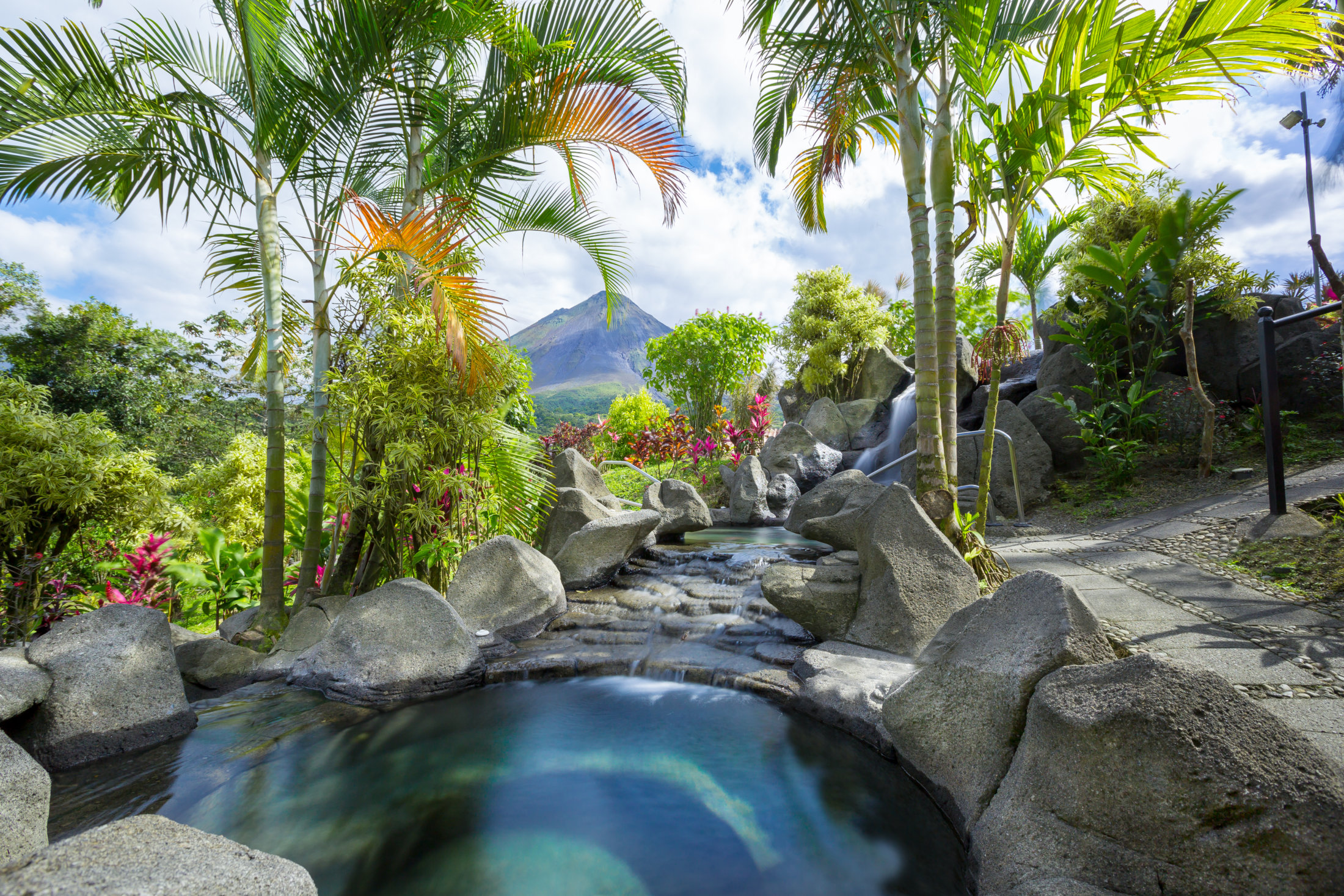 The volcano in the back is the Arenal Volcano.
The stream is one of two (there's the La Palma and the Kioro), both with crystalline waters that begin to flow in the Arenal Volcano National Park and go right by the exuberant gardens surrounding the premises.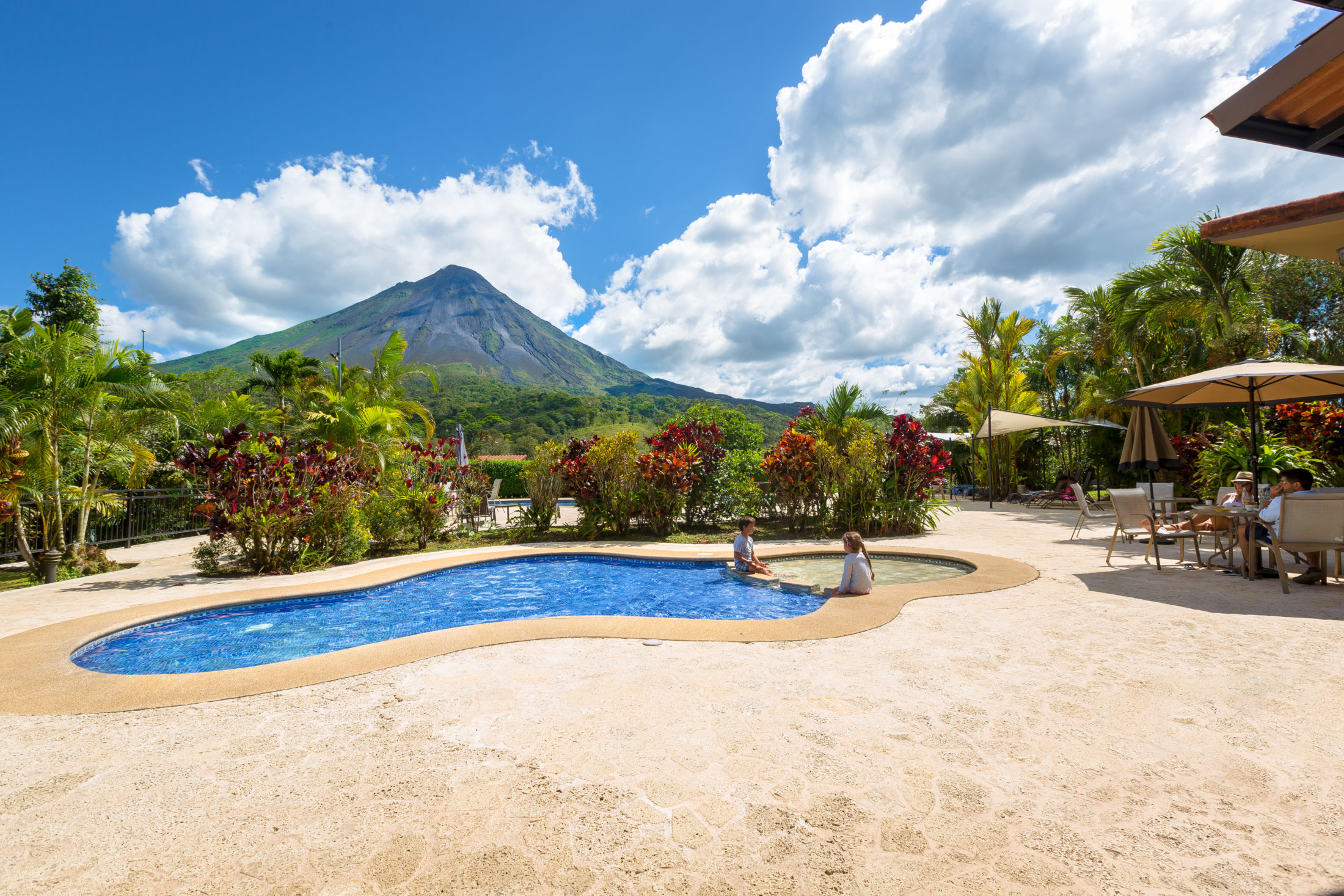 Inside the 27 acres of undulating land guests find hydromassage hottub, a pool, wireless Internet, a Spa, or a restaurant runned by an award winning chef.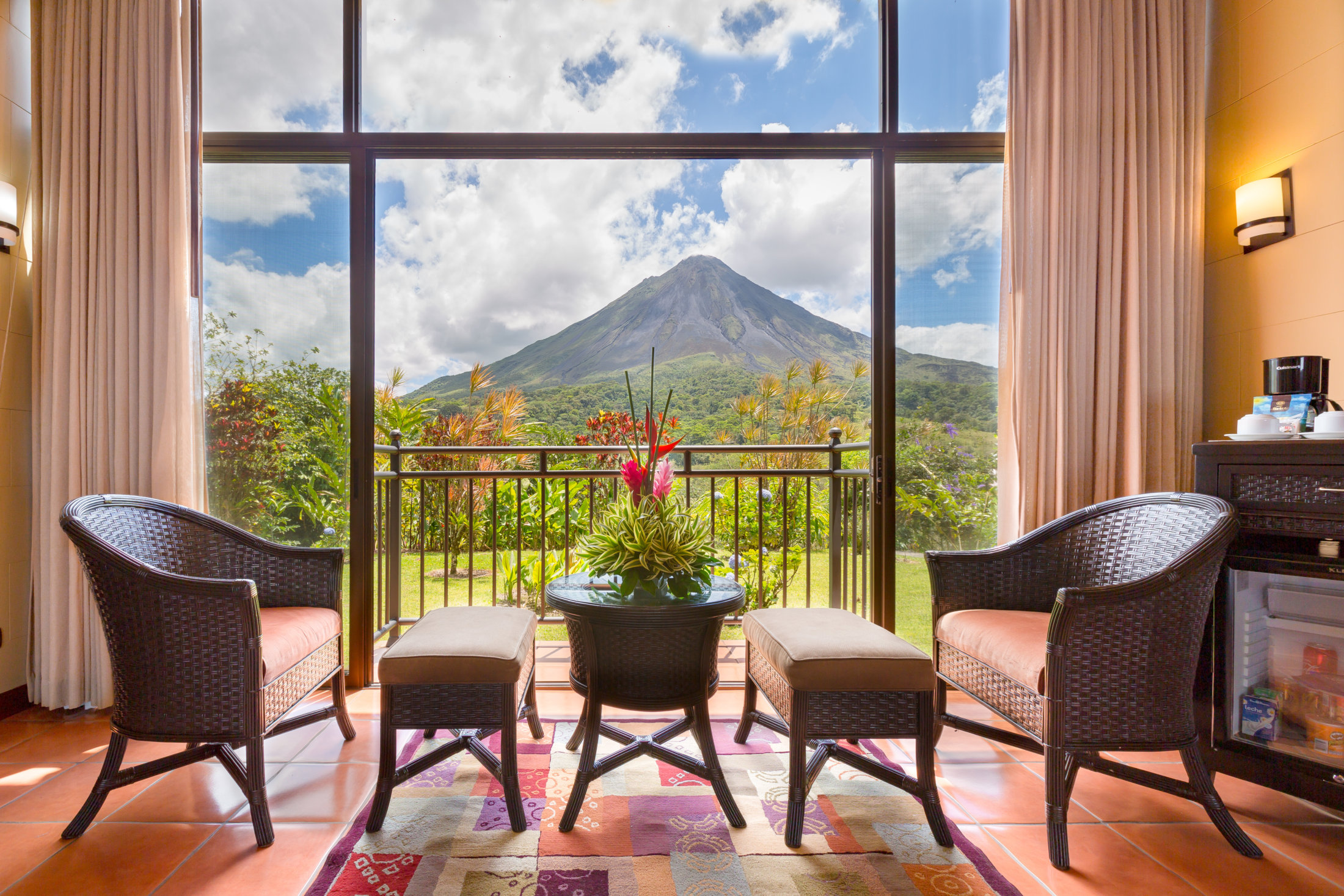 It's going to be EPIC!